Suzuki could be considering the next-gen Grand Vitara for India, as per a report from Kolesa.ru. This means that the company is indeed considering renewing its flagship SUV.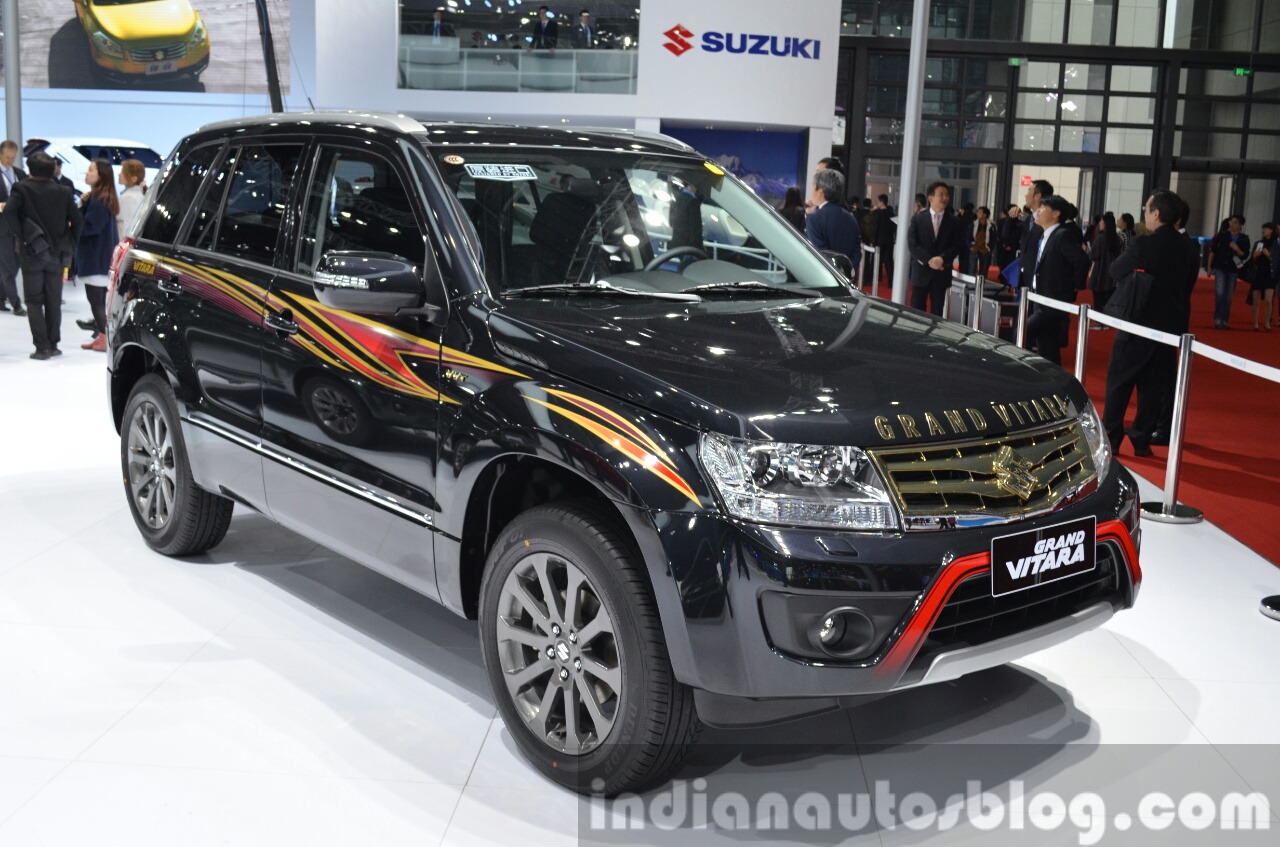 The latest development was revealed by Yuta Takahashi, CEO, Suzuki Motor Rus. In an interview with the Russian publication recently, Takahashi suggested that if the Suzuki Grand Vitara becomes a soft-roader like the Vitara in the next generation, Europe may accept it, but Japan and India certainly won't. Below were his exact words (translated):
If all available Vitara properties are scaled to a mid-size crossover and call it Grand Vitara, then there is no certainty that the buyer will accept this idea. In Europe, this car still has prospects, but in Japan and India - definitely not.
Takahashi said that Suzuki has ceased production of the current Grand Vitara. Exports of the SKD kits to South America for local assembly too have stopped. However, the model is still in stock in some markets, and China is one of them.
The Suzuki Grand Vitara was introduced in India back in 2003, and that was when it was in its first generation. In 2013, when it was in its second generation, it was pulled out of the market. Both first and second generation models were imported in CBU form from the Iwata plant, Japan.
Suzuki just won't confirm or deny an all-new Grand Vitara just yet. Meanwhile, in Australia, the local arm is still hopeful of a new generation model. "I can't confirm it, but based on what I've heard, I don't think Grand Vitara is dead," Michael Pachota, General Manager, Suzuki Australia (Automobiles), told GoAuto yesterday. About the old model, he revealed that the production ended in August last year and that there are less than 100 units left in stock in Australia now.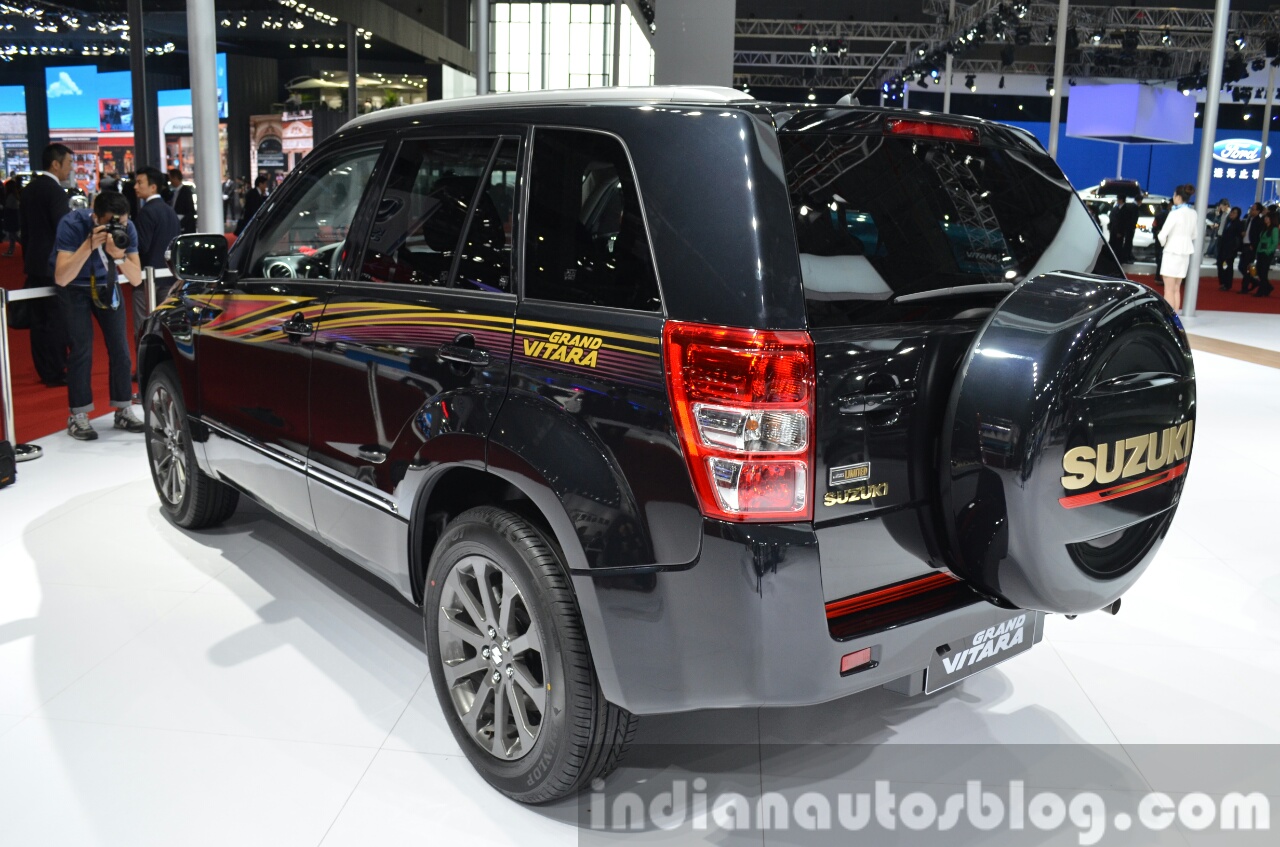 Also See: 2018 Suzuki Jimny Sierra - 2018 Paris Motor Show Live
The next-gen Grand Vitara, if made, would probably have a built-in ladder frame construction with a monocoque body like the outgoing model. A 3-door version seems unlikely this time, though. As for the next-gen Vitara, Suzuki has given it a green signal for a launch in India. Not just that, this model is so important for our market that the company has reportedly decided to hold its world premiere at Auto Expo 2020.
[Source 1: kolesa.ru]
[Source 2: goauto.com.au]