Sales of the India-made Suzuki Ertiga show no signs of waning in Indonesia as 6,010 customers made it their new family car in September.
The consistent sales have made the car Indonesia's third best selling vehicle up till the 30th of September, at 51,301 units. We're yet to receive word on the numbers in October, but September sales were the best till date with the Ertiga finishing second, right behind the Toyota Avanza, which after several years, may feel insecure about its market leadership position.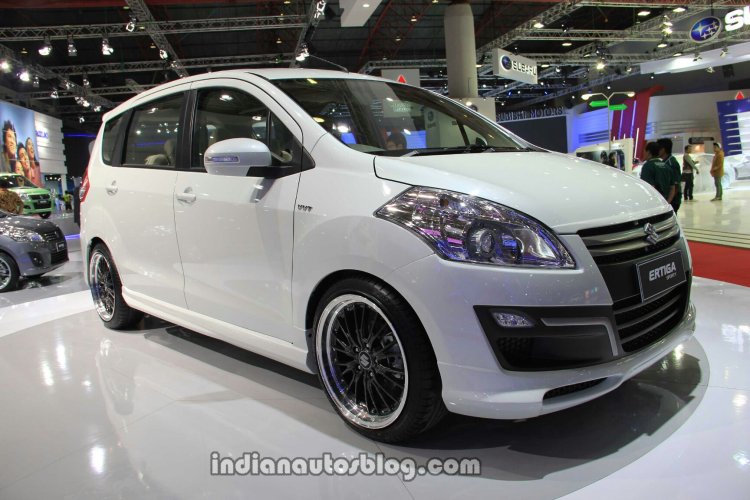 The Ertiga's demand gives Suzuki another reason to celebrate as it became the third best selling brand in the archipelago, trailing behind Toyota and Daihatsu.
Suzuki introduced the Ertiga last year with a manual transmission, and soon after introduced the double blower variant and an automatic transmission listening to feedback. A special edition Ertiga called the 'Ertiga Elegant' was introduced in September as a fully-loaded variant with accessory fitments.
Suzuki cannot get carried away by the Ertiga's quick progress, as Honda has announced its competitor, the Mobilio, at very competitive prices, directly targeting the Ertiga's prospective buyer. Sales of the Mobilio begin in February next year and even without spending time behind the wheel, 5,000 Indonesians have already made a deposit to block the vehicle.