The Indonesian car market is showing a lot of promises in the recent years. After having crossed the one million sales market for the first time in 2012, the industry is poised for another record setting year in 2013.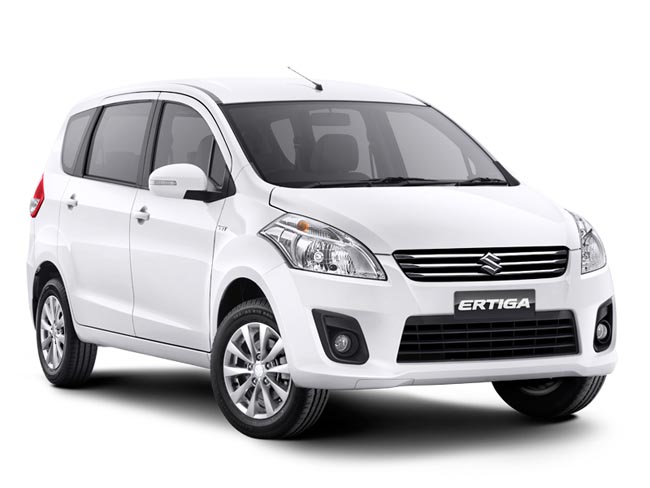 The nation has consumed 6,01,952 new vehicles in the first half of this year. The second half is expected to get even more interesting.
In spite of its market share sliding from 18.5% to 17.2% during the first six months, the Toyota Avanza continues to be on the top. The compact MPV clocked 1,03,489 units thereby becoming the first car to sell more than one lakh units in six months in Indonesia.
The Daihatsu Xenia pipped the Toyota Innova to claim the second spot and the new kid on the block, the Suzuki Ertiga, finished just short of the podium. Sales of the Ertiga has grown at a phenomenal rate of 279%! The Ertiga is gaining ground at a rapid space and it seems the car is vying for a podium finish by the end of the year.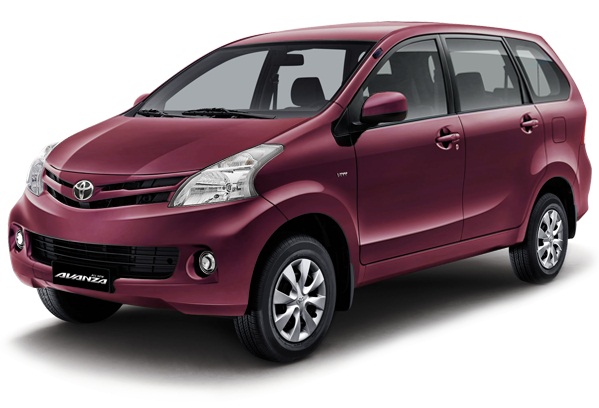 The Ertiga whose CKD kits are being shipped from India is powered by a 95PS 1.4 litre K-Series petrol motor. During the launch, only a 5-speed manual transmission was available but Suzuki has added a 4-speed automatic gearbox to the lineup this year.
[Source: Bestsellingcarsblog.com]