Based on the Suzuki Regina's lightweight platform.
The Suzuki Crosshiker mini SUV concept was showcased at the 2014 Sao Paulo Motor Show. The Crosshiker concept was first shown at the 2013 Tokyo Motor Show in November 2013, where the company said that the car is targeted towards adults "who have a playful mind."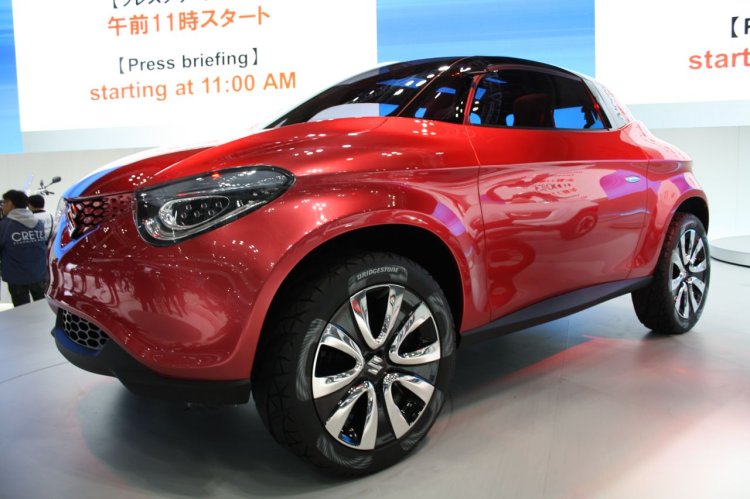 The Crosshiker is an alternative design approach for the Regina concept shown at the 2011 Tokyo Motor Show, according to Suzuki. In fact, Suzuki say that the Crosshiker uses the "next generation lightweight platform" which is adopted for the Regina.
The mini SUV concept weighs a mere 810 kg, which according to the company is the weight of a modern day city car (to put it in perspective, the top-end Maruti Swift petrol weighs 960 kg).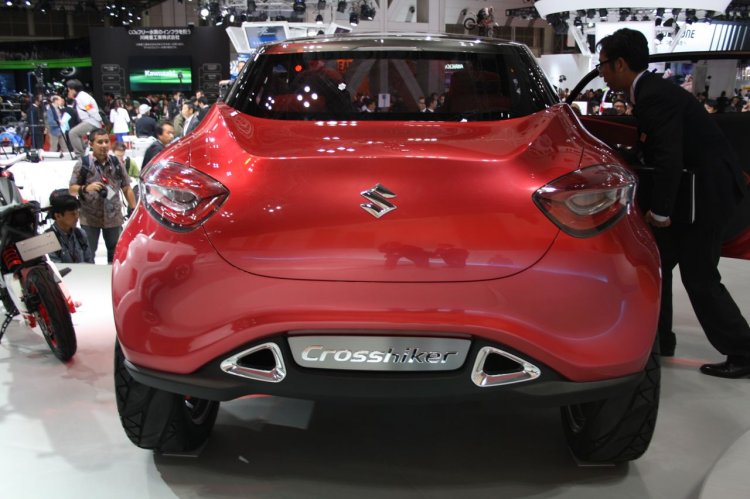 Power for the Crosshiker comes from a newly developed 1.0-liter three-cylinder engine, whose power and torque outputs are a secret. The engine will offer "a good balance between environmental performance and driving performance."
Also read: Maruti Ciaz's waiting period extends to nearly 3 months
At the Tokyo Motor Show, the Crosshiker was shown along with X-Lander, Hustler and Hustler coupe concepts.