Suzuki has silently introduced the Maruti Wagon R to the Indonesians as the Suzuki Concept-GII.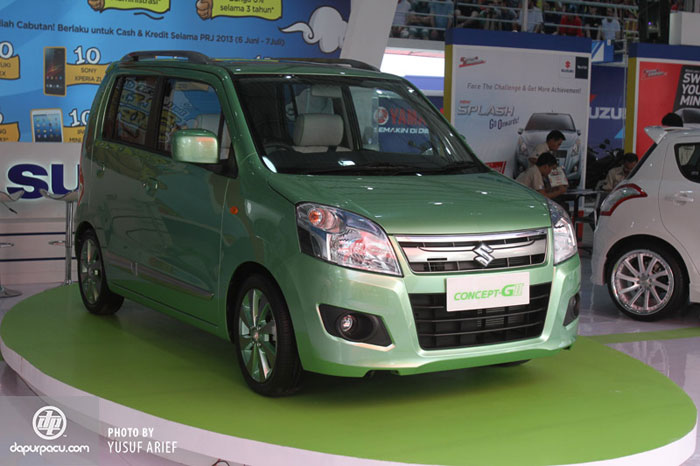 The Low Cost Green Car (LCGC) program is the Indonesian government's initiative to promote the sales and production of highly efficient small cars. The scheme which was officially announced a few days ago offers tax exemptions to small cars that are powered by petrol engines displacing less than 1.2 litre. The car should deliver a fuel economy of more than 20kpl and be assembled locally with a good percentage of local content to qualify as a LCGC.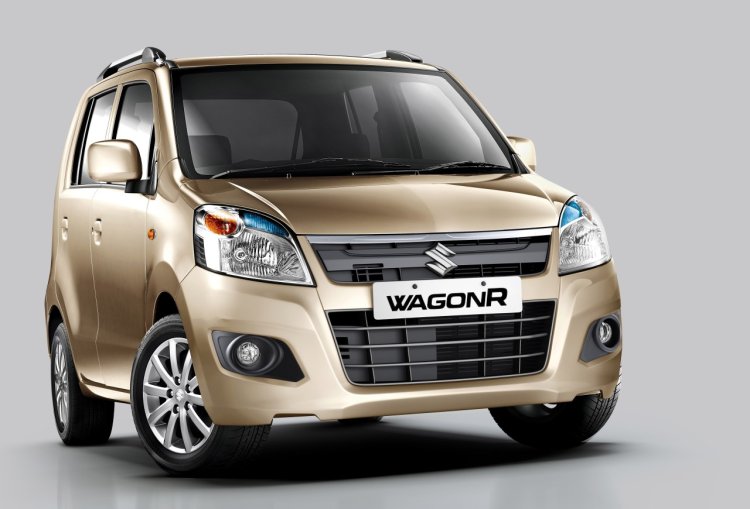 The LCGC program is expected to change the way the automakers approach Indonesia, a highly promising auto markets in this part of the world. Toyota's Agya and its rebadged cousin Daihatsu Ayla, showcased at last year's Indonesia International Motor Show, are the first of the cars that are developed to be LCGC compliant.
The Suzuki Concept-GII which is basically the Indian Wagon R follows suit. The car which was exhibited in Indonesia last week is a prototype that was imported from India, according to Dapurpacu.com. The powertrain is the same 1.0 litre K-Series petrol engine that develops 67 bhp and is mated to 5-speed manual gearbox. The engine is also offered in CNG and LPG options.
It is to be noted that the CKD kits for the Suzuki Ertiga sold in Indonesia is being shipped from India and the same strategy can be followed for the Wagon R. The Indian version is closer to the Indonesian norm than the JDM (Japanese Domestic Market) Wagon R which is a very region specific variant.
The Suzuki Concept-GII is expected to be launched in Indonesia at IIMS 2013 which falls on September.
[Source: Dapurpacu.com]