The Suzuki Ciaz (Maruti Ciaz) is not performing well in the Indonesian market. The car's sales are so dismal that Suzuki Indonesia has stopped stocking it and offers it only on order basis.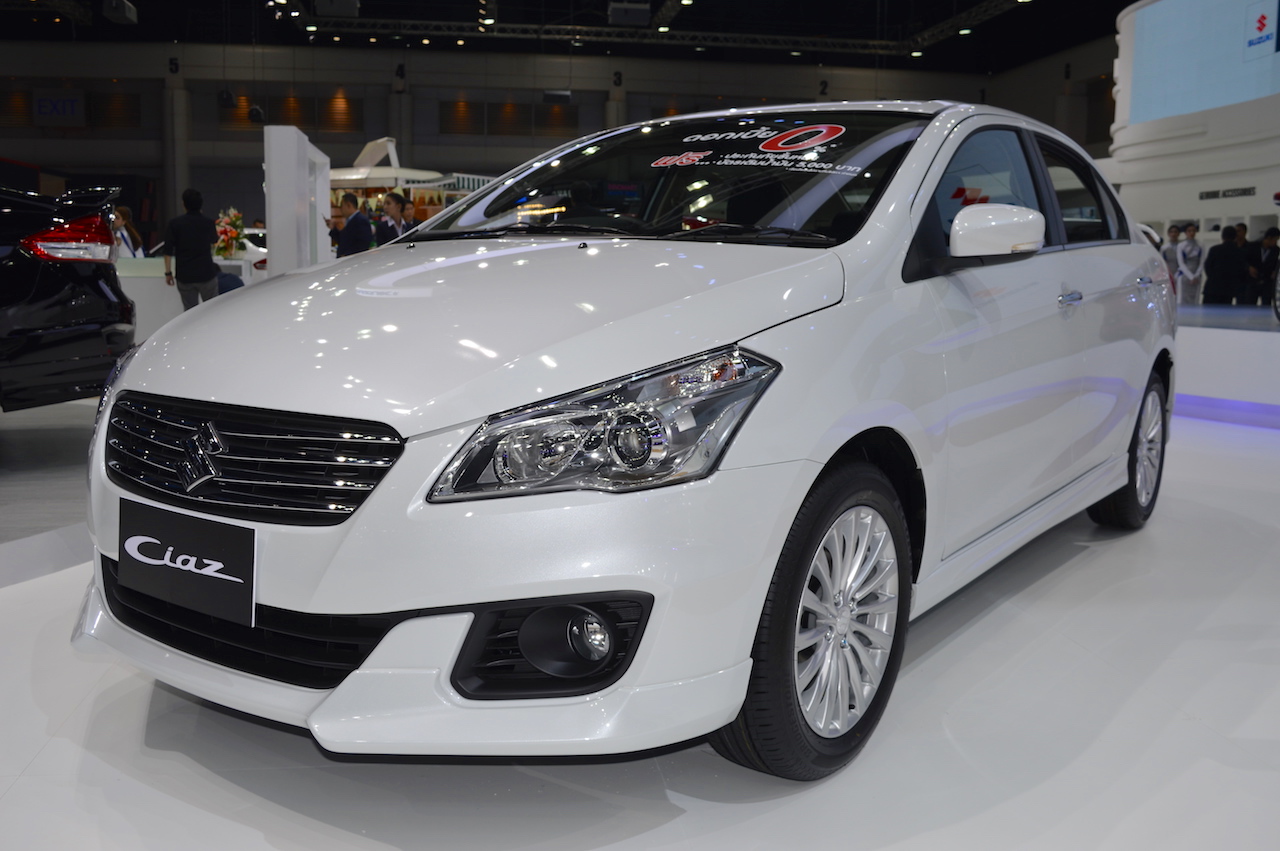 Indonesia is a market where not just the Suzuki Ciaz, but sedans, in general, aren't popular. The main reason is that sedans are taxed steeply as they are "luxury goods". Speaking to Kompas recently, Suzuki Indonesia's Head of Marketing Donny Saputra said that customers who want to buy the Suzuki Ciaz can still get it, but they must wait because it is imported after bookings are received.
The Suzuki Ciaz was launched in Indonesia in November 2015 and is imported from Thailand. According to industry data released by GAIKINDO, only 30 units of the Suzuki Ciaz were sold in the country last year. In December last year, a report said the Suzuki Indonesia may discontinue this model. This year, till the end of February, the company hasn't sold even a single unit of the sedan.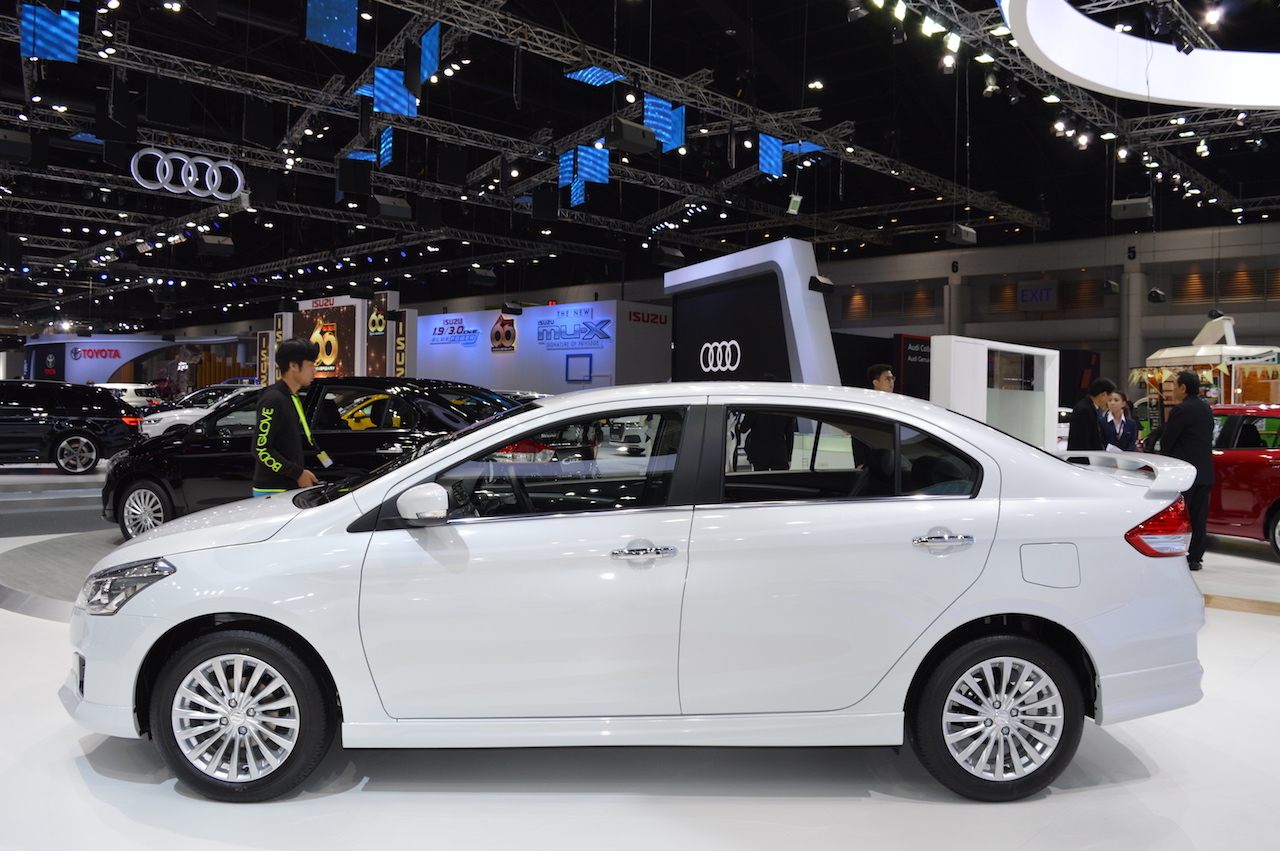 Also Read: 2018 Maruti Ciaz (facelift) to launch with two 1.5L engines in August
There is some hope for the Suzuki Ciaz's sales improving in Indonesia. Discussions about lowering the tax on sedans are ongoing. The Indonesian government plans to make the country a sedan manufacturing hub for exporting to neighbouring countries, especially Australia. In India, MSIL plans to give the Maruti Ciaz a facelift this year.
[Source: Kompas]