The Suzuki Authentics concept was shown at the 2013 Auto Shanghai as a new C segment car due to enter the Chinese market. While it was rumored that the Authentics could preview the next generation SX4 sedan, that assumption maybe incorrect, especially when you analyze the dimensions of the Authentics.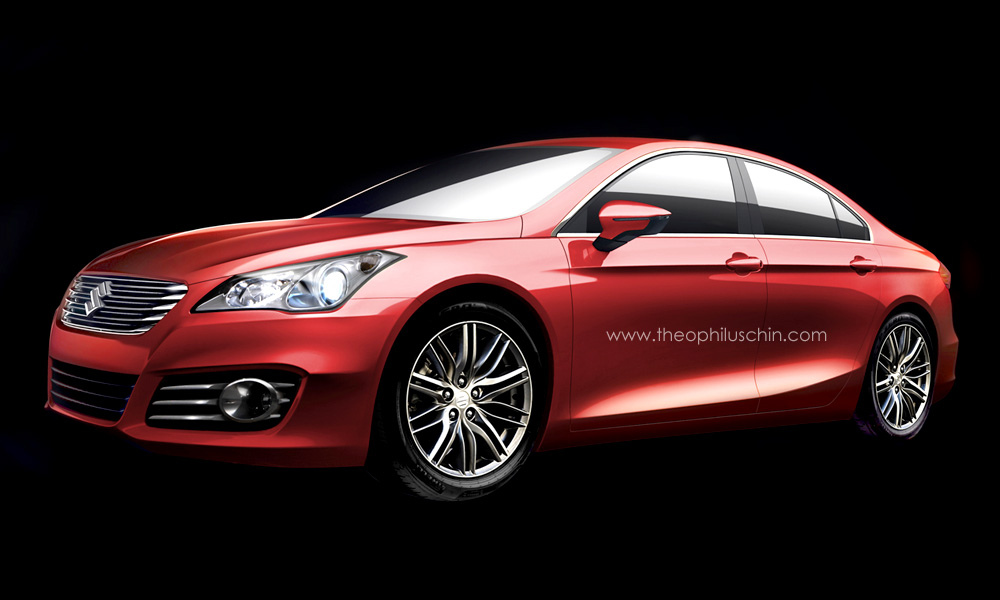 The concept car measured 4,600mm in length and featured a 2,750mm long wheelbase. The only Suzuki sedan matching these dimensions is the Kizashi, which was an epic failure in the Indian market.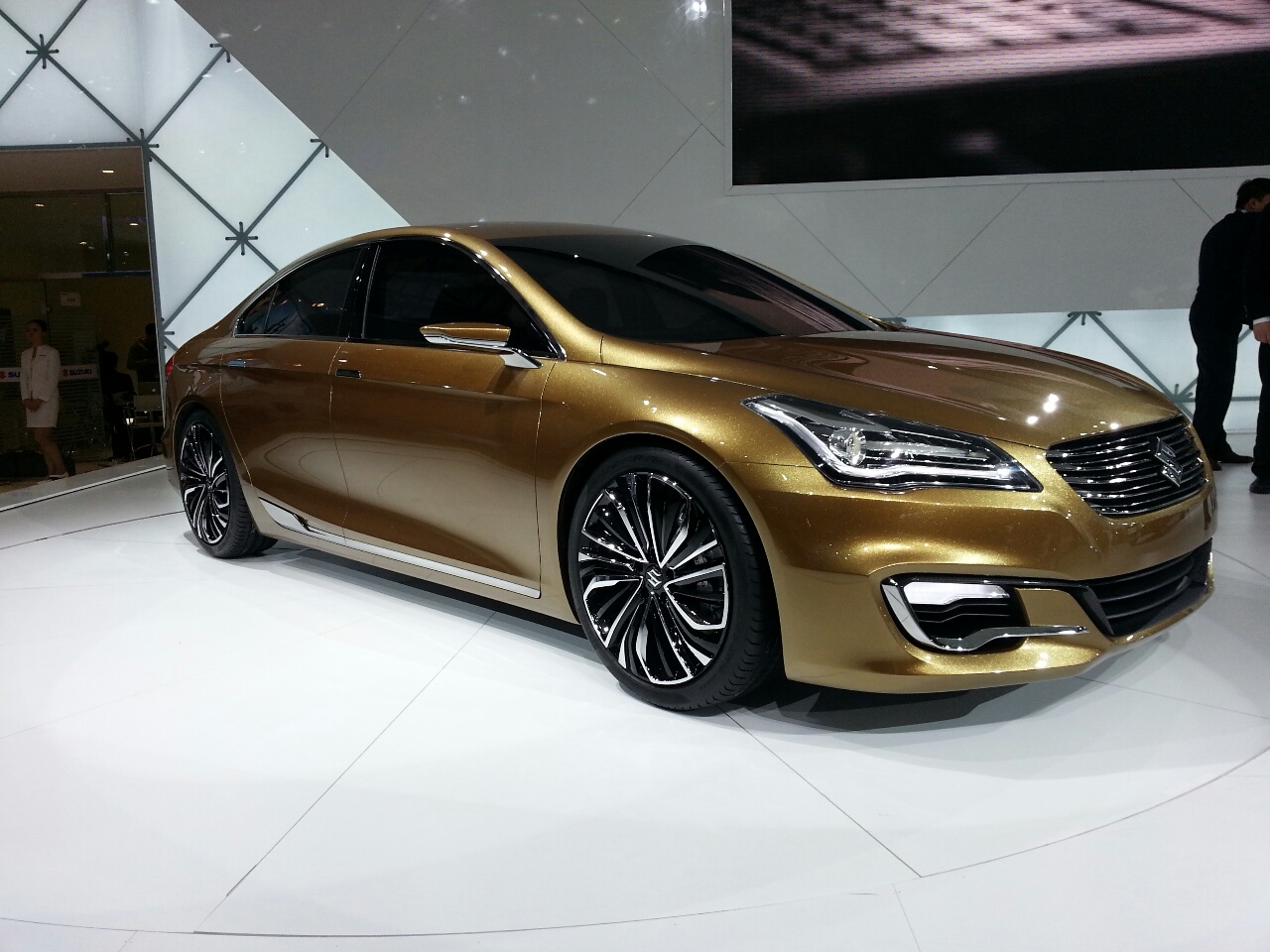 The Kizashi measures 4,650mm bumper-to-bumper while the wheelbase is 2,700mm. As a result, we think the Authentics could preview a future Kizashi, or an all new executive sedan smaller than the Kizashi to compete with the Citroen CR-L, VW Sagitar, Qoros 3 and future models Honda Crider and Ford Escort.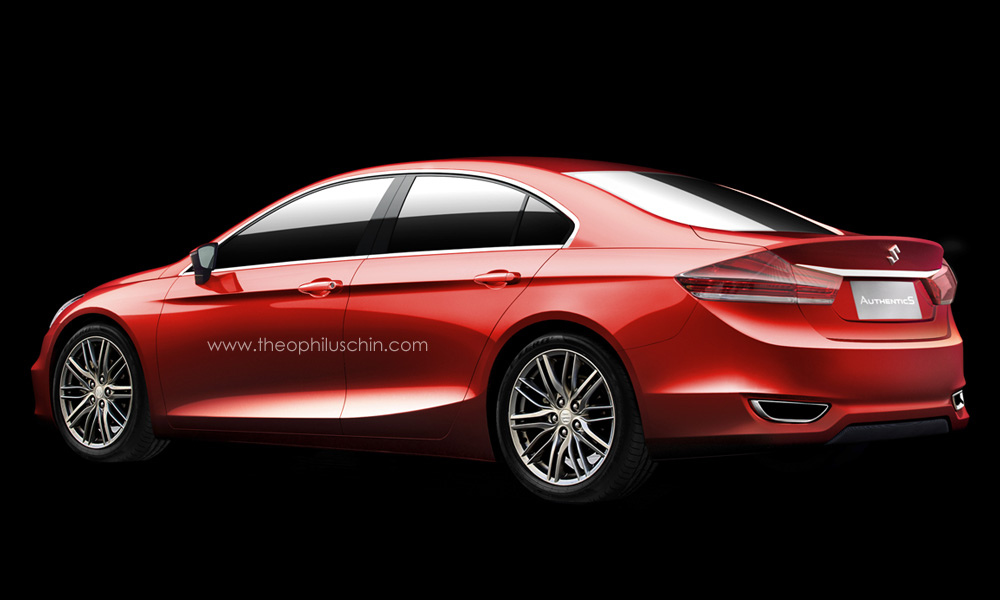 In China especially, there exists a hungry market for such executive sedans: Cars smaller than the full fledged exec sedan, yet bigger than their mid-size siblings.
The Suzuki Authentics rendered here by Theophilus Chin is a toned down production version of the concept car shown in Shanghai. It certainly has the bling and the styling Chinese people look for in their rear seat sedan.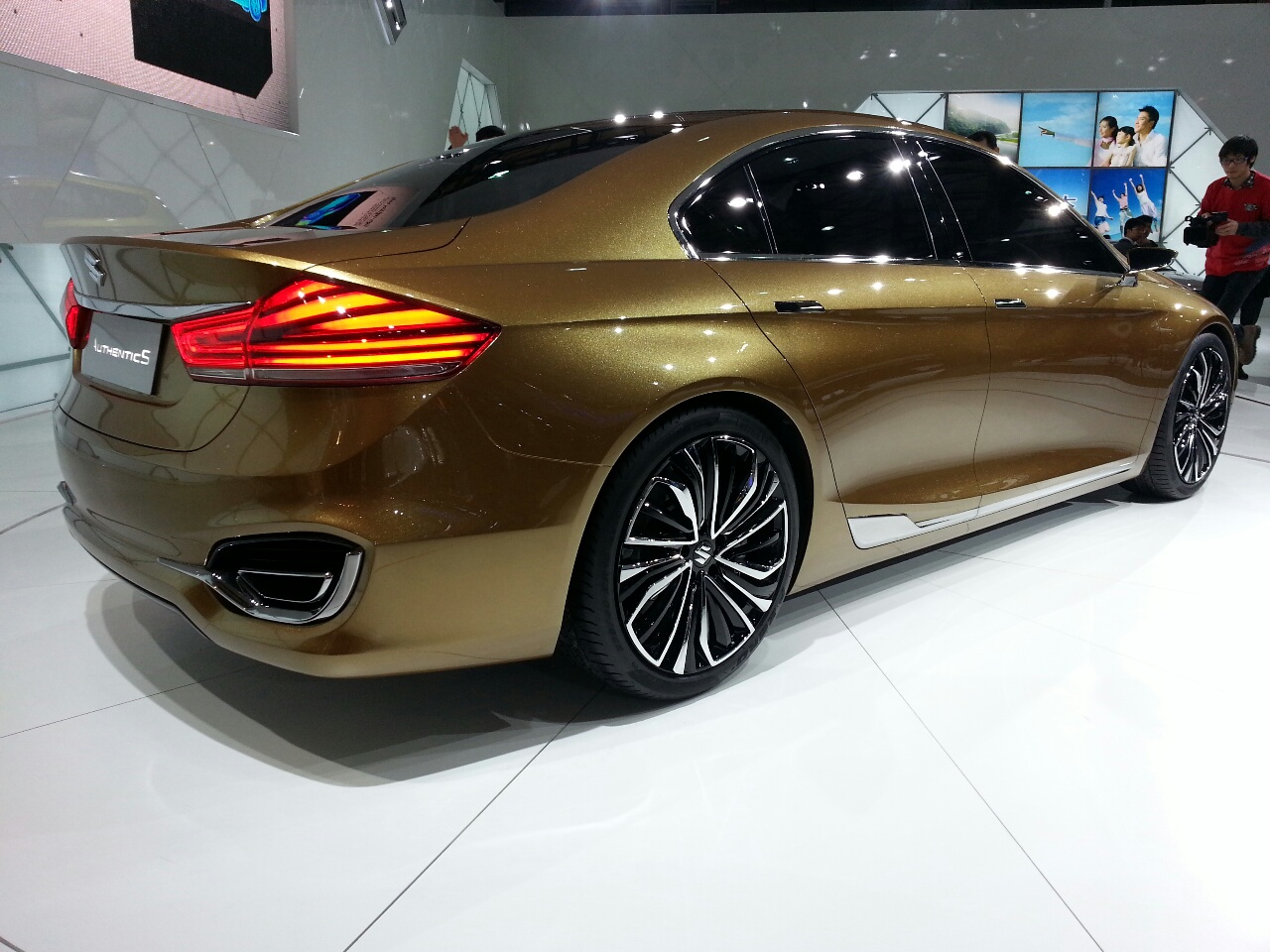 Sadly though, thanks to the non existent market in our country and a unique requirement for everything diesel, we may never see the Authentics sedan.
[Image credits - TheophilusChin]