The Suzuki Access, Suzuki Slingshot, Suzuki GS150R and the Suzuki Swish will all be upgraded, both mechanically and cosmetically, and launched within this calender year, IAB has learnt.
Speaking on the sidelines of the launch of the Suzuki Let's in Chennai, Atul Gupta, vice president for marketing and sales told IAB that all the four models will be upgraded. In terms of cosmetic changes, they will be evolutionary.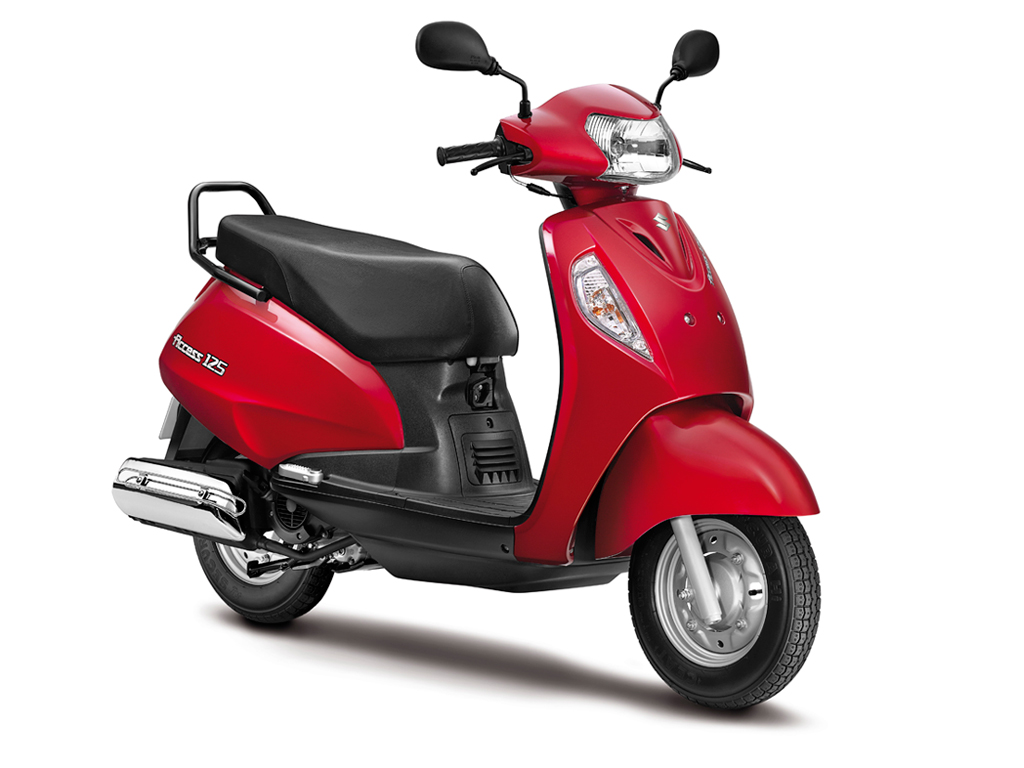 Suzuki will make use of the Suzuki Eco Performance or SEP that debuted in the Suzuki Let's in all of its next-generation vehicles. The SEP focuses on minimizing mechanical losses and improves combustion cycles. The Let's is the first recipient of this technology and the 150 cc Gixxer (arriving next quarter) is next in line.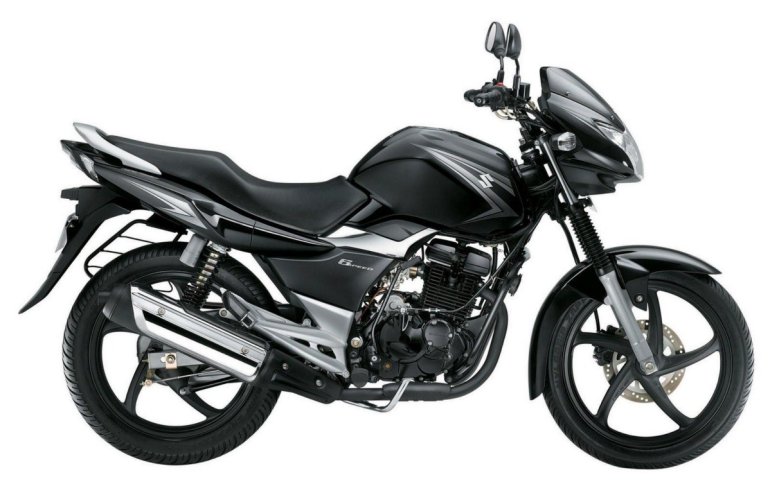 Recapping, the Suzuki Swish and Suzuki Access both operate in the 125 cc scooter segment. Both scooters use the same engine and give out the same power output of 8.58 hp at 7,000 rpm and same torque output of 9.8 Nm at 5,000 rpm. Suzuki admitted to the bikes cannibalising each others' sales.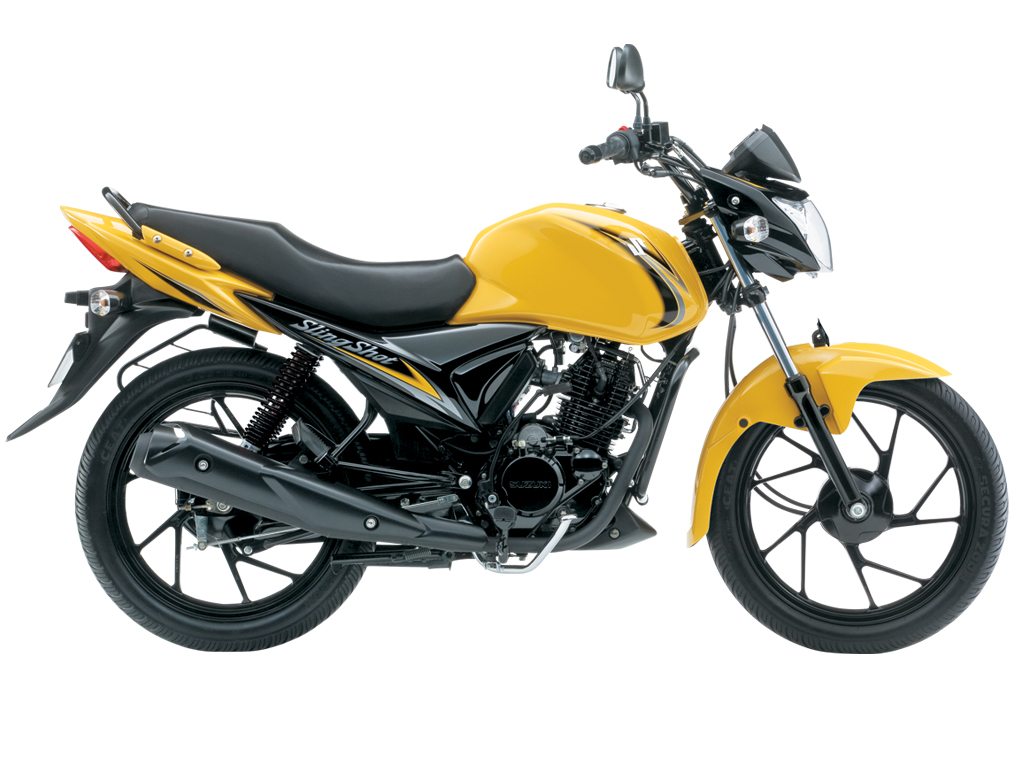 Coming to Suzuki's commuter motorcycles, the Slingshot is powered by a single cylinder 125 cc engine that makes 8.8 PS @ 7,000 rpm. The more powerful Suzuki GS150R takes on a 149.5 cc engine that makes 13.8 hp @ 8,500 rpm and produces 13.4 Nm at 6,000 rpm.