Is the fourth Mercedes facility in Tamil Nadu.
Sundaram Motors, a part of the TVS Group opened a new dealership outlet of Mercedes-Benz in Madurai, the third outlet of the former in south India and fourth facility of the latter in Tamil Nadu. The new facility at South Veli Street comes with an investment of INR 3 crores; spread over 10,000 square feet and having 21 associates.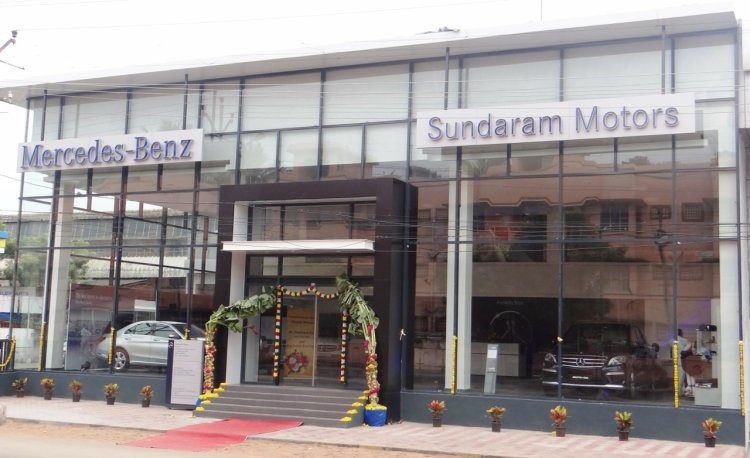 This outlet also has a five-car display, a luxurious customer lounge, a cafeteria and boutique display, aimed at providing a luxury car purchase experience for its patrons. Eberhard Kern, MD & CEO, MBIL and Sharath Vijayaraghavan, ED, Sundaram Motors jointly inaugurated the new showroom.
Kern said: "We have successfully pursued our 'Year of Excellence' strategy in 2014 and the opening of this 14th outlet this year is a testament of this success. We have launched ten products this year and extended our presence pan India that has clear reflection on our growth. We are aiming at ending the year on a high and look to take the momentum to the next year." He also had a word of praise for Sundaram Motors for associating with Mercedes-Benz over a decade.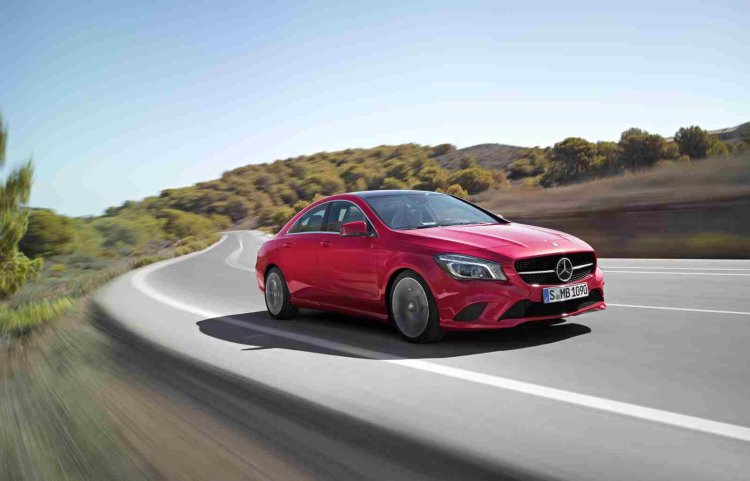 Vijayaraghavan said that over the years, Sundaram Motors had grown along with Mercedes-Benz and managed to create excellence in all its areas of operation. "The launch of the new facility is a reiteration of the pledge of providing an experience of excellence to our growing customer base in the region", he added.
Also Read: Mercedes-Benz CLA sedan coming to India in January 2015
You can get more information in the press release below the gallery.
New Mercedes C Class - Image Gallery
Mercedes dealership inauguration in Madurai - Press Release
[Head to Slideshare if you can't view the press release above]