India's Department of Industrial Policy and Promotion (DIPP) is mulling over a US-style 'cash for clunkers' scheme to hit multiple fruits in one stone, cites an Economic Times report. If enforced, the Rs 1,000 crore package could see close to 100,000 old diesel-guzzling trucks off the road.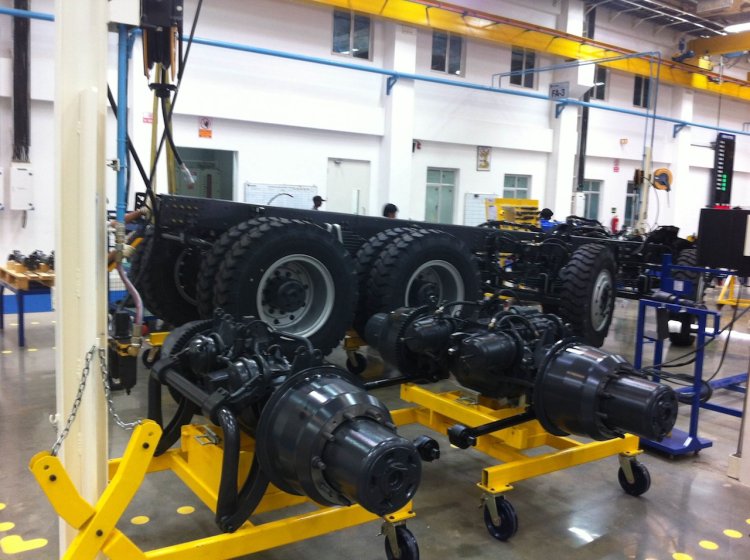 According to the proposal, the Government will pay Rs 1 lakh to the manufacturer directly for every truck sold as a replacement to a 15-year-old truck. This, the DIPP proposes, will kickstart the manufacturing industry after it recorded a 0.3 percent contraction from April-October this year.
While the DIPP's proposal might put the grin back on OEMs, the finance ministry will see it as a large chunk of expense with no immediate benefit as it aims to keep the current account deficit below the promised 4.8 percent this fiscal. On the other hand, political minds in the government might see it as a sop for both the industry and drivers of those old trucks.
Sceptics point out to the chance that manufacturers might not extend the benefits down to the consumer. There is also the problem of infrastructure and mining operations being put on a hold at present and economists opining that kickstarting those industries should do the automobile industry enough good.
At present, the proposal is just that and for it to materialise, it will need a plethora of permissions.