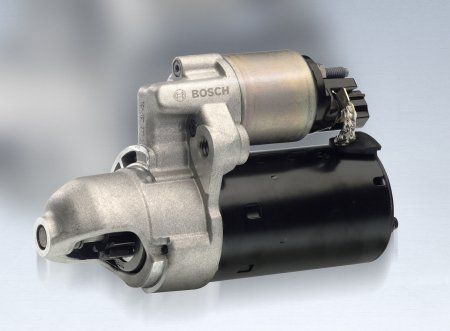 A start/stop system will be added to the Hyundai i10 in August 2010 reports Auto telegraaf. The Hyundai i30 is first in the Hyundai line-up to receive the start-stop motor which slips the engine into stand-by mode when idling prolongs.
Hyundai claims the i30 benefits from an fuel efficiency increase of of 7% after the installation.
The fuel economy improvements on the i10 post transplant is unknown, but the extra mpg could make it one of the most fuel efficient engines on the current crop of small cars in India. It would also reduce tail pipe emissions and boost engine life and performance.
Soon after the i10, the same procedure will be carried out on the i20 in October 2010. The Hyundai i40 and the next Tucson will also enjoy the company of a start-stop motor in the future.
Source - Auto telegraaf