Mahindra launched the Ssangyong Rexton RX6 variant today. The RX6 is positioned in between the RX5 and RX7 variants of the SUV and priced in a similar fashion. Where the RX5 costs INR 18.87 lakhs and the RX7 INR 21.11 lakhs, the RX6 is priced at INR 19.96 lakhs (all prices ex-Showroom, New Delhi).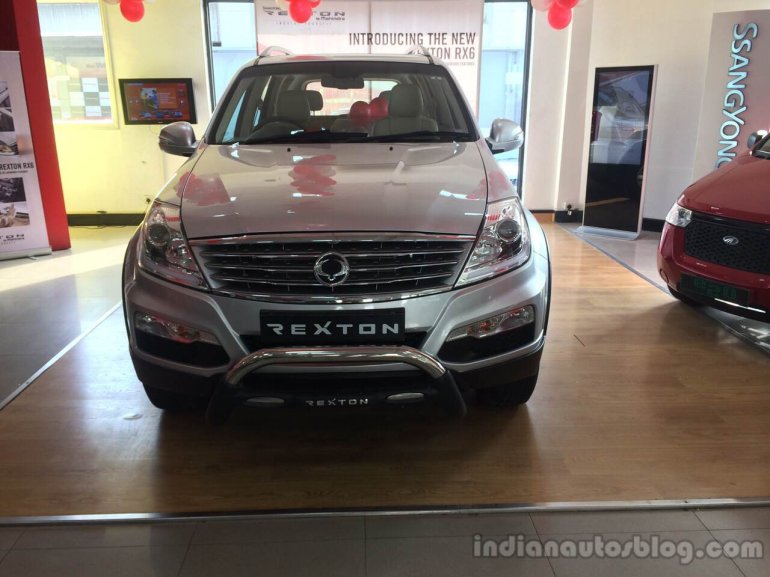 The Rexton RX5 comes with a manual transmission and in a lower state of engine tune, while the RX7 comes with an automatic transmission and better power output. The RX6 is mechanically identical to the RX5, but the difference is that it gets all the features of the RX7.
Features such as electrically-adjustable seats with memory function, electric sunroof, automatic headlights, automatic wipers, leather upholstery and LED daytime running lights are seen on the RX6 variant.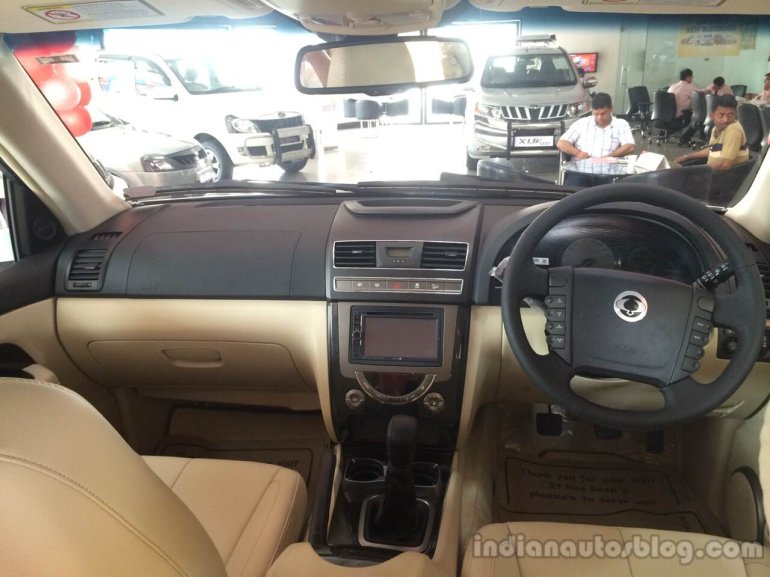 The RX6 is powered by a 2.7-liter five-cylinder diesel engine that produces 162 bhp and 340 Nm of torque. It is driven by a 5-speed manual gearbox with a torque-on-demand 4WD system (the RX7 comes with a 5-speed automatic transmission and permanent all wheel drive, with higher engine outputs).
In spite of the Ssangyong Rexton being pitched as a more value-for-money proposition to the Toyota Fortuner, sales of the Toyota are 10 times that of the Ssangyong. Average monthly sales (January-March 2014) indicate that Toyota sells 1,330 units of the Fortuner, while Mahindra manages 132 units of the Rexton.