For those of us who waited for Ssangyong's Rexton and Korando C to be launched in India, I am afraid we have to hold our breath a little longer.
Mahindra does not intend to launch Ssangyong SUVs in India this year, the reason being M&M wants to focus on its key products such as Bolero, Scorpio, Verito and more importantly the soon to come XUV500.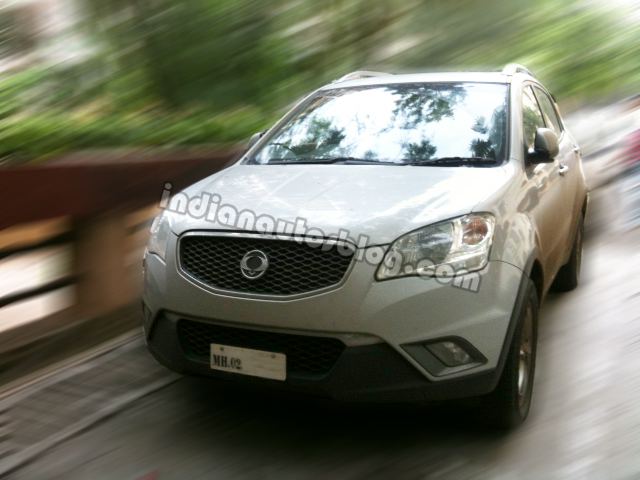 Ssangyong was acquired by Mahindra&Mahindra in February 2011 as a part of its global expansion plan. Once the acquisition was finished, M&M has made it very clear that it wants to launch Ssangyong SUVs in India to cater to the luxury market. Mahindra also believes that the Korean vehicles will help them fill up voids in segments above the Scorpio and compliments its existing lineup beautifully.
Since then the Rexton (below) and Korando C (above) have been spotted testing on the Indian roads fueling rumors that M&M will launch them by this year end.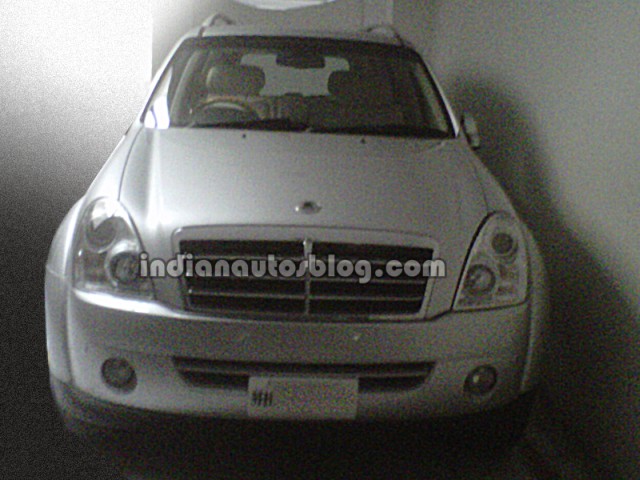 Vivek Nayer, senior vice president, marketing, automotive division, Mahindra and Mahindra told reporters
Currently, we are focusing on our core brands of Scorpio, Bolero and Xylo and trying to grow other brands such as Verito and pick-up truck Maxximo.
Majority of the focus will be on the XUV500 also known as the 'World SUV'. This new product has been in its testing phase since ages. The XUV500 is company's first attempt at making a monocoque SUV and is completely designed and engineered at Mahindra's R&D center.
Finally, the company is all set to launch the new product in India and South Africa simultaneously. The company also targets Europe, Africa, Australia and Latin America markets for this model.
So does this mean that Ssangyongs are not coming at all? No, the company intends to launch Ssangyong SUV by the middle of next year. By that time, the XUV500 would have settled in the market giving M&M the time, energy and resources to focus on effectively marketing the Ssangyong SUVs.
Whether the Rexton and the Korando C will be sold with Mahindra's badges or remain as independent Ssangyong cars is still unknown.
[Source - EconomicTimes.IndiaTimes.com]