The Ssangyong Actyon Sports is a lifestyle pickup truck based on the Actyon SUV.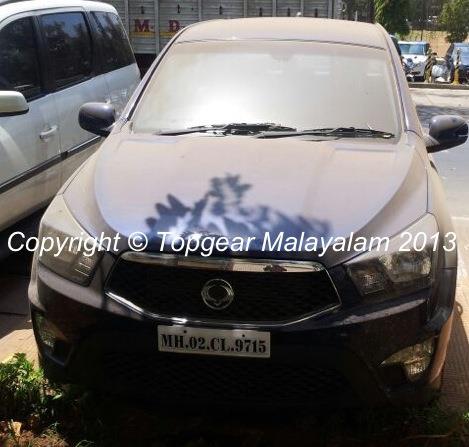 The car has been brought to the Delhi Auto Expo last year but Mahindra hasn't made any sort of strong statement regarding the pickup's prospects in India. However, the vehicle has been spotted in here by the guys at Topgear Malayalam. This suggests that the Actyon Sports could be considered for the Indian market.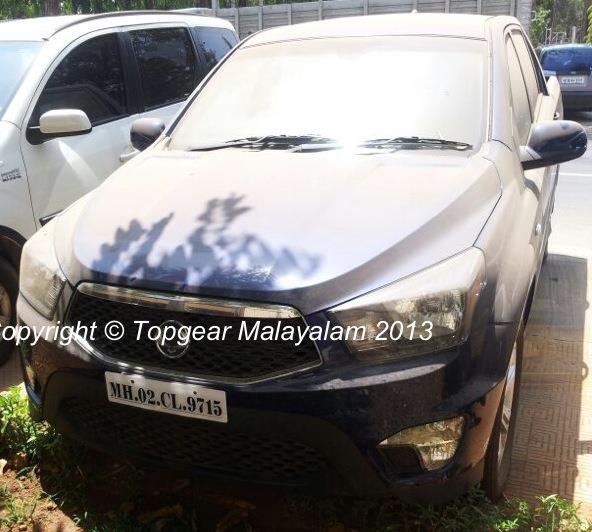 Falling under the lifestyle pickup category, the Actyon Sports emerges as the most premium of all the pickups that are on sale in India. Internationally, the vehicle is available with a 2.0 litre diesel engine which is capable of 153 bhp and 360 Nm of torque.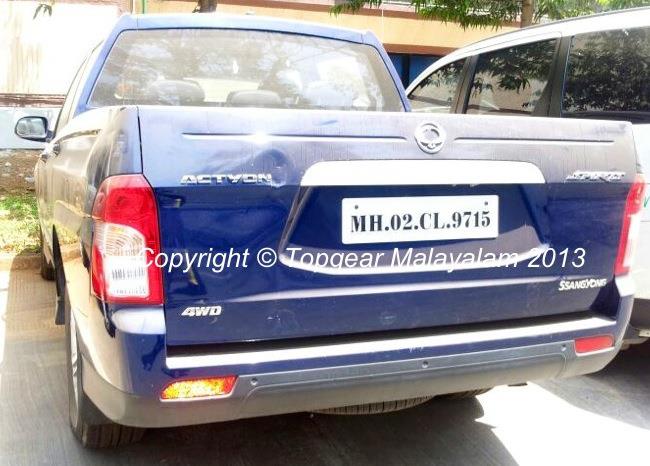 The richly equipped Actyon Sports comes with AC, power steering, power windows, music system with Bluetooth connectivity, airbags, ABS and 4WD system as standard features in the international markets. However, if Mahindra plans to launch the pickup in India, it could skimp on some of the equipment to keep the prices under the roof. The car is available only in the double cab configuration.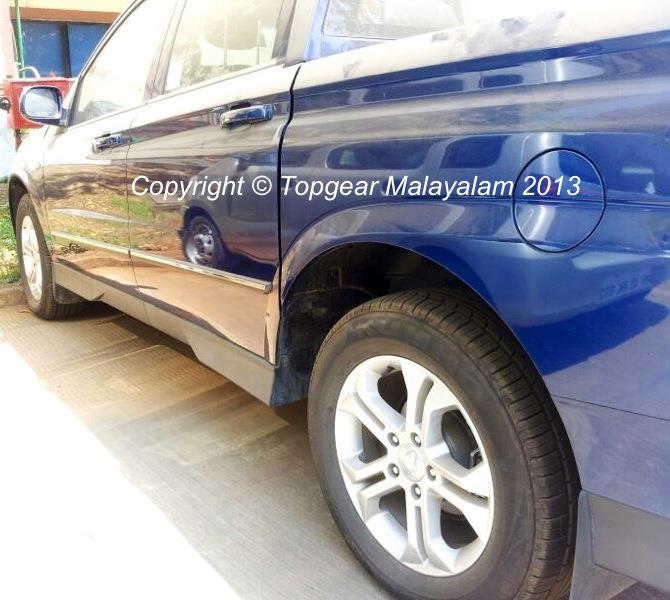 The lifestyle pickups form a niche segment in India, the one that doesn't have many products. The Mahindra Scorpio Getaway and the Tata Xenon are the only contenders. Well, Isuzu D-Max is another promising candidate, but the Japanese automaker is still testing the waters before determining to take a plunge.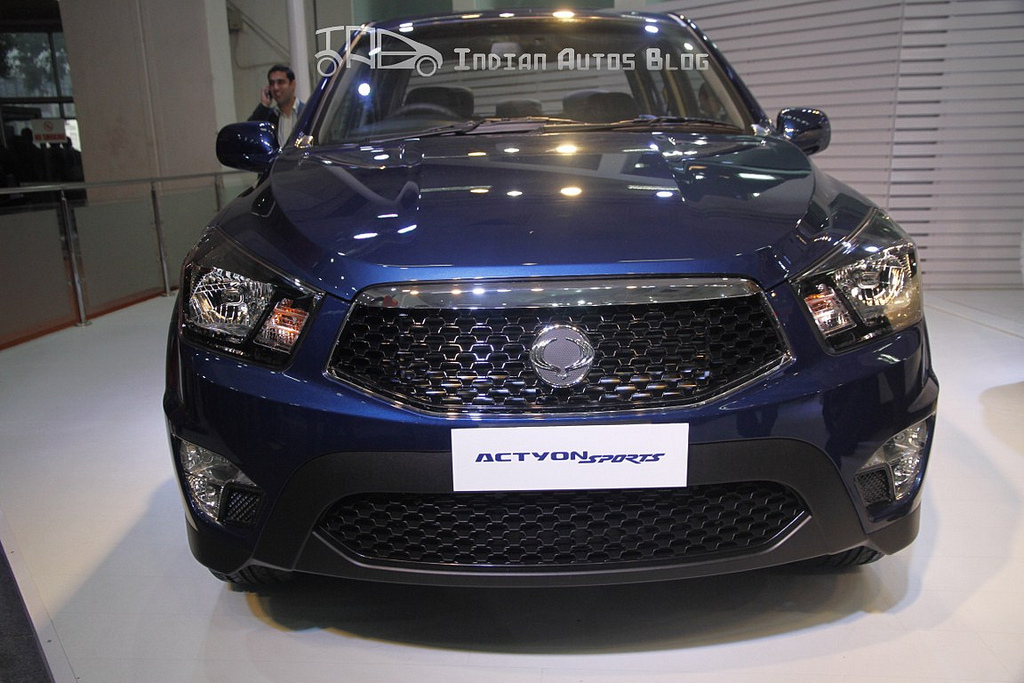 Even though the sales volume will not be high, Mahindra, with its rich experience in making and selling pickup trucks is expected to be in a better position than the rest.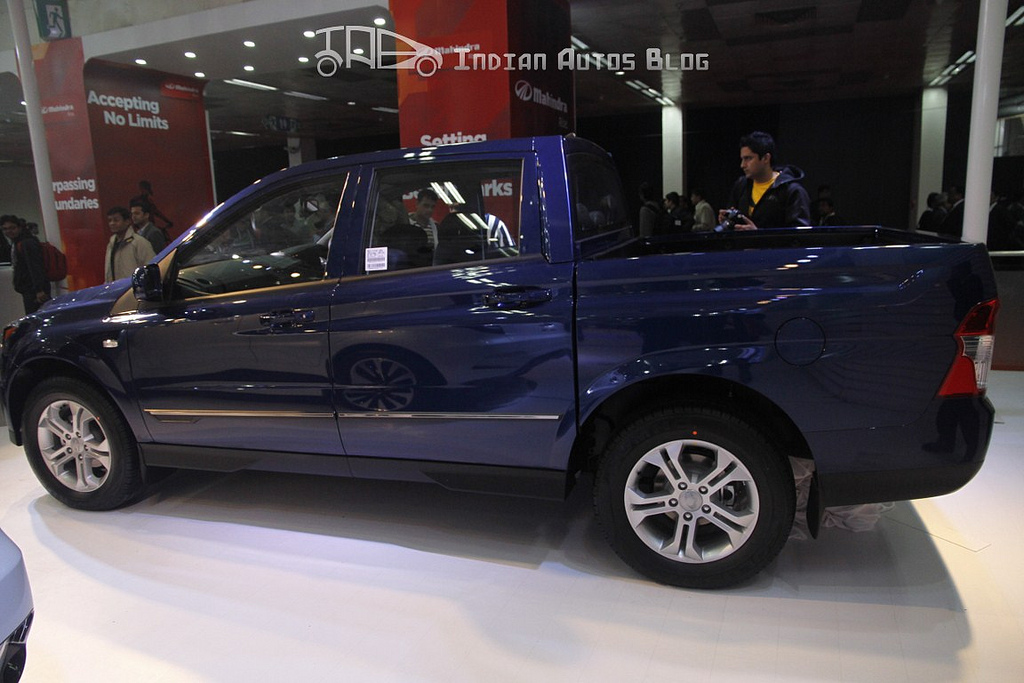 And we have to mention here, that it is way too early to assume that the pickup is India bound.
[Source: Topgear Malayalam's Facebook page]