The uber expensive hatch of India, may be up for a pleasant change. Honda's very own Jazz may sit on the top of all super minis when it comes to price, but a lacks a quintessential feature – an Automatic Transmission.
Even its closest rival Hyundai i20 comes with this feature. And more importantly, for people who are willing to spend a sedan's money on a hatch, this feature is certainly deal maker or breaker.
As the number of car sold in the Indian market with an Automatic box is on the rise, Honda will certainly be thinking on similar lines. The spyshots 'thought to be' of a face-lifted Jazz may just be a mildly modified Jazz with an Automatic transmission.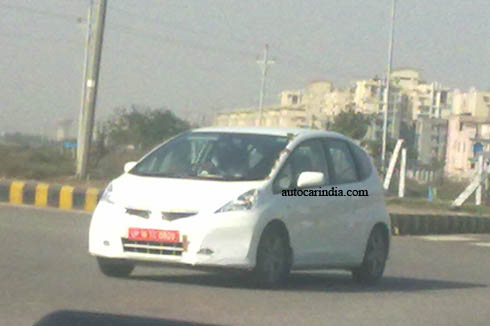 If you consider Honda's previous product cycles, you will notice that the Japanese Czar doesn't update products very quickly. The Civic took almost 5 years to just a mild facelift. Considering that timeframe, the Jazz is just a 2 year old baby.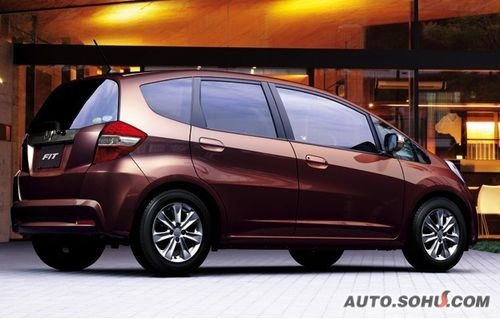 Plus, the international Jazz comes with rear LEDs which are missing from the spotted test mule. The Indian Jazz might lack many of the features found on the international model. Honda might want to bring in a facelift and hope the exercise will improve numbers. Honda is also working on a compact diesel engine for the Jazz.
If Honda is thinking of getting an AT box, we presume it would be a CVT one. But the real question is how much more would the AT version cost over and above the current one? The answer will only be revealed later this year.
Source - autocarindia.com