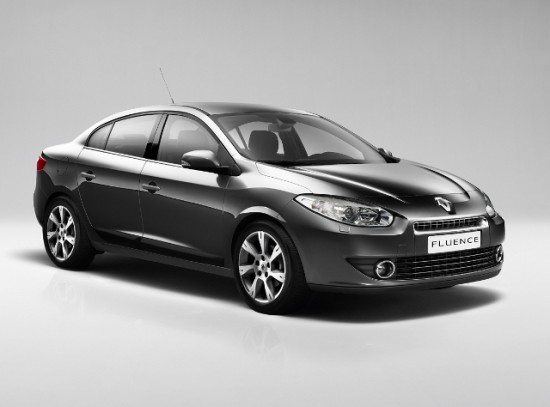 The Renault Fluence will be launched in India next year and could come with two very interesting engine options - 2.0-liter petrol engine that produces about 140bhp petrol engine and 1.5-liter diesel engine producing 105bhp.
The 1.5-liter diesel engine lurking under the Fluence's body is the same as the one found under the Logan's bonnet. This very diesel engine will also be transplanted into the Nissan Micra, perhaps by the end of this year and many Renualt-Nissan vehicles.
We think Renault will price the Fluence petrol and diesel in the range of 9-12 lakh rupees.