If you recall, Hyundai's ferociously testing the 800cc HA small car around Chennai. The Alto-beater could be introduced later this year or during the Auto Expo next year in January. The HA, according to media reports, sits on modified Santro platform and guns for a starting price of two lakh rupees.
Here comes another interesting development for Hyundai fans - Hyundai could be working on yet another small car under the codename BA. With the next generation i10 gearing up for an end 2013 release with a compact diesel engine, the BA and the i10 could be one and the same thing.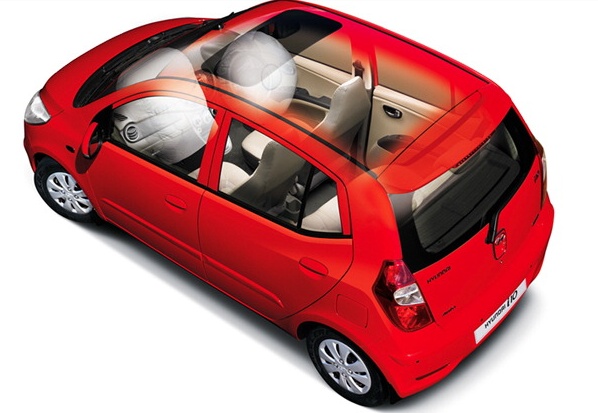 The unforeseen response generated by the i10 means it isn't retiring any time soon. It is rational to believe the i10 will coexist with the rest of the Hyundais. The Santro's extended life was primarily due to its success in India. As long as a product sells well, Hyundai won't disturb it. Having said that, the Santro could lose customers with the introduction of the HA. Since both are going to be positioned few thousand rupees from each other, cannibalization will take its course to give Santro more than just nightmares.
Hyundai will have to work to develop a small car to compete with the likes of the Chevrolet Beat and Renault Twingo in terms of looks. Markets around the world foster almost every manufacturer to develop an i10, Alto or Wagon R. Multiple small cars, often positioned in the same segment is a common sight today.
The BA needs to be centered around the concept of a city car. Good city cars have reduced turning radius, better visibility with large glass surfaces, good pickup and deliver lofty fuel economy figures. It is best for Hyundai to develop a selection of powertrains ranging from sub 1-liter petrol engine to diesel and electric locomotion.
Massive success in the small car space increase Hyundai's chances of hitting another jackpot. The learning from the Santro, i10 and i20 will naturally give them lots of confidence and inputs for the sub 4-meter long BA.