The original Audi A1 hit the markets in 2010 and will move to its next chapter in 2018. Autocar has published a rendering to show how the 2018 Audi A1 Sportback may look like.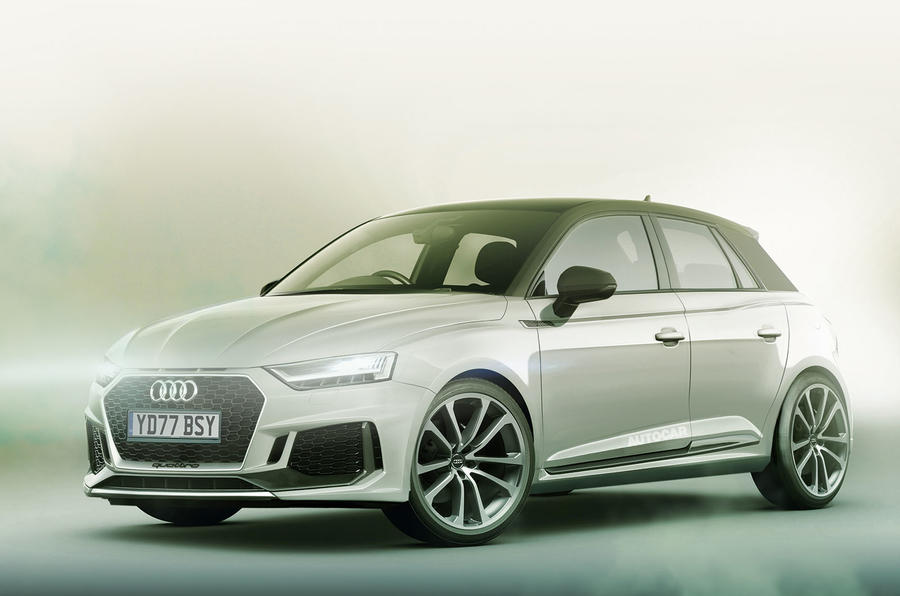 The Audi A1 was first introduced in a 3-door version, and the Sportback 5-door version joined over a year later. In response to the falling demand for 3-door hatchbacks, Audi will discontinue the 3-door version when the A1 moves to its second generation. While the A1 Sportback sold 87,256 units last year, the A1's registered just 27,190 deliveries.
Like the current Audi A1, the all-new Audi A1 will share the platform with the VW Polo. Riding on the MQB A0 platform, the redesigned A1 Sportback will likely have a wheelbase of 2,564 mm, 95 mm longer than that of the current model (2,469 mm). The European supermini will grow in size with the lifecycle makeover. Measuring over 4 metres in length, it will have a roomier cabin and improved boot space. Like in the VW Polo, the rear passenger space will increase in the A1. The all-new model would offer the latest technologies available in its class, including a virtual instrument cluster (Audi virtual cockpit), 4G LTE connectivity and Android Auto and Apple CarPlay for smartphone integration.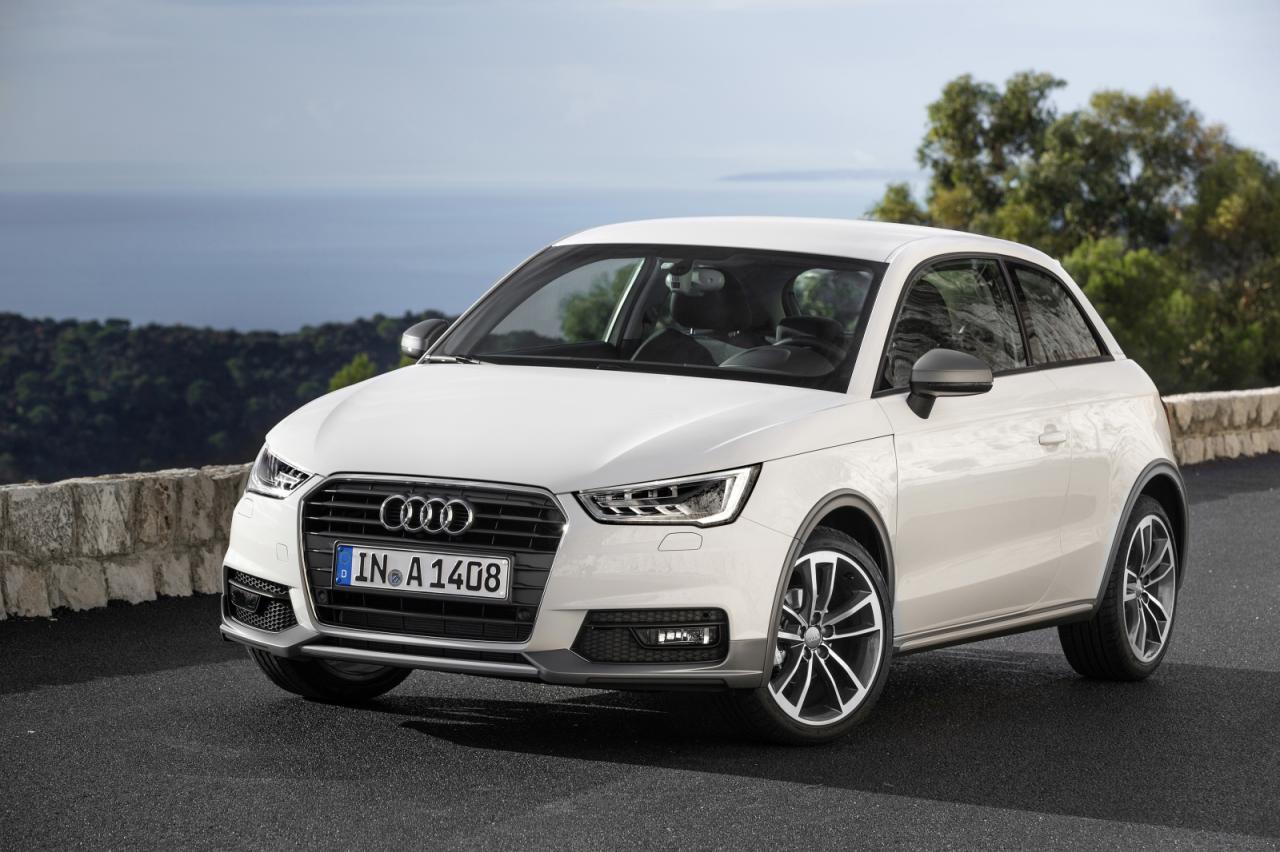 Also See: India-bound 2017 Audi Q5 – 2017 GIIAS Live
The 2018 Audi A1 Sportback will share most of its engines with the 2017 VW Polo. These engine options should include 1.0-litre TSI petrol engine available in different tunings up to 115 PS, 150 PS 1.5-litre TSI Evo petrol engine and 90 PS 1.0-litre TGI CNG-petrol engine. The next-gen Audi S1 will sport a 2.0-litre turbocharged petrol engine delivering up to 250 bhp on tap. With the demand for small cars with diesel engines dropping significantly, Audi is re-examining plans to continue offering the 1.6-litre TDI diesel engine. Transmission choices will include 6-speed manual and 7-speed S tronic dual-clutch automatic.
With the release of the second-gen Audi A1, Audi will relocate the production from Brussels, Belgium to Martorell, Spain.
[Source: Autocar]