Mercedes-Benz India has commenced the social media campaign for the new Mercedes GL Class, signalling an impending launch.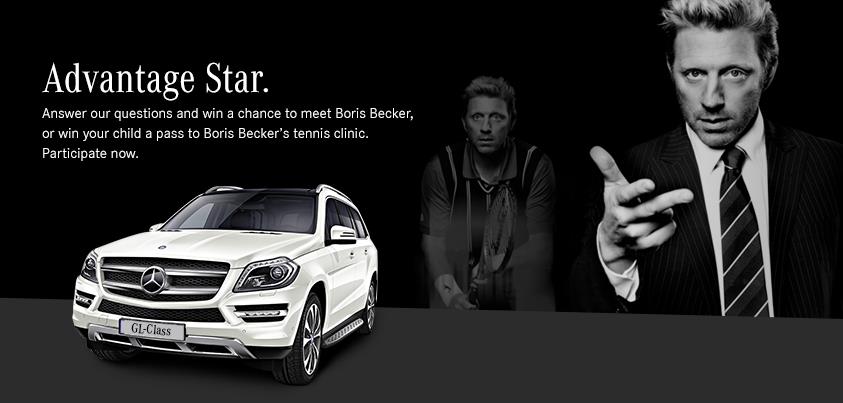 The new Mercedes GL Class would be the first launch for the German luxury car maker in India this year. Launched in 2006 with a keen eye on the US market, the big SUV graduated to the next generation in April last year.
We have brought you the spyshots of the new GL Class testing in India. Unlike the previous GL which was imported as a CBU, the new SUV will be assembled at Mercedes' Chakan plant. However, the initial lot of cars will be imported as CBUs following which the CKD operation would commence.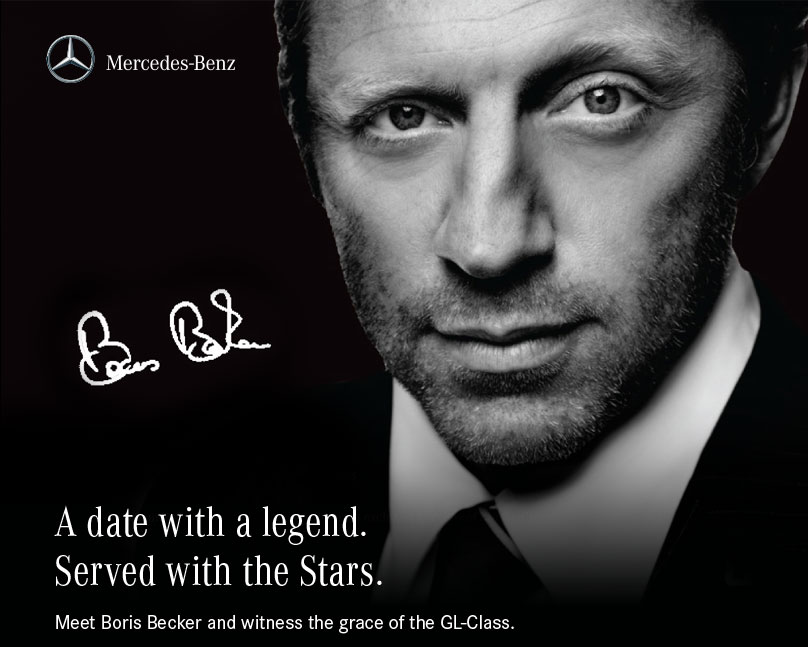 Mercedes have started a Facebook contest to promote the new GL Class. The contest asks the participants to answer a few questions and win a chance to meet the tennis legend Mr. Boris Becker or win their child a pass to Mr. Becker's tennis clinic in Bengaluru. The company says, "Meet Boris Becker and witness the grace of the GL Class".
The India spec Mercedes GL Class will be powered by a 3.0 litre diesel engine which delivers 255 bhp and an impressive 632 Nm of torque. A 7-speed automatic gearbox transmits the power.
Mercedes GL Brochure
[Source: Mercedes-Benz India's Facebook page]