The India-spec Skoda Rapid wearing the updated 'winged arrow' logo has been spotted in India by our friends at OnCars.in. The car was spotted in Pune with all other aspects unchanged.
The new corporate brand logo was unveiled at the Geneva Motor Show in 2011, with the Citigo being the first production model to get the new badges.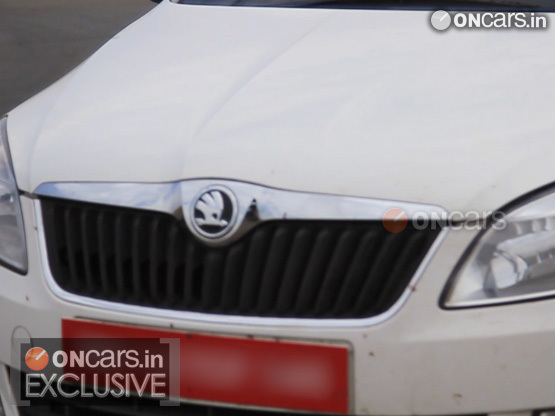 Soon after, Skoda introduced it in the European Rapid, followed by the new Octavia and the updated Superb. In India, a Fabia was spotted sporting these badges but with its future in doubt, Skoda may have reservations to bring these updates to the fading model.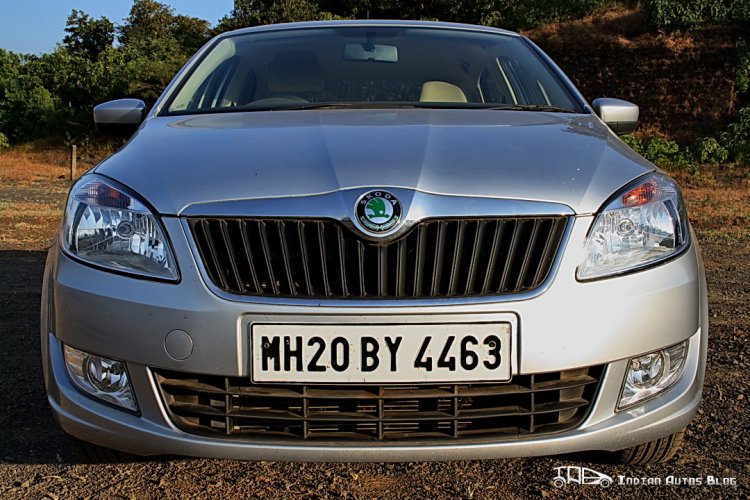 The chrome winged arrow represents Skoda's growth phase, while the outer ring signifies the brand's global presence. While the Czech brand's dealer showrooms have updated to the latest corporate logos, none of their products wear them today in India.
We also saw Skoda endow the Laura with these badges in China. The Laura has postponed retirement plans in China even though its successor is ready to take over.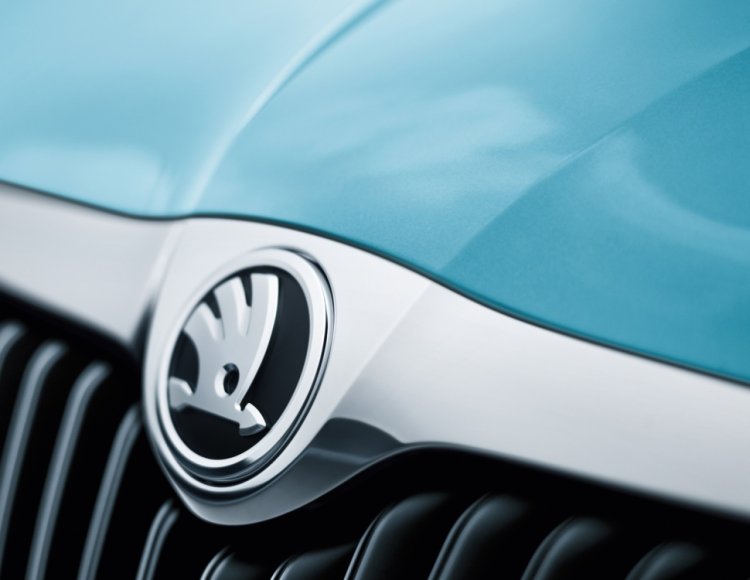 The Rapid is a restyled Vento with minor differences to interior colors and soft parts. It is made alongside its German cousin at the VW plant in Chakan, Pune. Skoda makes a second version of the Rapid with better plastics, more powertrain choices and a hatch type rear for Europe at its European plant.
[Source - OnCars.in]