Last week, we brought you some spy shots of the Skoda Rapid Spaceback that was undergoing testing on the Czech roads. At that time, we were finding it hard to call it a Rapid Spaceback as we thought it could be the next generation Fabia testing in its estate avatar. Today, we can confirm that Skoda is indeed working on an estate version of the Rapid, which could be called the Rapid Spaceback.
The Rapid Spaceback comes as no shock, as Skoda have estate offerings on almost their entire hatchback/sedan lineup. The estate market is much better in Europe compared to the non-existent one in India.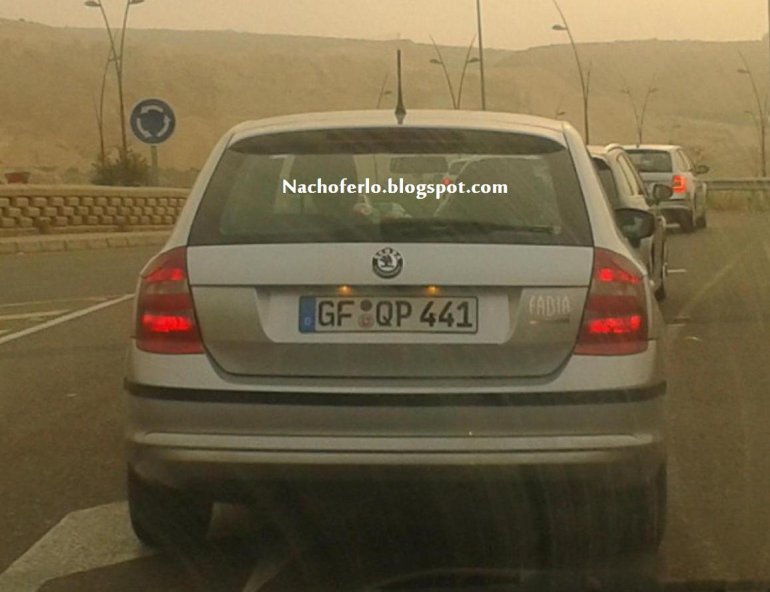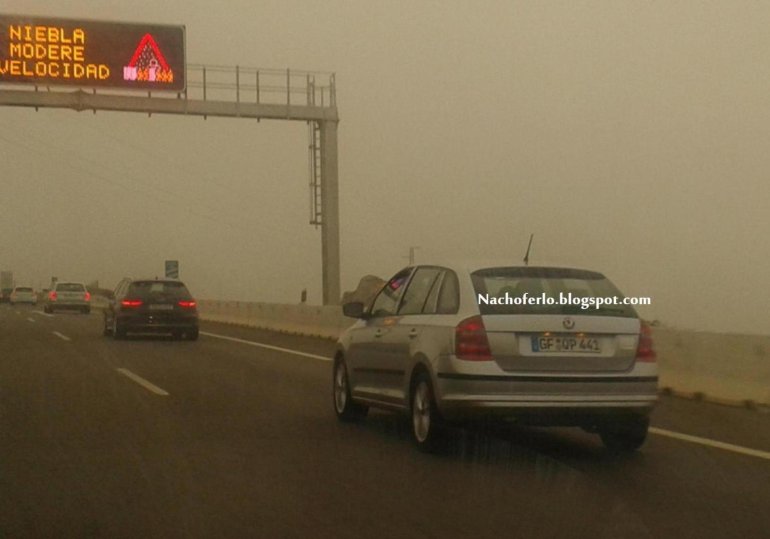 Nacho Fernandez, who caught this test mule says that several parts of the body were camouflaged. He goes ahead to say that there were stickers on the headlamps to catch the ever clicking spy photographers off guard.
You can also notice a 'Fabia' sticker at the rear, which is another attempt from Skoda to make us think this could be a new Fabia.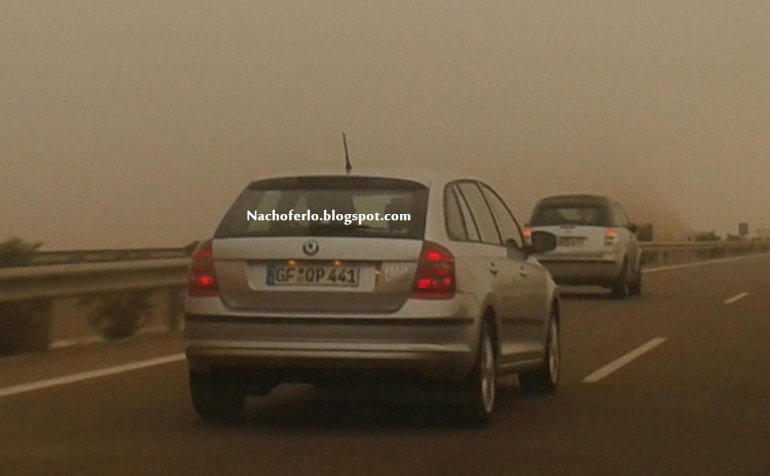 The interiors of the Rapid Spaceback were found to be similar to the Rapid sedan when Nacho had a quick glance at it as well.
When we compared the front end of the Rapid sedan to the older spy pictures, we found that it was almost the same giving more credence to the Rapid Spaceback's existence.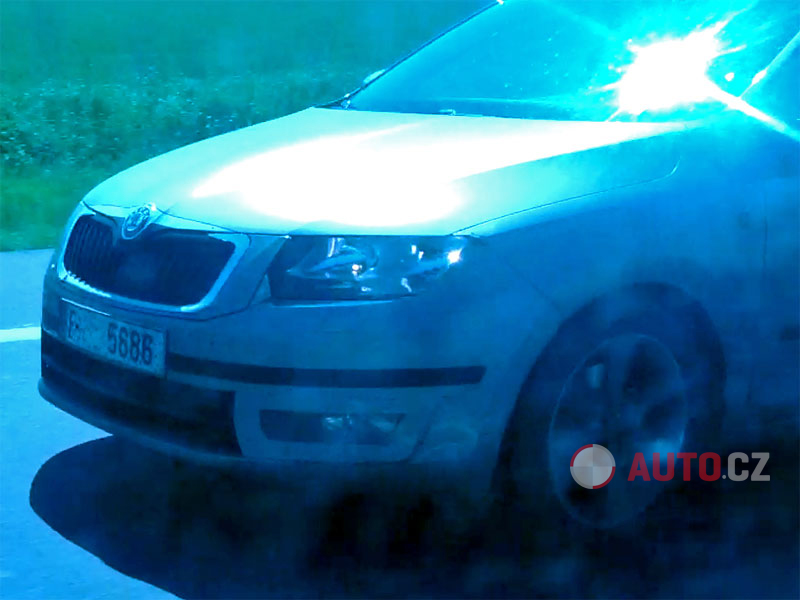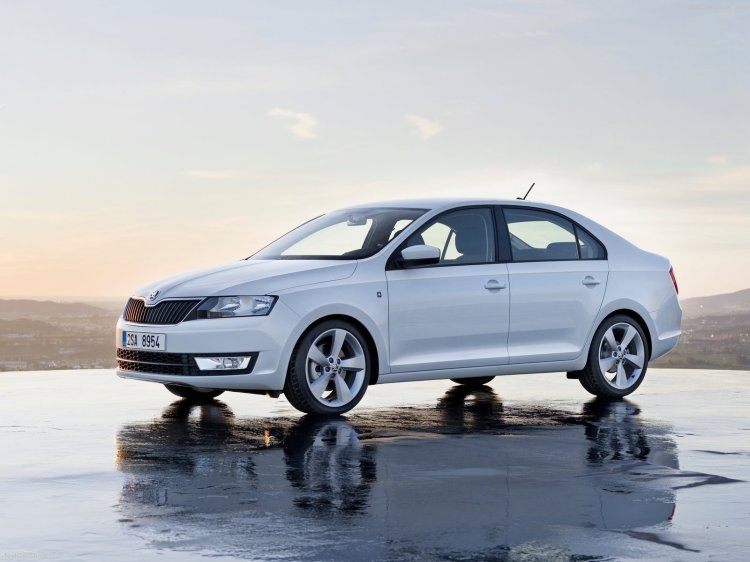 Skoda could be expected to show the Rapid Spaceback at the upcoming Frankfurt Motor Show, as Germany has a very strong market for estates, especially from Skoda.
[Source - Nachoferlo.blogspot.nl]
[Credits for the older spy image - Auto.cz]