X-tomi design has released a sketch of what could be a four-door coupe version of the recently launched 2013 Skoda Octavia. The design is much more conservative than the one with the triangular headlamps revealed earlier this week from AutoBild.
X-Tomi's design takes on a more traditional route, especially with the headlamps. Both the headlamps and fog lamps have been given the standard treatment, rather than the flamboyant triangular solution proposed by the German publication.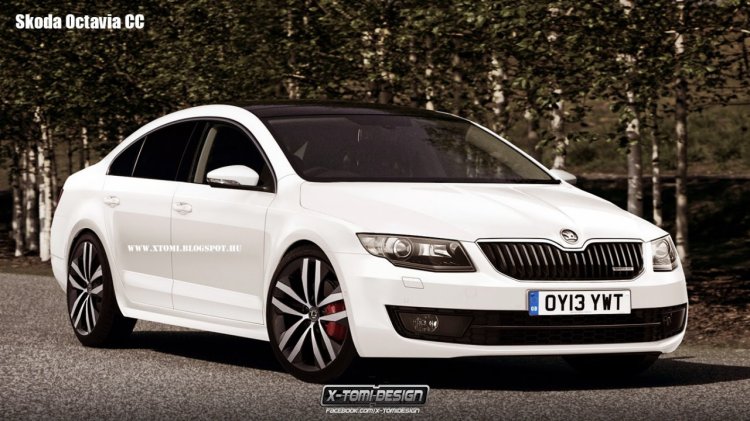 In X-Tomi's design, thanks to the headlamps, the single line flowing from the bonnet to the tail no longer exists. The sloped roofline in Auto Bild's rendering has been done away with, giving both more headroom to the rear passenger and a more traditional quarter-glass for the rear passenger.
Both renderings offer an interesting idea into what enthusiasts expect from Skoda if they unveil a pre-production Octavia coupe at the upcoming Geneva Auto Show in March 2014. The car has been party to loads of renderings, thanks to Skoda adapting its new design language on the Octavia, giving enthusiasts more freedom.
The third-generation Octavia was launched in India late in October and has garnered interesting response, with around 1,000 bookings in just a few days of its launch.