Rumors have been doing rounds that Skoda will introduce a new flagship product taking shape of a 7-seat, three-row SUV. Speculatively called the Skoda Snowman, Design RM presents a rendering of the upcoming SUV.
Skoda India's head, Sudhir Rao, said in a recent interview that the brand is indeed considering an SUV larger than the Yeti. Mr. Rao refers to the new SUV as the 'A-Plus' and says a global launch will take place in 2016-17.
The A-Plus will be based on the VW Group's MQB platform and will measure in the whereabouts of 4.6 meters. Engine options will start from 1.6-liter four-cylinder motors and will extend to 2.0-liter engines, but not beyond that. While base variants will come with front wheel drive, AWD will be offered on the higher trims.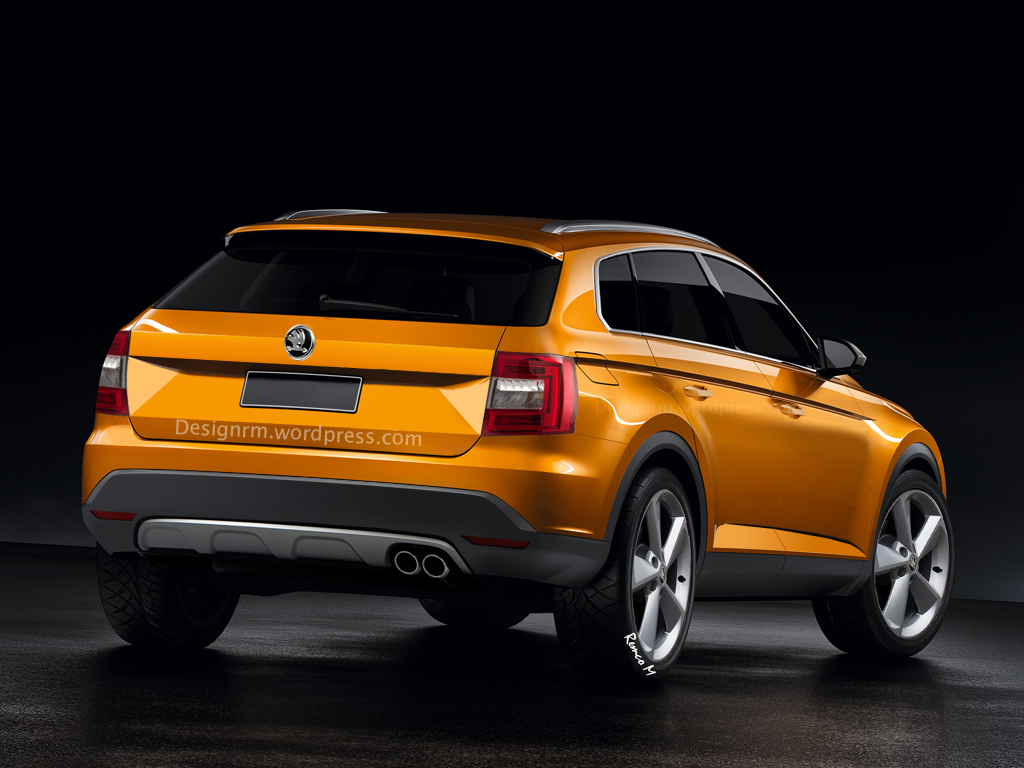 Production of the A-Plus is expected to start towards the end of next year at Skoda's Kvasiny plant located in the Czech Republic. In Europe, the A-Plus will rival the Kia Sorento and Hyundai ix35, while in India we expect it to compete with the Hyundai Santa Fe and Toyota Fortuner (which will be replaced by then).