BMW has already begun working on the next-generation 5 Series which is due in the summer of 2016.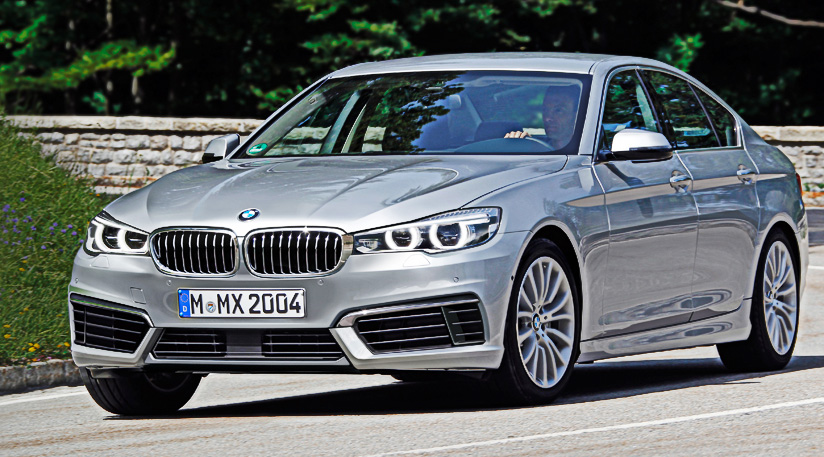 Car Magazine reports that the next 5 Series could get three-cylinder engines, possibly spawn a 600 hp M5 and autonomous driving. It will also birth a 5 Series Gran Turismo and a Touring (Estate) later in that year.
The sixth-generation 5 Series is called the 'G30' internally and will be underpinned by an all-new '30up' platform that's built from a combination of aluminium, high-strength steel and carbon fibre to be a full 80 kg lighter compared to the current 5 Series.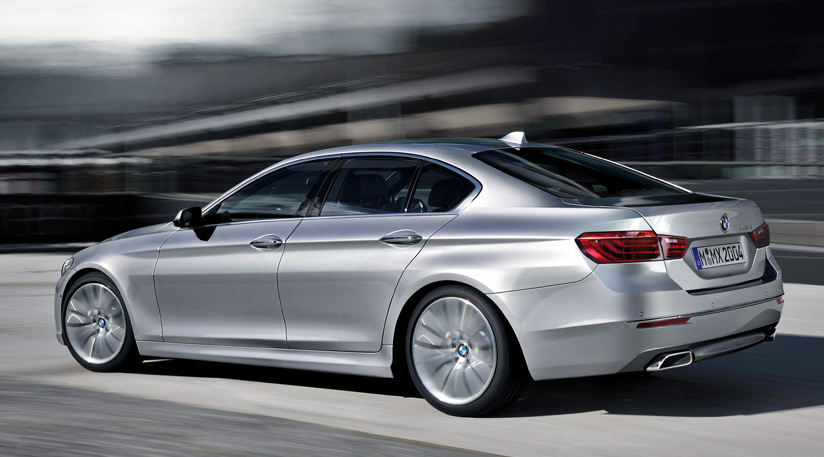 The loss of weight on the 5 Series could allow BMW to power it by a 1.5-liter turbocharged three-cylinder diesel engine that develops 115 hp for the base 518d model. 500 cc cylinders would be put together to come up with three-, four- and six-cylinder engines that share 60 percent of their parts. A 2.0-liter four-cylinder engine will power the 520d and 525d, generating 231 hp.
The 528i will get a 272 hp petrol engine, the site says. Front axle assemblies will also be shared with the smaller engined 5 Series sharing it with the next-generation 3 Series and the higher powered six- and eight-cylinder models will get the front axle from the next 7 Series.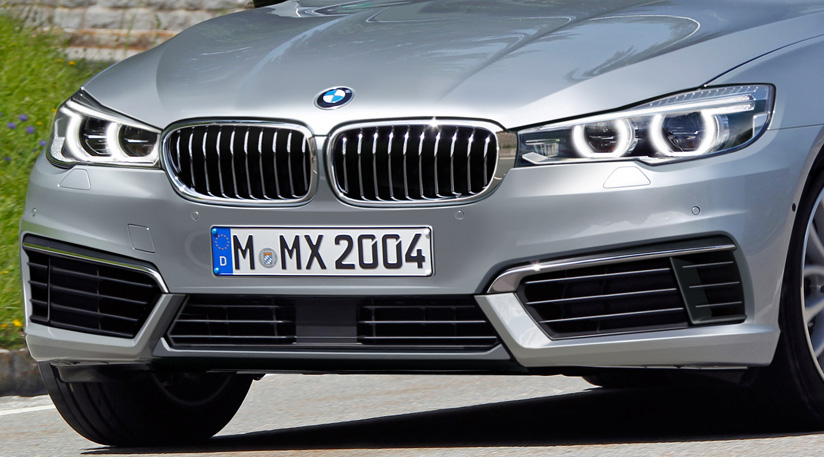 The site also reports that the M5 developed from this 5 Series would be a whopping 180 kg lighter, carrying a tuned version of the same 4.4-liter twin-turbo V8 used in the present M5 to develop close to 600 hp. There could also be an option of a four-wheel drive on the M5 for the first time in its illustrious history.
[Source - Car Magazine]