Simple Energy has announced that it has raised over $20Mn in the ongoing Bridge round. The company aims at utilizing these funds in a phased manner to ramp up production of its much-awaited premium and affordable electric scooter, the Simple ONE.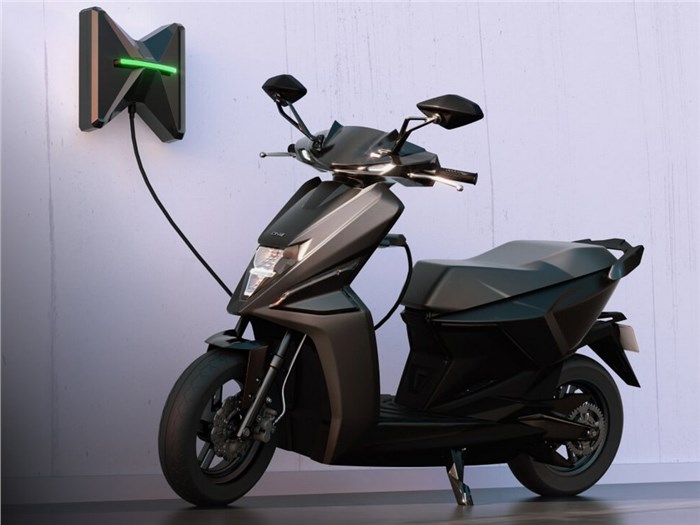 Since the commencement of bookings of the Simple ONE, the company has received a phenomenal response with over 1 lakh bookings received from its customers.
The Bridge round witnessed the participation of investors from across the country. The prominent investors who participated in this round were; Dr Arokiaswamy Velumani, Founder, of Thyrocare Technologies Limited, Mr Ashwin Hinduja of Gokaldas Group, Mr Sanjay & Sandeep Wadhawa, Owner, of Nash Industries, Ms Sripriya Kalyanasundaram, Chief Strategy and Evangelist to CEO's office, Lambda Test, Purple Moon Ventures along with existing investors like Manish Bharti & Vasavi Green Tech.
The company recently inaugurated its new brand-new facility in Shoolagiri, Tamil Nadu with an initial ₹100 crore investment. With more products in the pipeline and its core focus on R&D, Simple Energy aims to be at the forefront of the ongoing global transition to green mobility.