After the Audi A8 and Audi A7 last year, this year it's the Audi A6's turn to receive a complete makeover. alVolante.it has published a speculative rendering of the next-gen Audi A6 to portray its understanding of the new design.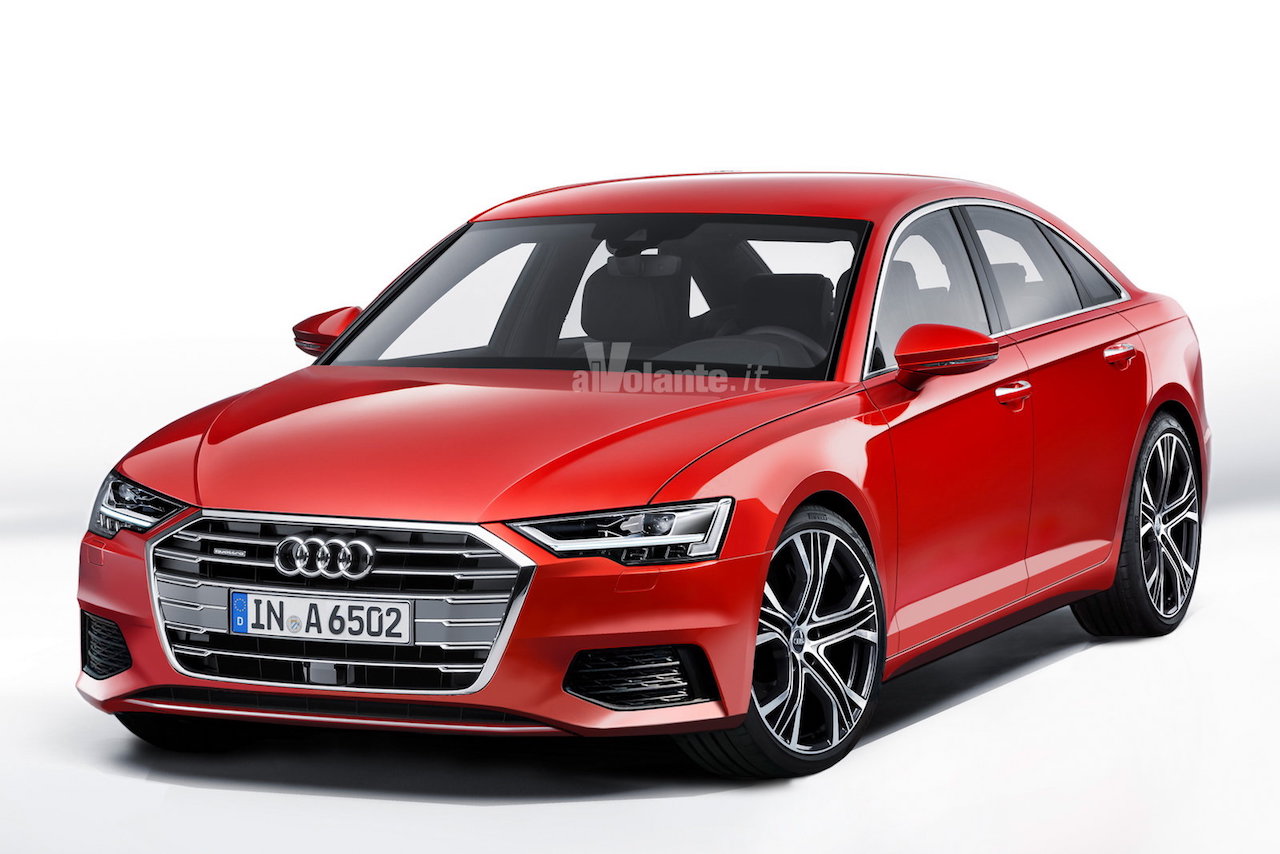 The Audi A6 will move to its fifth generation with the lifecycle makeover. The next-gen Audi A6 (codename: Audi C8) will have a very youthful design. The rendering shows the all-new A6's new front-end with a wider, more angular Singleframe, sharper headlamps, wider lower grille, smaller side air vents and sportier bumper. At the rear, the executive sedan will likely feature a thin LED strip connecting the sleek new tail lamps, like on the latest A7 and A8.
The next-gen Audi A6 will ride on the MLB-Evo platform and have a body about 100 kg lighter than now. Without getting into the specifics, European media reports say that Audi will offer 2.0L in-line four-cylinder, 3.0L V6 and 4.0L V8 conventional engine options.
The redesigned Audi A6 will feature a 48-volt mild-hybrid system and the Audi SQ7's electric turbocharging, although not all configurations may have them. Electric turbocharging, for instance, is expected in the 2.0-litre diesel engine. Two plug-in hybrid variants are rumoured, which could mean a petrol A6 e-tron quattro for the U.S. and China and a diesel A6 e-tron quattro for Europe and other markets. The next-gen S6 with a 2.9-litre V6 petrol engine won't go on sale before 2019. The even hotter next-gen RS 6 is said to borrow the 680 PS/850 Nm plug-in hybrid powertrain of the Porsche Panamera Turbo S E-Hybrid.
The next-gen Audi A6 will have Level 3 autonomous driving capabilities. In Level 3, the autonomous driving system monitors the driving environment and controls the steering, acceleration and deceleration functions. Audi has three technologies offering autonomous driving in the current production models: the Audi AI (remote) parking pilot, the Audi AI remote garage pilot and the Audi AI traffic jam pilot.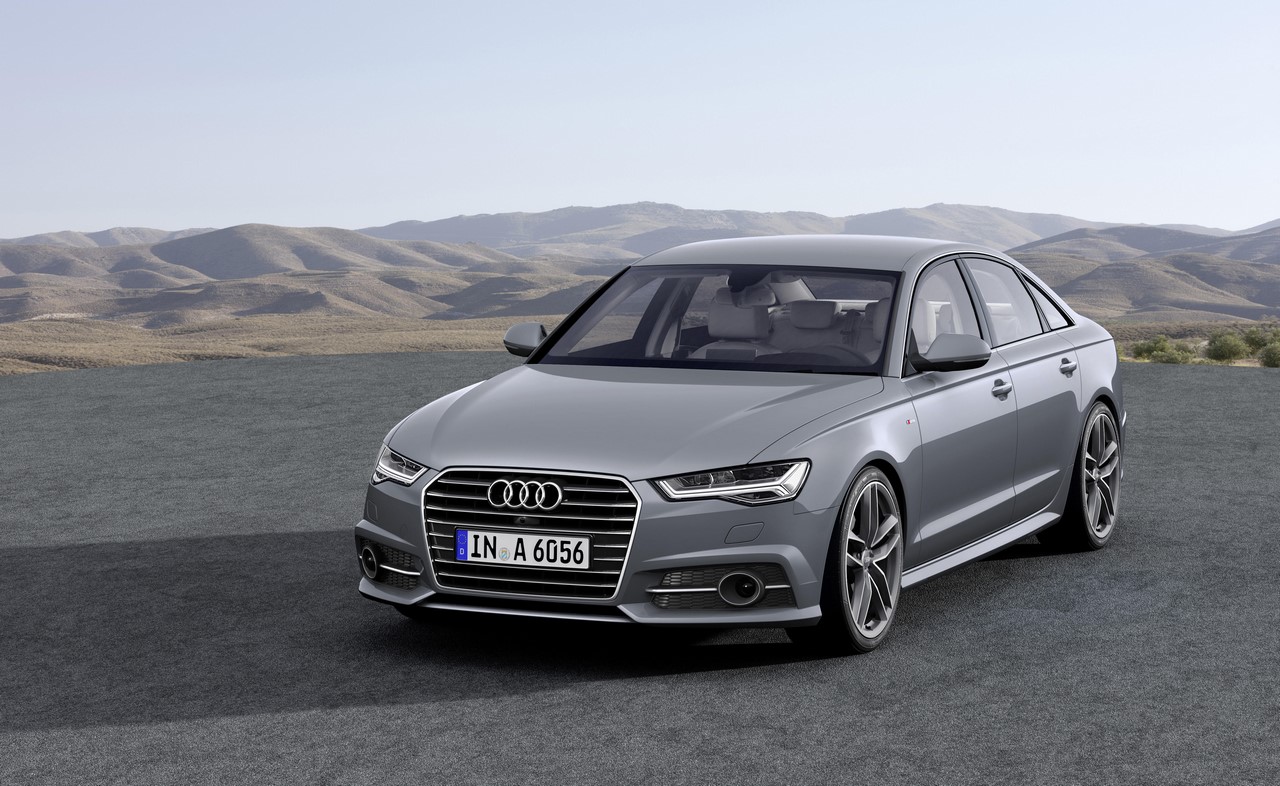 Also See: Next-gen Audi Q3 rendered in production guise
The next-gen Audi A6 is said to debut at the 2018 Geneva Motor Show in March. Its market launch will take place later this year.
[Image Source: alVolante.it]