Will be based on MLB-Evo platform.
The current, first generation Audi A7 was unveiled in July 2010 and received a facelift in May 2014. German magazine Auto Zeitung has presented its imagination of the 2017 Audi A7 in a new rendering, that is to launch in 2017. Audi has already started working on the 2017 Audi A7. Prototypes wearing the current model's skin are being tested on public roads, spy shots have revealed. The design and styling of the all-new model will be based on the Audi prologue concept that was unveiled at the 2014 LA Auto Show. The next-gen model will be underpinned by the second generation MLB platform, commonly known as 'MLB Evo' platform.
Powering the 2017 Audi A7, will be a range of turbocharged TFSI petrol and TDI diesel engines with displacements possibly ranging from 2.0- to 4.0-litre. Like in the fifth-gen Audi A4, the current supercharged engines will probably be replaced by turbocharged ones. Word out there is also that the company may use electric turbocharging for the V6 diesel engine.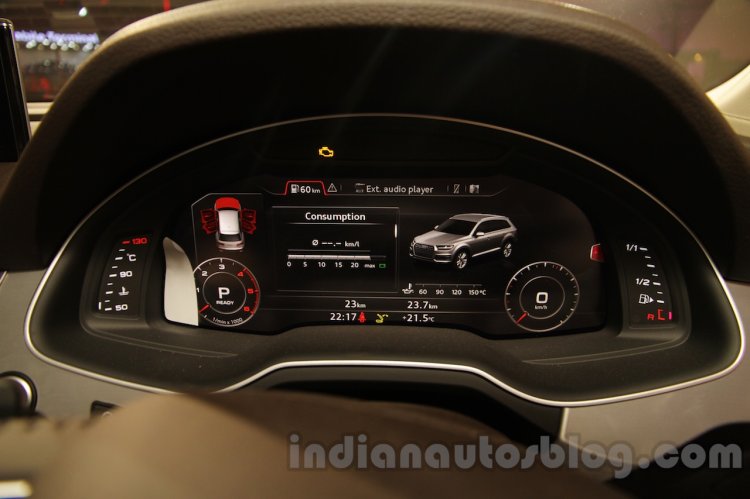 Also Read: Tech behind the 2018 Audi A8 revealed – Report
A plug-in hybrid variant bearing the familiar 'e-tron' badge will also find a spot in the range. The all-new model will introduce the Audi virtual cockpit, and if Audi chooses not keep it totally exclusive for the next-gen Audi A8, then probably a moderate level of autonomous driving functions as well.
[Image Source: Auto Zeitung]