The Chinese market is one of the core markets for the automakers considering 25% of the world's new cars are sold in China. In order to make the best out of it, companies often sell the same cars with two different names and styling in order to grow the volumes and maximize profits. In the latest, Honda has created a twin model of the CR-V, called 'Breeze'.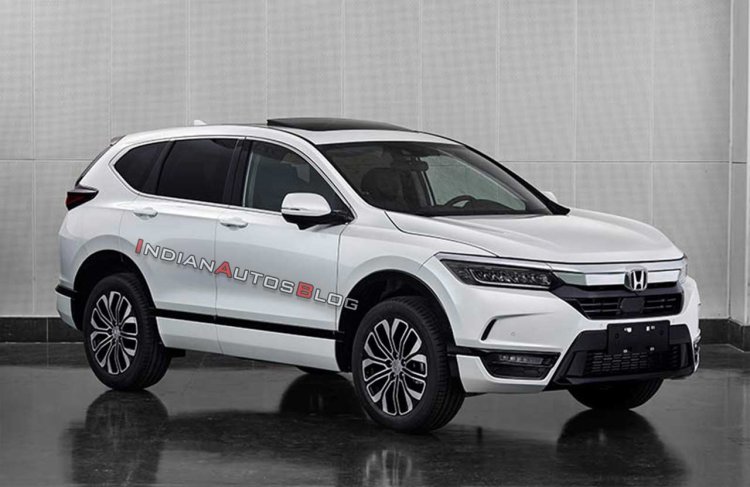 Honda has been selling a number of twin models in China under two joint ventures, namely GAC-Honda and Dongfeng-Honda. While the original Honda CR-V is sold by Dongfeng Honda, the Honda Breeze will be sold by Guangzhou Honda.
The Honda Breeze has more stylish front and rear fascias, but its interior is likely to be almost identical. At the front, it incorporates the latest iteration of the brand's design language, apparently with inspiration from the tenth-gen Honda Accord. With a large chrome bar on the front grille that mates with the "jewel eye" highlight assembly, it's clearly evident that the twin model is gunning a more upmarket look. At the rear, there are sleeker tail lamps that don't seem to be much of an upgrade over those of the donor model.
The Honda Breeze measures 4,634 mm in length, 1,855 mm in width, 1,679 mm/1,689 mm in height depending upon the configuration selected and has a wheelbase of 2,661 mm. While the rest of the dimensions remain identical, the length is 38 mm than the Honda CR-V's 4,596 mm, and that's possibly due to the use of different bumpers.
The Honnda Breeze will be powered by the L15BT 1.5L VTEC Turbo turbocharged four-cylinder petrol engine which will deliver a maximum power of 142 kW (193 PS). It is safe to assume that the engine will be paired with a CVT. An AWD system will be available. The top speed, depending on the configuration selected, will be 190 km/h, 193 km/h or 208 km/h. At least two wheel alloy wheel options will be there, 17-inch and 19-inch.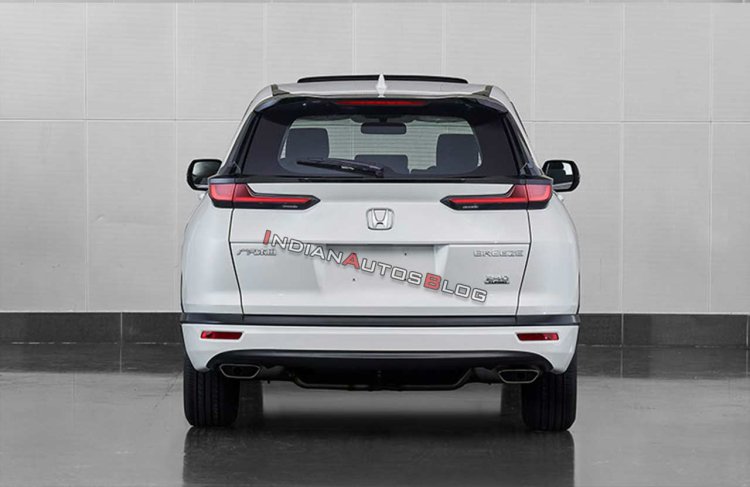 Also Read: Next-gen Honda City Hybrid could be a full-hybrid model in India as well
The Honda Breeze will likely be launched in China in late-2019.