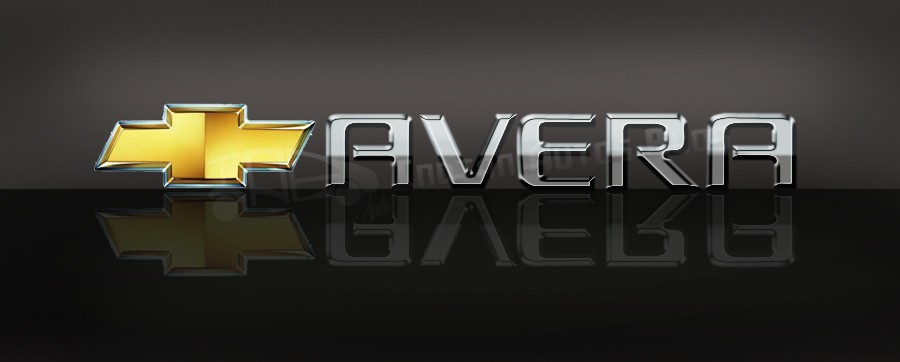 We are all aware of the fact that General Motors India would be launching the Wuling range of Commercial Vehicles in the country next year after a 50% buyout of the company by Chinese major SAIC.
Now one thing was clear that these CV's would not carry the 'Wuling' badge as the Indians are in the dark as far as Wuling is concerned and wouldn't click with our buyers who are not very comfortable with China manufactured goods.

What inside sources now tell IAB is that these Commercial Vehicles would carry the Chevrolet Logo (bowtie) and could be sold under the Tavera sub brand.
This is a good technique by GMI as the Tavera is a well known name in India & is quite popular in the taxi market. This way people would be assured of the fact that these commercial vehicles would receive proper service backup & thus the CV's would find better acceptance in the Indian Market.