Will have a manufacturing facility to locally produce a range of cars.
SAIC Motor has formally announced plans of establishing manufacturing and sales operations through 'MG Motor India'. The company announced that operations would commence in 2019. It will have a fully-owned car manufacturing facility in the country producing a range of cars that will conform to global standards and aligning with Indian regulations, emission norms and driving conditions, it said.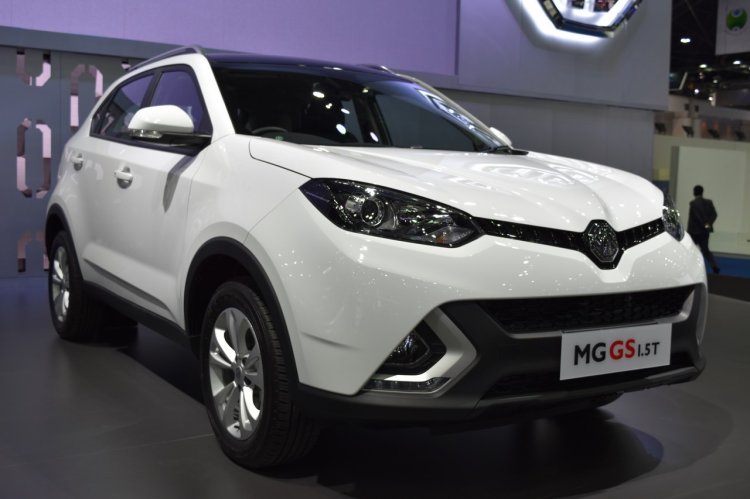 There have been reports in the past of SAIC showing interest towards the Indian market, given that it is expected to be the third-biggest in the world by the year 2020, and where budget-oriented vehicles constitute a bulk of the overall demand. Although the location of the manufacturing facility has not been divulged in the press release, it could be General Motors' Halol plant in Gujarat as SAIC had reportedly signed a deal with the American car manufacturer to buy the plant back in April if certain conditions are fulfilled.
The press release has not revealed the product lineup expected in 2019, but MG Motor has a long lineup of cars in China and other international markets such as the MG ZS, MG GS, MG GT, MG3, MG5, MG6, MG 350 and MG 750. Given the rising popularity of crossovers and SUVs in India, SAIC could consider starting with the MG GS or the upcoming MG ZS in the local portfolio. MG also has access to cars from SAIC's sub-brands Maxus, Baojun and Roewe.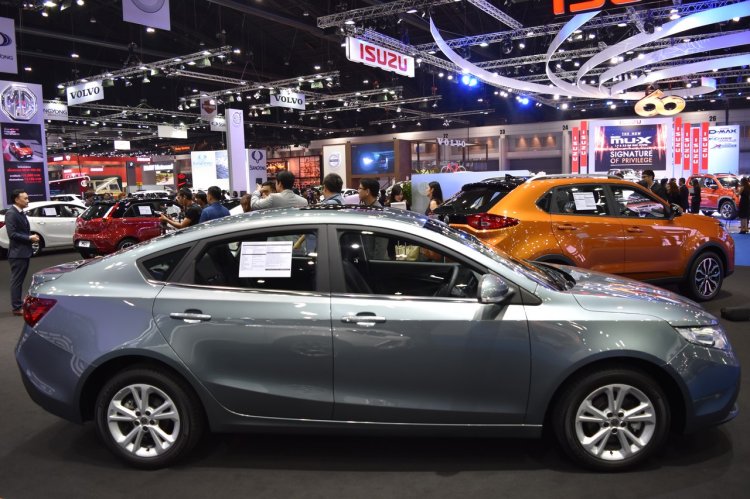 SAIC will be the first Chinese manufacturer to set up operations in India. It is also the newest manufacturer to announce plans for local sales, following Peugeot which has tied up with the CK Birla Group for manufacturing cars in India by 2020.