In an interview to Press Trust of India, Royal Enfield's Head-India Business, Shaji Koshy spoke about the company's plan to set up a subsidiary to manage operations in Thailand. In the same interview, Koshy spoke about the developments of the Vintage stores, Royal Enfield's pre-owned bikes business. Koshy said that seven outlets have already been set up in the country and the two-wheeler brand plans to reach 10 stores by March 2019.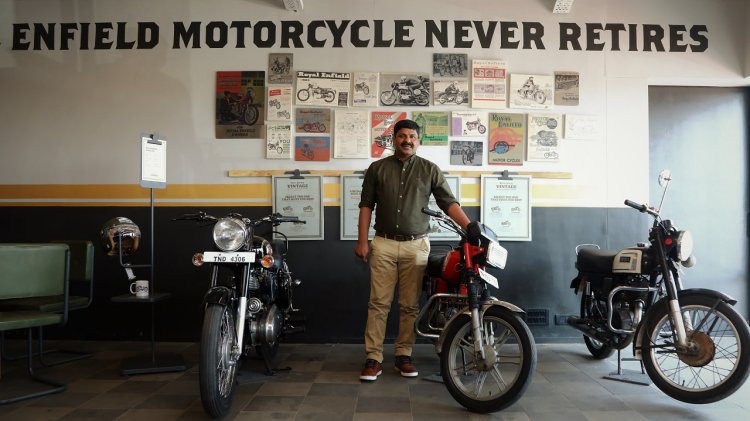 Also read: Royal Enfield offers online gear customisation for its customers
Royal Enfield had launched its first pre-owned motorcycle store in Chennai, India in March 2018. The store is designed for existing and potential Royal Enfield customers looking for quality-tested and certified pre-owned motorcycles. The Vintage store has three lines of business – Pre-owned, Refurbished and Restored.
While the Pre-owned and Refurbished will be responsible for quality check and refurbishment, the restoration segment will rewind vintage motorcycles to the original specifications. The Vintage store will refurbish each bike with genuine motorcycle parts and spares with a 92-point quality checklist.
Speaking at the Vintage Store Launch back in March 2018, Shaji Koshy said:
With Vintage, we have created a place where epic motorcycling journeys, experiences, and stories will never end and will be passed on from one owner to another. We have observed healthy demand for refurbished and pre-owned Royal Enfield motorcycles, and believe that this business will continue to grow.
The store will also offer assistance with financing options and ensure motor insurance, warranty and post-sales service for motorcycles.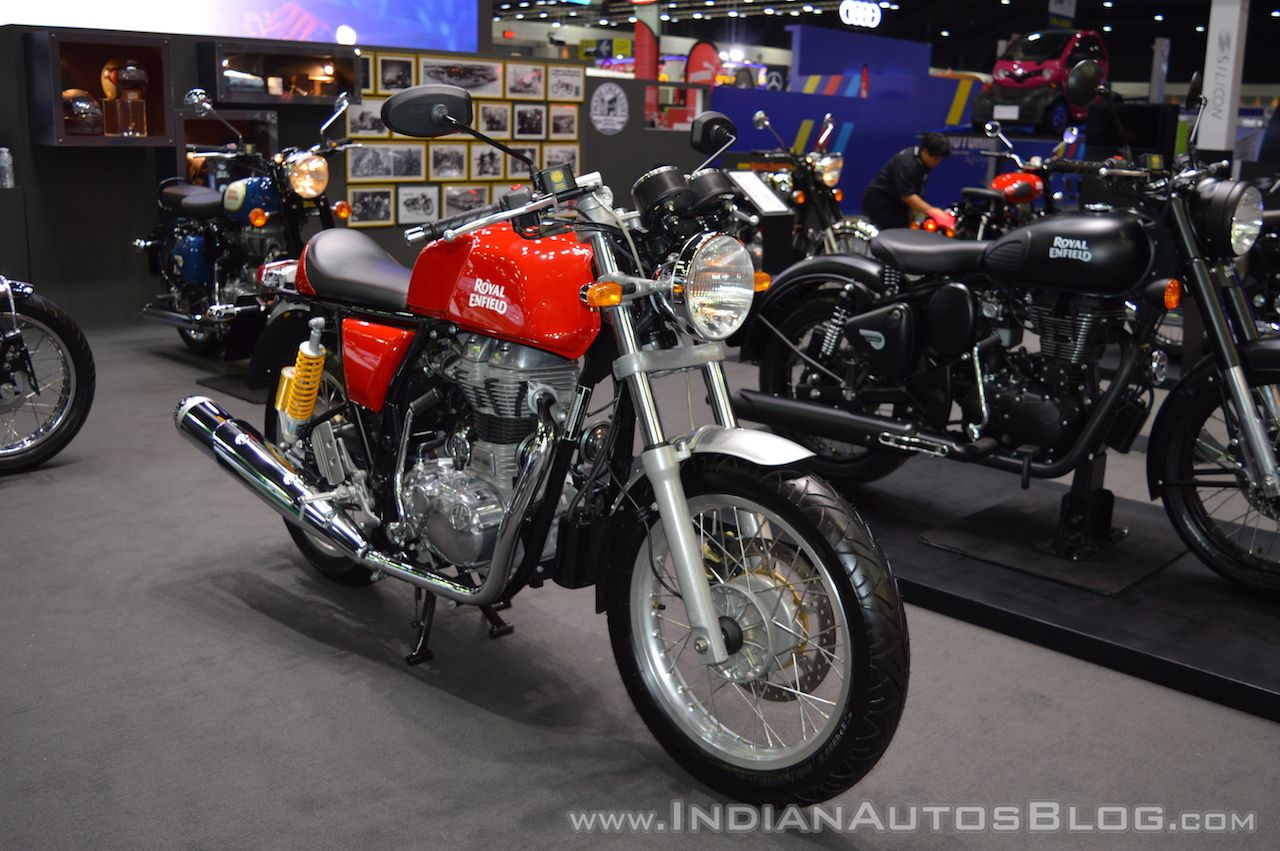 Also read: Royal Enfield 650 Twins official accessories kits revealed; Prices out
The Vintage Store is claimed to have a set of standardized processes and pricing for purchase and sale of pre-owned motorcycles to offer the best value.