One of the most talked about brands in the electric mobility space of the Indian two-wheeler market is Ather Energy. The brand recently delivered the first batch of its flagship product, the Ather 450 to customers in Bengaluru. We spoke to Tarun Mehta, Co-Founder & CEO of Ather Energy about the commencement of deliveries and came across an interesting story.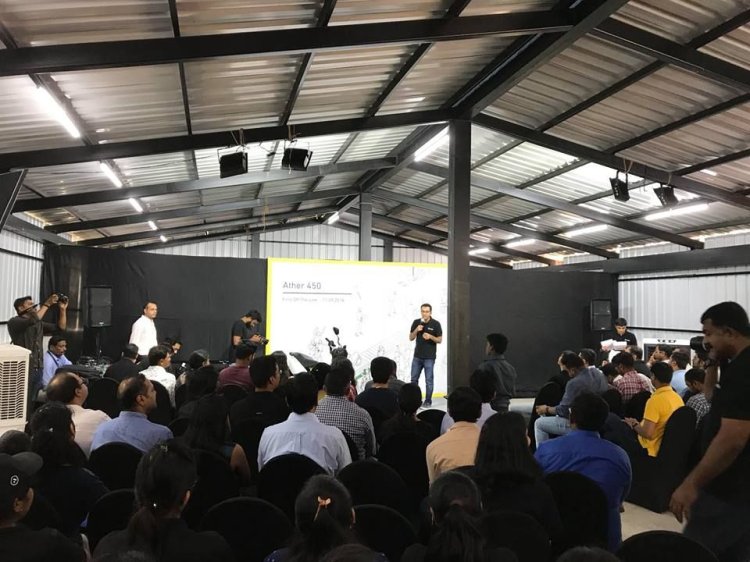 Also read: Yamaha developing new electric two-wheeler platform for India - Report
The first buyer of the Ather 450 is a Royal Enfield owner, Aditya Reddy. The young biker, astride his Royal Enfield, was riding in the city when one of the test riders of the Ather 450 was overtaking. Curious about the vehicle, he stopped the test rider to inquire about the electric scooter. The conversation with the test rider impressed him, and Reddy put down his money to bring home this greener mode of transportation.
Reddy was among the first ten customers who took deliveries of the Ather 450 in Bengaluru on 11 September. As reported on September 14, Sachin Bansal, Co-founder of Flipkart also took home a brand new Ather 450. Bansal is one of the investors in Ather Energy. Tarun Mehta (Co-founder and CEO) and Swapnil Jain (Co-Founder and CTO) handed over keys at the Ather Vehicle Factory in Whitefield, Bengaluru.
The Ather 450 has been priced at INR 1,24,750 (on-road, Bengaluru). The scooter boasts a zero to 40 kmph acceleration in 3.9 seconds while the top speed is rated at 80 kmph.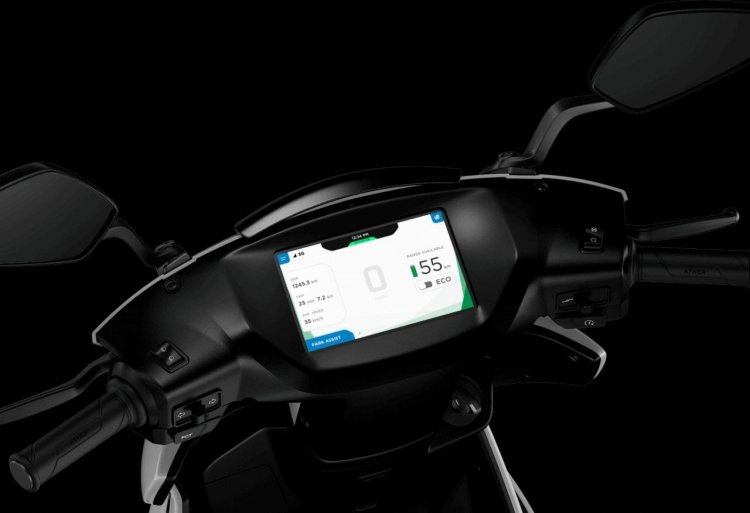 Also read: Bengaluru-based Emflux Motors teases the 'TWO' Electric Streetfighter
The motor on the Ather 450 delivers a peak power output of 5.4 kW and maximum torque of 20.5 Nm. The 2.4 kWh Lithium-ion battery is claimed to offer a real-life range of 75 km in the Eco Mode and 60 km in standard mode on a full charge.
With the small network of fast charging stations, installed strategically across Bengaluru, the Ather 450 can charge at the rate of one kilometre per minute. The regular home charger, however, takes much longer. The electric scooters will only be available in Bengaluru in the first phase.