Royal Enfield is the world's fastest growing motorcycle brand.
Royal Enfield has officially announced the opening of its flagship store in Brazil, their latest launch market in South America. The store is located in Sao Paulo, representing the motorcycle community in Brazil.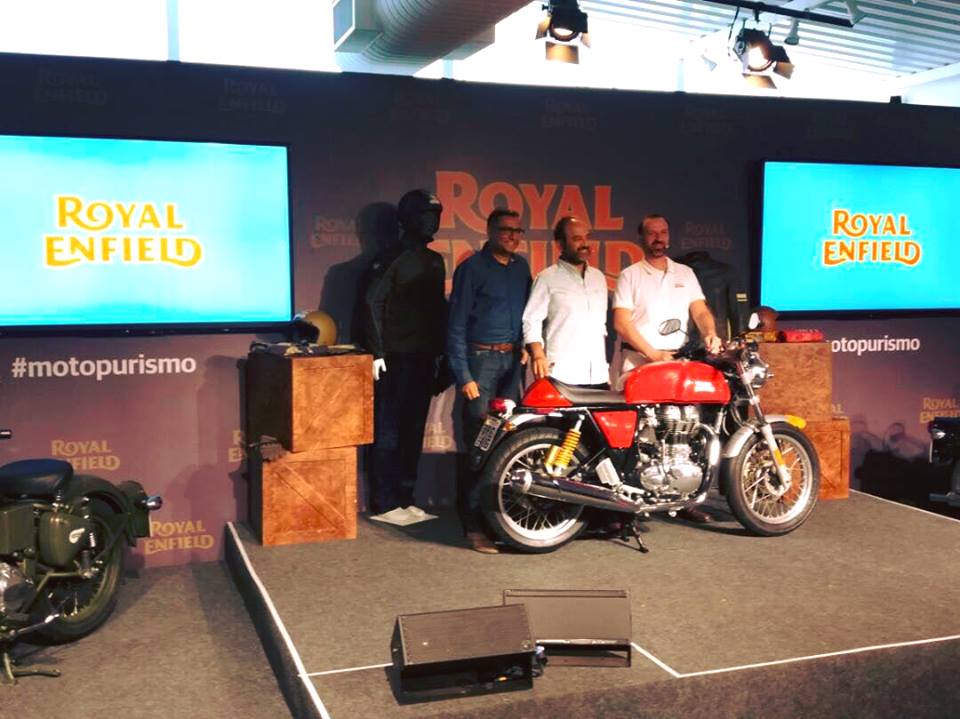 The store in Sao Paulo is their second direct distribution subsidiary outside India, with the first being in North America which was set up in 2015. Motorcycles available in Brazil includes the Royal Enfield Bullet 500, Royal Enfield Classic 500, and the Royal Enfield Continental GT 535. The Classic family will entail the Regular version, Desert Storm, Squadron Blue and Battle Green.
Also Read: Royal Enfield to continue focusing on its core strengths
Speaking at the launch, Mr Rudratej Singh, Royal Enfield President, said:
With motorcycle enthusiasts in Brazil waiting to upgrade to simple yet timeless and evocative motorcycles, Royal Enfield with its authentic British pedigree will be able to provide an excellent alternative with an accessible cost of ownership. In the coming years, Brazil can become one of our bastion markets outside of India and help us become a leader in the middle weight motorcycle segment globally.
ABS versions of all the motorcycles, except the Bullet 500, are also available for an additional amount of BRL 1,000. The Continental GT's ABS version though is BRL 1,500 more expensive than the standard model. The company is expected to introduce the Royal Enfield Himalayan in Brazil in the second half of 2017.
Also Read: Royal Enfield Classic 500 Redditch Edition deliveries to begin in June – UK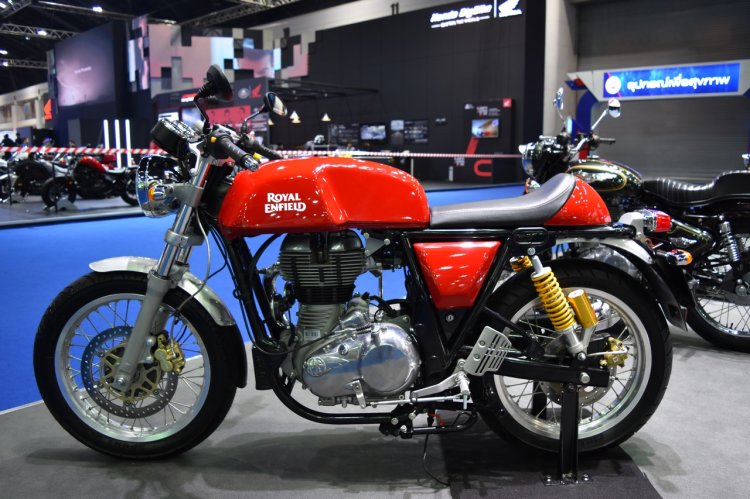 Royal Enfield has priced the Bullet 500 EFI at BRL 18,900 and Classic 500 at BRL 19,900. The Royal Enfield Classic 500 Desert Storm, Squadron Blue and Battle Green trades at BRL 21,000 while the Royal Enfield Continental GT is priced at BRL 23,000.