Royal Enfield plans to increase the number of exclusive stores to 50 by the end of this year.
With the Indian arm of the business showing stellar growth, Royal Enfield has identified four core markets outside the country to unlock the next level of growth. As per a report in Business Standard, Royal Enfield believes that Thailand, Indonesia, Colombia and Brazil can become very large markets for it in the future.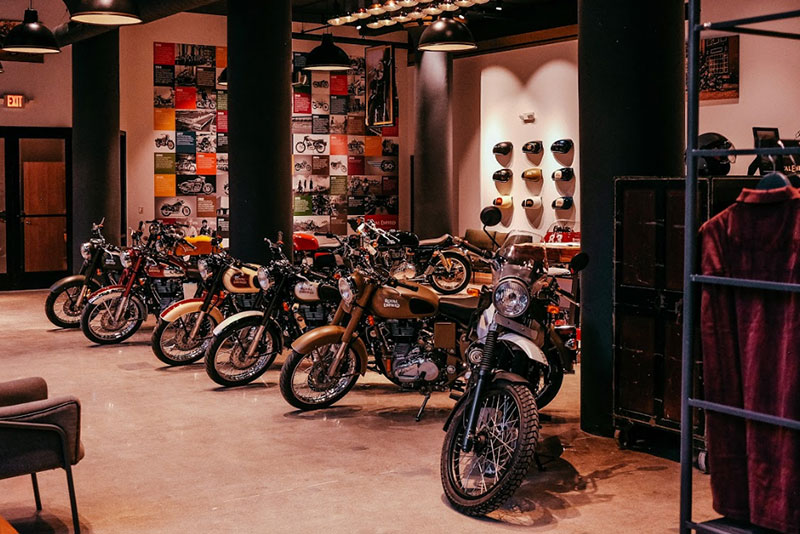 Royal Enfield already has 5 stores in Colombia, but they have just one each in Thailand, Indonesia and Brazil. The company recently inaugurated a new exclusive dealership in Sao Paulo, Brazil. It was also the second direct distribution subsidiary outside India, with the first being in North America which was set up in 2015.
Mr Siddhartha Lal, Managing Director and CEO, Eicher Motors said:
Right now, we are just learning and expanding in these four core markets for us. Any of these or all of these could become very large markets for us over the next decade. So really it is these four core markets that we are expanding on. We just expect that over the next five years the developing markets will be on a different order of magnitude, therefore our retention is much higher there
With around 50 dealers each in UK, Germany, France, Italy and Spain. Most of these touch points are multi-brand outlets. However, these markets are centric towards powerful motorcycles, making Royal Enfield a very niche product in these countries.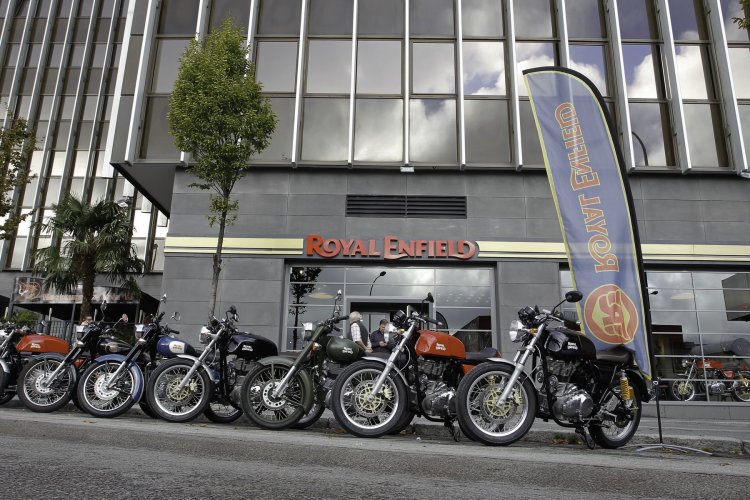 The company will be investing INR 800 crores in the financial year 2017-18 which will be used for developing new products and capacity expansion. The company's ambition is to become the world market leader in the middleweight motorcycle category.
[Source: Business Standard]