In a bid to reinforce its operations overseas, Royal Enfield plans to bolster its presence in the South East Asian and Latin American markets in the next five years.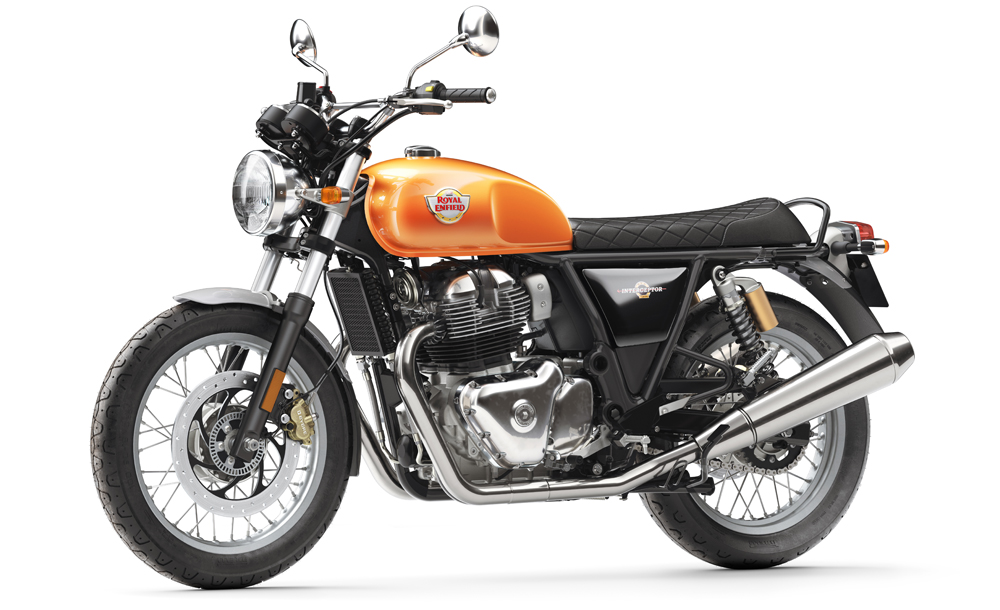 Speaking on the side-lines of the 2017 EICMA show, Royal Enfield CEO Siddhartha Lal told PTI:
Right now, I believe that in addition to developed markets where we have distribution like the UK, Europe, the US, Japan, Australia and New Zealand, it is largely ASEAN and Latin America which are the two big areas for us. We are in these countries with small presence right now. But we are building a team there and same is with Latin America. The company has just begun its journey in these growing markets. Hopefully if markets pick up we will spread in rest of ASEAN and Latin America in next 3-5 years. These are the markets with big potential.
Also Read: Royal Enfield 650 cc parallel twin engine revealed – Report
Lal added that they will have a store in Mexico; 3-4 markets in South East Asian countries, and 3-4 markets in Latin America. Currently, Royal Enfield has 20 stores outside India, as a part of the company's city strategy. The company recently opened its first flagship store in Vietnam.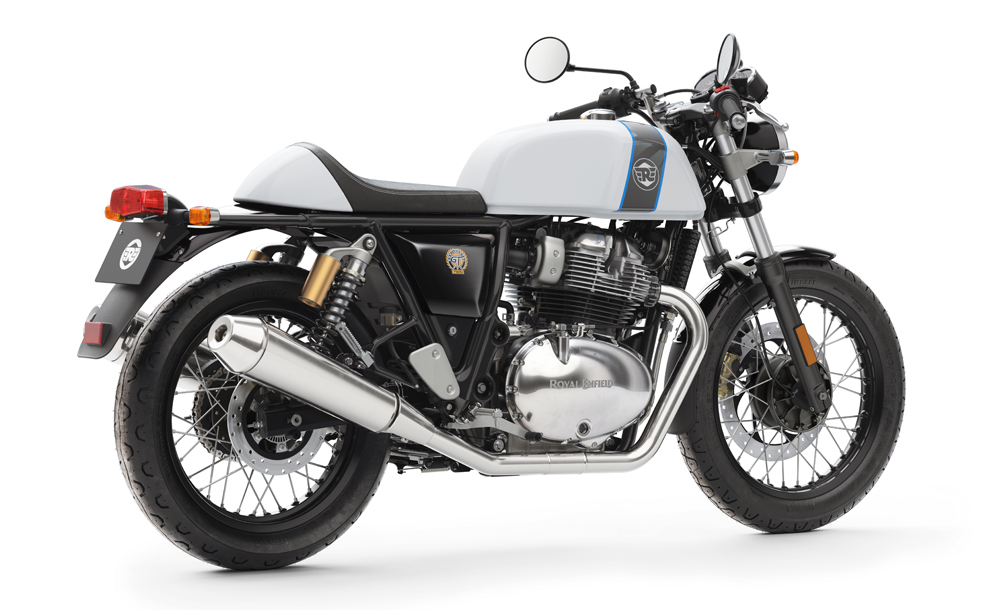 Also Read: Royal Enfield Himalayan Euro4 to launch in France in January 2018 – Report
The company unveiled its 650 twin offerings, the Interceptor and the Continental GT 650 at the 2017 EICMA. Royal Enfield plans to introduce the bikes in the European market by April 2018. The two motorcycles are A2 licence compliant, thereby making them accessible to rookie riders as well. The company is also working to get the Himalayan certified to meet US regulations.
[Source: PTI via Indiatoday.in]