Following the launch last month, the Rolls Royce Wraith 'Inspired by Music' has been unveiled at the 66th Frankfurt Motor Show (IAA 2015). The exclusive variant of the company's flagship coupe celebrated the brand's connection to the clientele of the music industry. This is the third special edition based on the Wraith, the company has created, after Wraith 'Inspired by Film' in March and Wraith 'Inspired by Fashion'.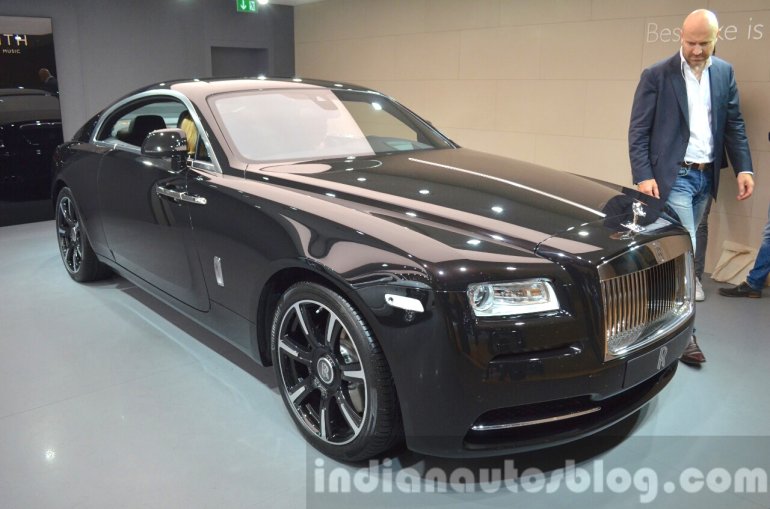 The 'Inspired by Music' edition's exterior is given both brushed and polished copper accents, while the cabin is embellished with copper and black finishes. The influence of copper is seen on the leather upholstery for the seats, inserts on the door panels, grilles of the speakers and mats on the floor.
The special edition Wraith features a bespoke audio system that was designed by a team of world-renowned automotive audio engineers who worked on it for two years. They teamed up with the interior designers of Rolls Royce to create an acoustic harmony between the elements in the cabin and the sound from the varied speakers. Together, a live music environment is attempted in the Rolls Royce Wraith 'Inspired by Music'.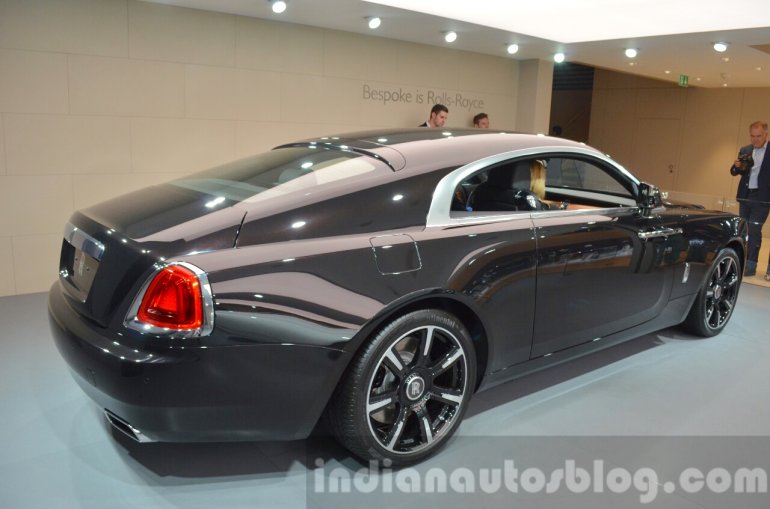 The music system's output is rated at 1300 W and has 18 channels. There are 7 mid-range speakers, 7 tweeters and 2 bass speakers. There are exciter speakers too, fitted on the headliner of the car. A set of microphones capture ambient/external sounds and regulate the volume and tone settings of the car's audio player for a consistent listening experience.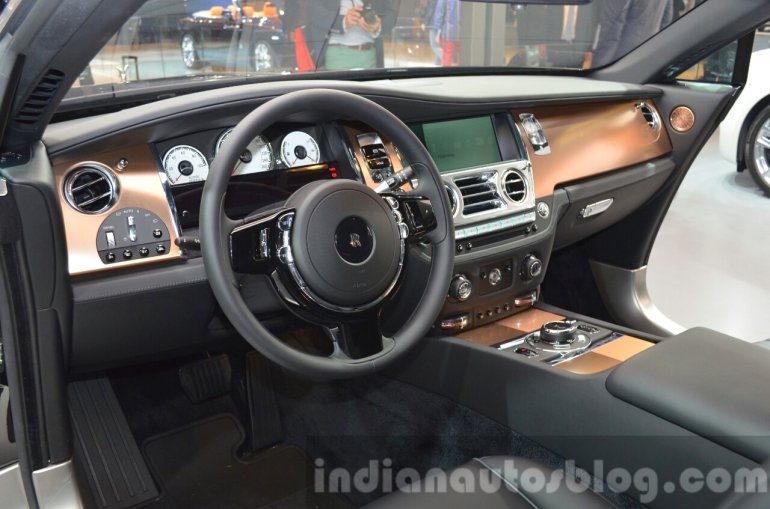 All three RR Wraith special editions are powered by the same 6.6-litre V12 twin-turbo gasoline engine producing 624 hp maximum power.
You can find more details in the press release below the gallery.
Rolls Royce Wraith 'Inspired by Music' - Press Release
[Slideshare direct link]