Follows the Wraith 'Inspired by Film' and Wraith 'Inspired by Fashion' to complete the bespoke trilogy.
Revealed in August last year, the Rolls-Royce Wraith Inspired by Music had its Chinese debut at Auto China 2016 (2016 Beijing Motor Show) held last month. The Rolls-Royce Wraith Inspired by Music celebrates Rolls-Royce Motor Cars' achievement in being chosen by music artists as their drive and reflection of success.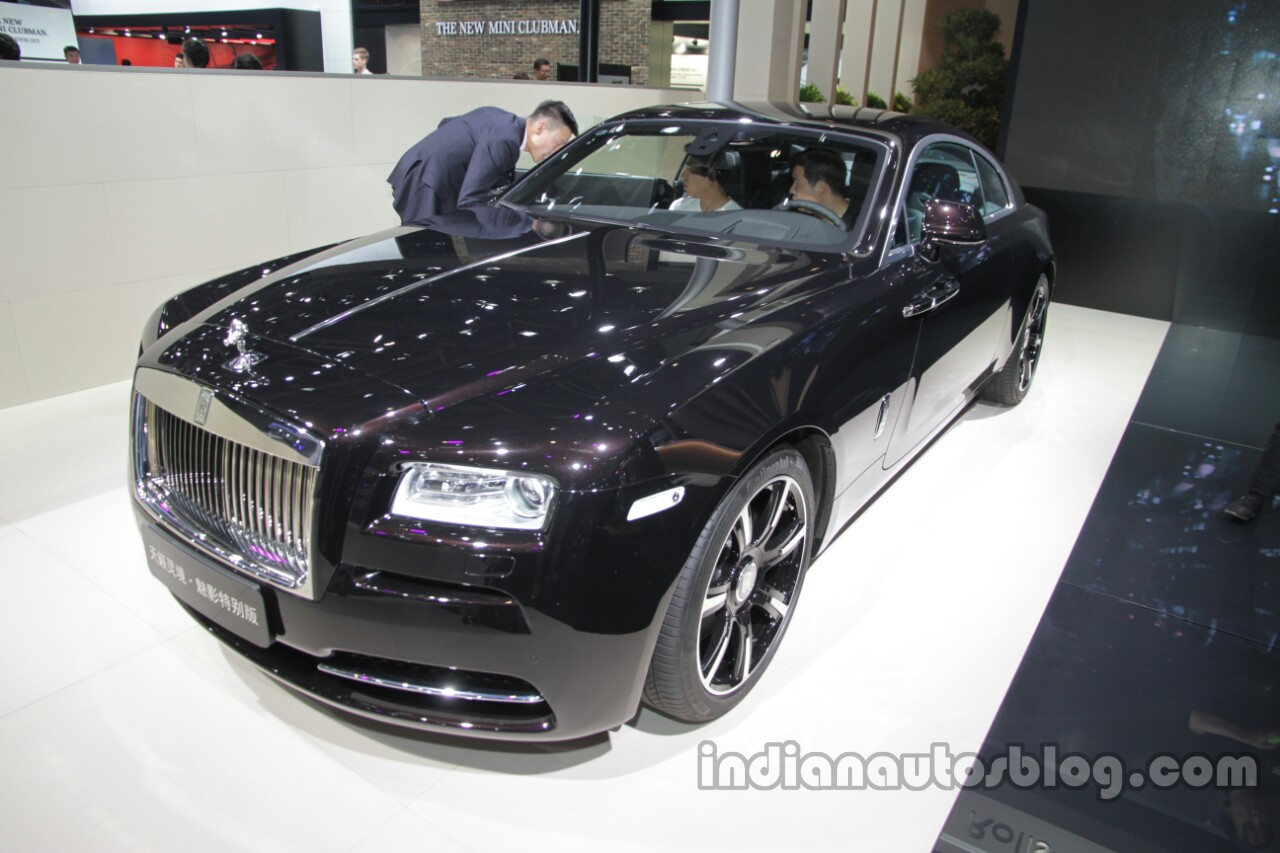 The Rolls-Royce Wraith Inspired by Music features exterior finished in Lyrical Copper paint with brushed and polished textures, and a contemporary copper theme in the cabin. The door panniers and floor mats are made from finely-woven leather. Copper-coloured door inserts start from the front of the cabin and taper at the rear.
As the car is music themed, Rolls-Royce has deeply focused on the sound system. The Wraith Inspired by Music features Bespoke Audio system which the company says, "was created from scratch by a team of the world's very best automotive audio engineers."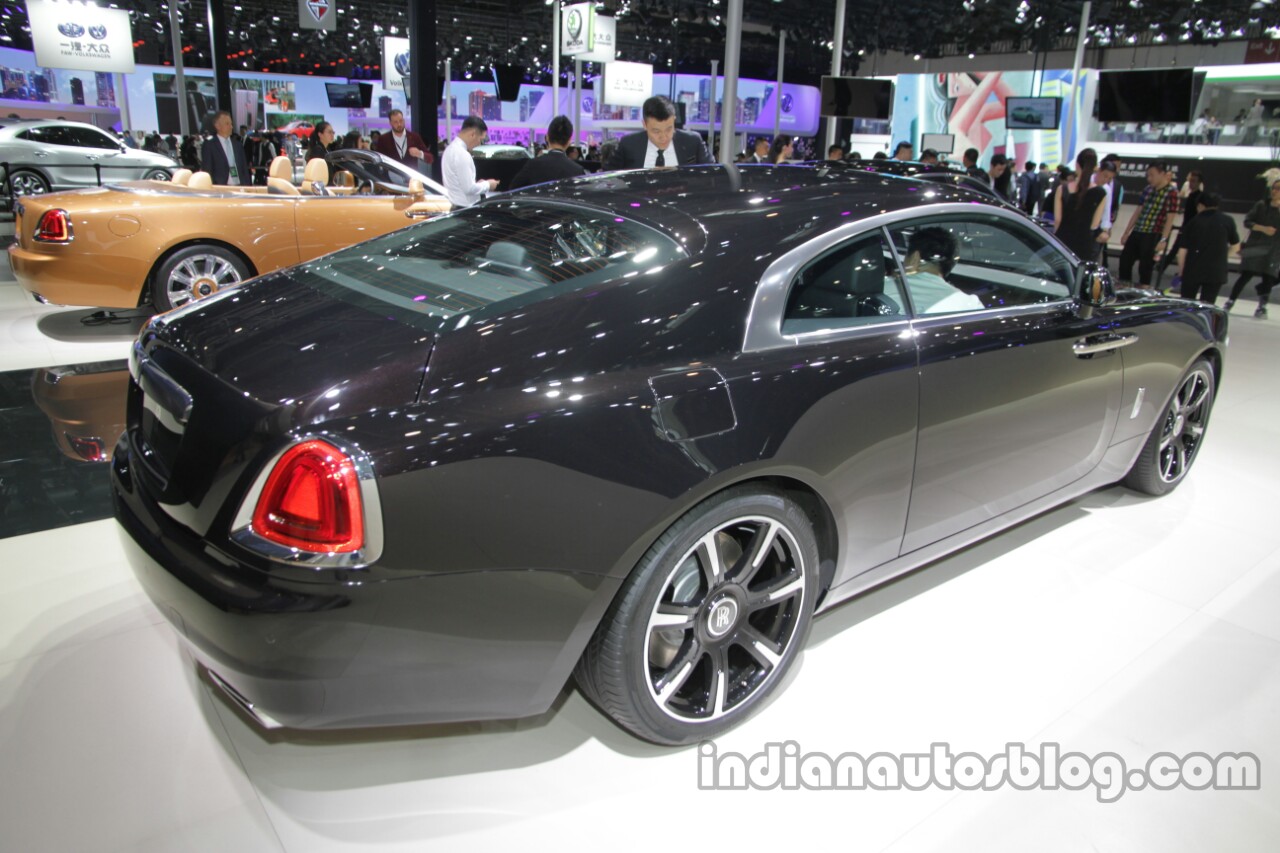 The audio engineers worked for two years on the sound system's development with Rolls-Royce to reach the perfection. It's a 1,300 watt, 18-channel system which consists of two highly powerful bass speakers, seven tweeters and seven mid range speakers. There are two 'exciter' speakers hand-fitted in the headlining to bring the sound at ear-level. Microphones constantly monitor noise and adjust the volume and tone settings automatically to ensure an undisturbed music experience regardless of the conditions outside the car. The Wraith Inspired by Music is powered by the standard 624 bhp 6.6-litre V12 twin-turbo engine.