The Rolls Royce Wraith will be launched in India on August 19. The most powerful and dynamic Rolls ever made was world premiered at the 2013 Geneva Motor Show in early March this year. Following an official launch in the UK, India is one of the early markets to get the car.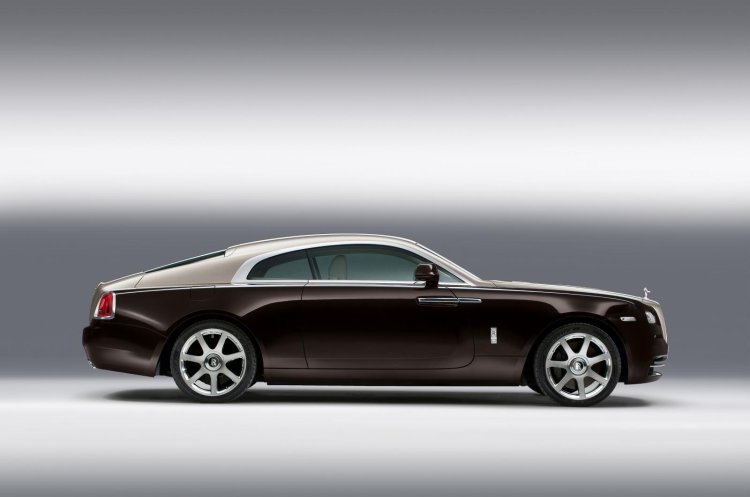 The Wraith is powered by a 6.6-liter TwinTurbo V12 engine. The power output stands at 624bhp while the torque churned is a Jaguar XKR-S beating 800Nm. Being the quickest Rolls ever made, the Wraith manages 0-100km/h in 4.6 seconds. An 8-speed automatic transmission sends the power to all four wheels.
Check out our exhaustive coverage on the Rolls Royce Wraith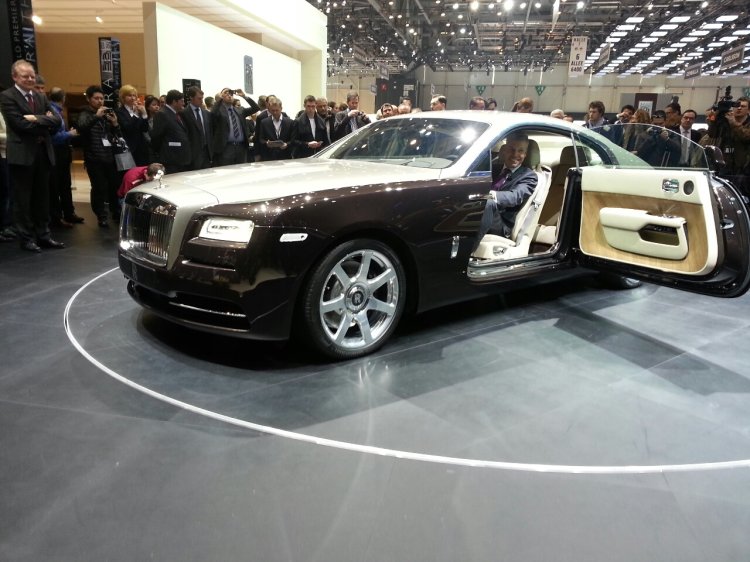 The Wraith is based on the Rolls Royce Ghost, which in turn is based on the BMW 7 Series. Rolls has tested the Wraith extensively on the Nürburgring to ensure that the car lives up to its sporty pretensions. However, underneath this is still a Rolls Royce. The suspension for example, receives inputs from the GPS about the terrain ahead and alters itself accordingly. The interior is a mix of soft Phantom-grade leathers and wood veneers made to look like a luxury yacht.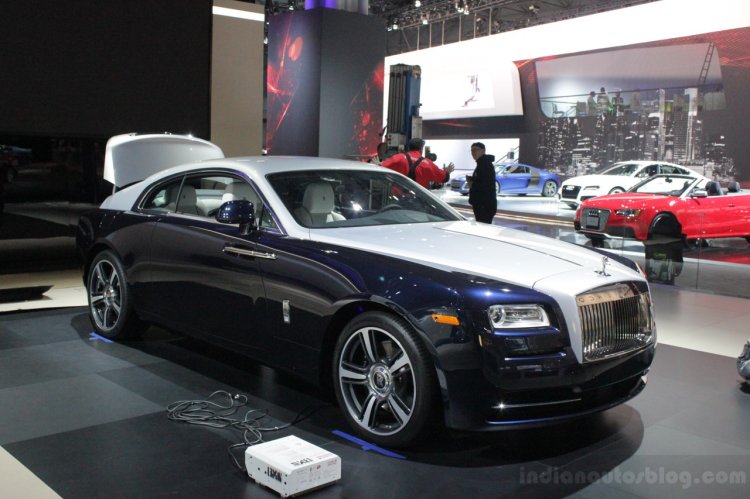 The Wraith was launched in the UK with prices starting from 235,000 pounds (INR 2.21 crores). Thanks to the 100% import duty on the car, expect Indian prices to begin at not less than INR 4.5 crores.