Update - New gallery and press release added.
Said to have the most luxurious interior.
At the ongoing 2015 Geneva Motor Show, Rolls Royce has showcased the Serenity. Based on the Rolls Royce Phantom, the Serenity is another creation of the Rolls Royce Motor Cars Bespoke Design Team.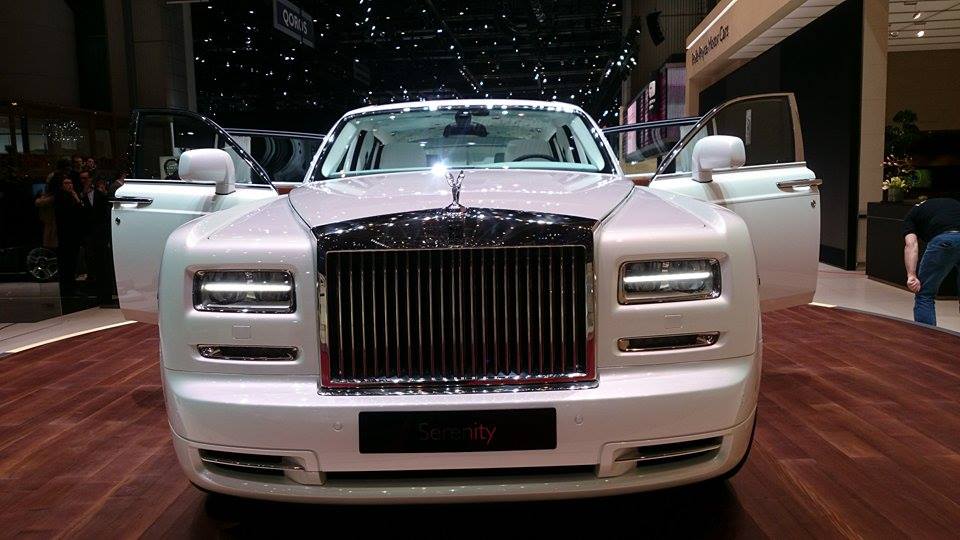 The car features what the British marque likes to call "the most opulent interior of any luxury car," and has used silk to achieve the same. The one-off car showcases the extent to which a Rolls Royce could be customised.
The Bespoke Design team at Rolls Royce was inspired by the interiors of Rolls-Royces that have been used by Kings and Queens, Emperors and Empresses and world leaders. The Serenity also has contemporary interpretations of furniture design combined with Japanese Royal robe motifs.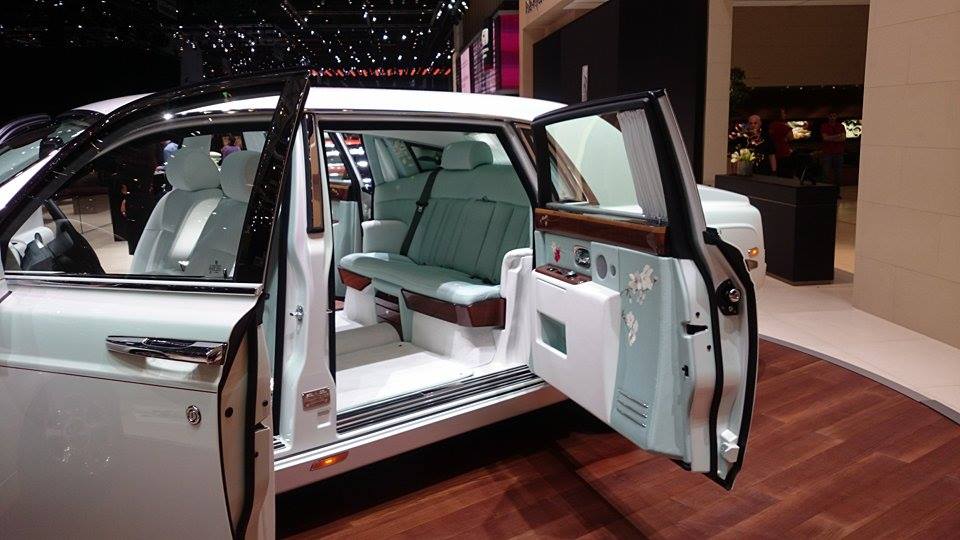 The exterior is lavished with the 'Mother of Pearl' paint, the most expensive one-off paint ever developed by Rolls-Royce Motor Cars which gives the body a three-stage pearl effect and hand-polished for 12 hours.
You can find a detailed explanation of the car's specialties in the press release below.
Rolls Royce Serenity at the 2015 Geneva Motor Show - Image Gallery
Rolls Royce Serenity at the 2015 Geneva Motor Show - Press Release
[Can't read the document above? Head to Slideshare.]
[Source - TheSupercarKids.com]