It's said that every single Rolls Royce car is unique but the Rolls Royce Phantom Coupe Ruby Limited Edition takes the term "one-of-a-kind" to a whole new level.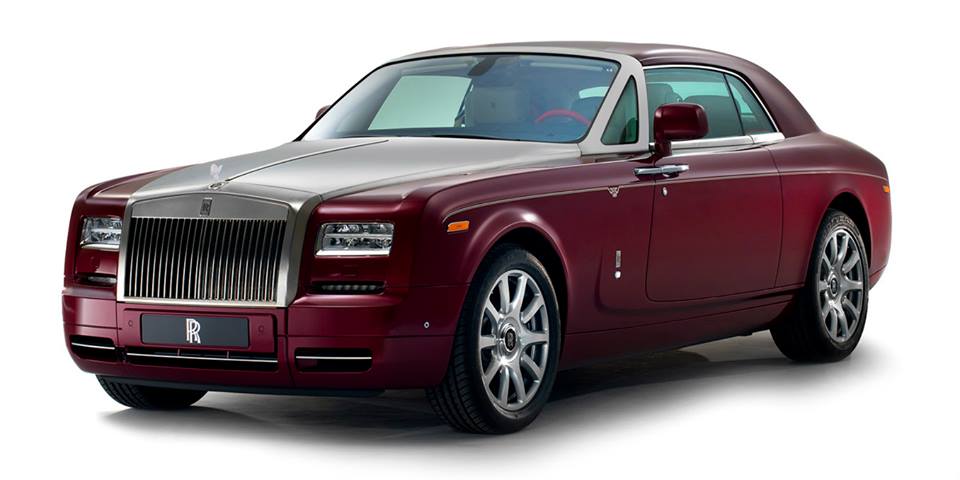 Conceptualized by Kadhim Al Helli, brand manager of Rolls Royce at Abu Dhabi motors, this one-off Phantom will be available for sale there. As the name suggests, the handcrafted palace-on-wheels is inspired by ruby, one of the rare gems.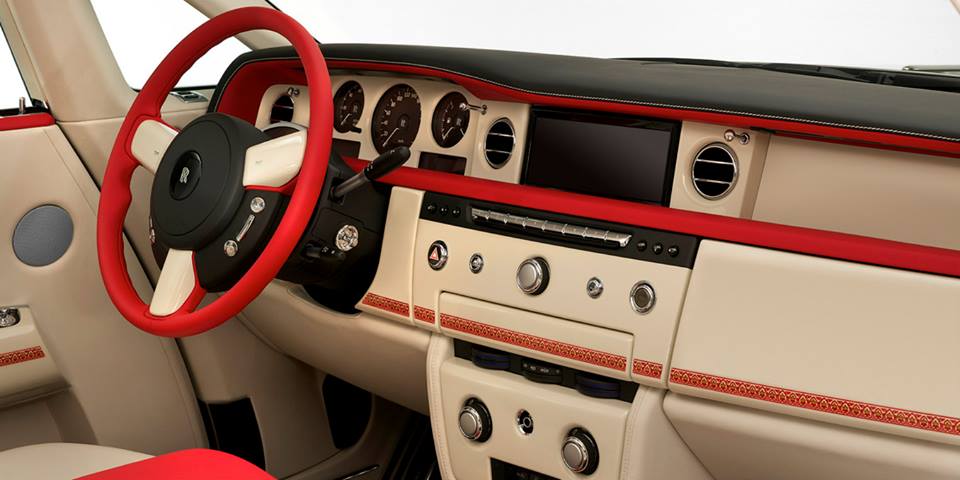 The car is painted in Merlot Red Mica while the interiors are finished in complementing Seashell (white) and Mugello Red combination. Handpicked Marine White wooden panels adorn the cabin contrasting with Mugello Red lambswool floor carpets. Ruby marquetry decorates the entire cabin and the exterior coach line.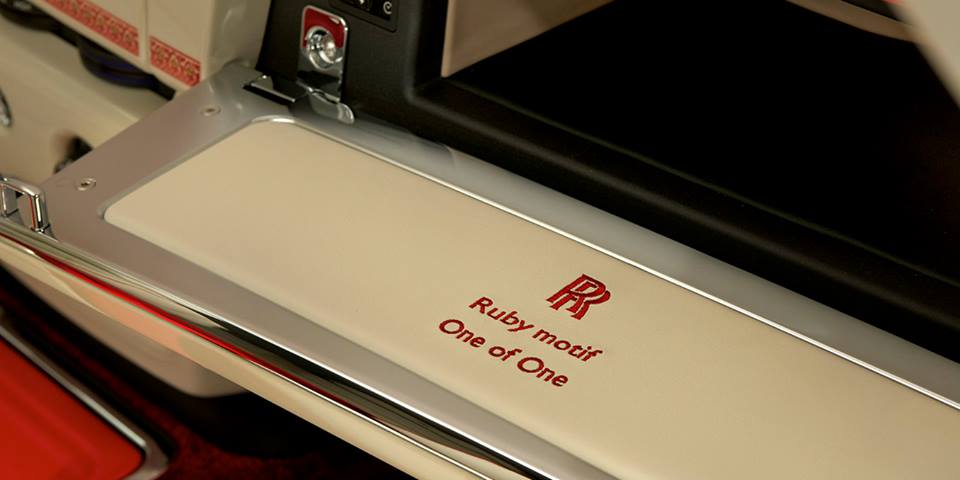 The traditional clock on the dashboard gets a cut ruby inlay and the inside of the glove compartment lid has the words "Ruby motif - one of one" embroidered on it.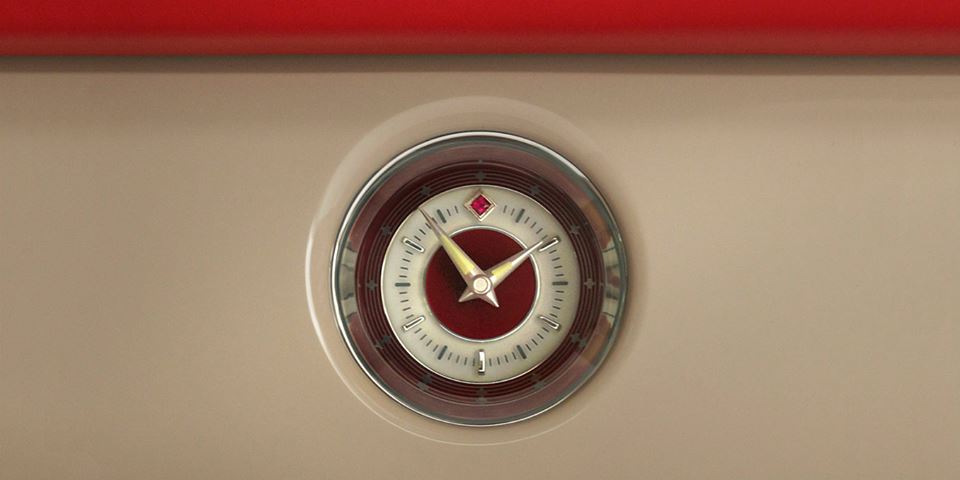 The Phantom Coupe Ruby edition is a work of art by the iconic British carmaker's bespoke division which is dedicated in finding new materials and paint themes to match the unique tastes of the affluent customers.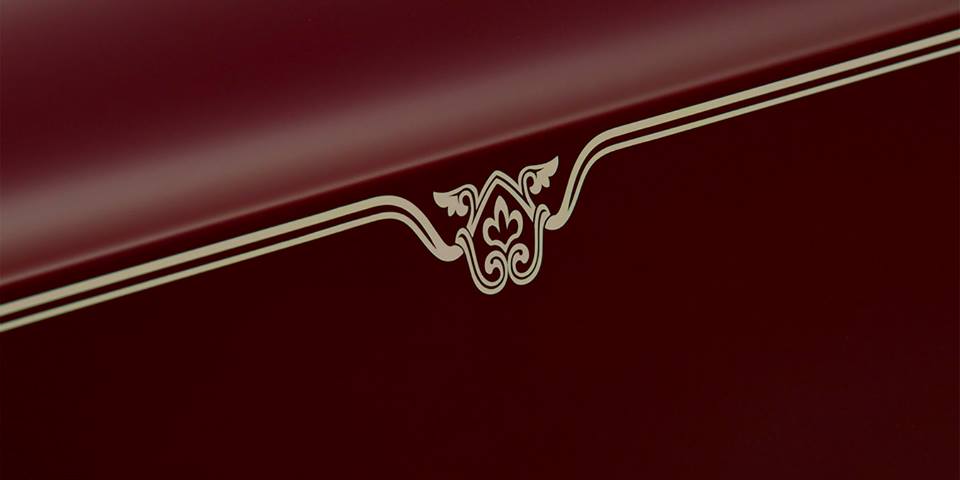 Rolls Royce hasn't revealed the price of the one-of-a-kind Phantom Coupe but has confirmed that the car will be sold through Abu Dhabi Motors dealership.
Rolls Royce Phantom Coupe Ruby Limited Edition Image Gallery