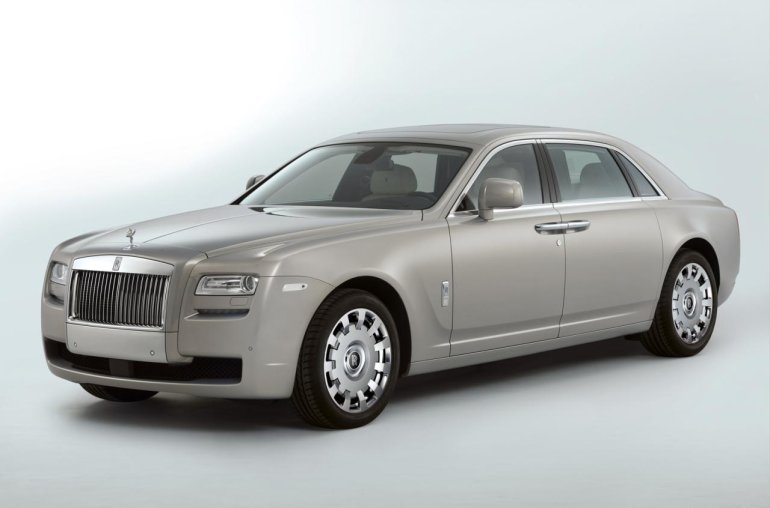 The million-dollar baby of the auto industry, Rolls Royce, extends its footprint in India by the inauguration of a new dealership named Select Cars Pvt Ltd in Chandigarh. Rolls Royce is the undisputed king of the super-luxury car market, and shares a century old history with India. The company has seen demand rising consistently for its cars in the states of both Punjab and Haryana and with both sharing Chandigarh as their capital, it was like getting two birds with one stone!
Rolls Royce already has three dealerships in India, in Delhi, Mumbai and Hyderabad. The last city is an interesting addition, but did you know that the Nizam of Hyderabad, Mir Osman Khan Siddiqi Asaf Jah II, was a marquee customer? According to the records, he had purchased 50 Rolls Royce cars in his lifetime and his collection included a Barker coach built Rolls Royce Silver Ghost, which he had acquired in 1912 and used as a ceremonial car.
Rolls Royce offers two cars in India in various forms and a countless number of customization options. The Rolls Royce Phantom, propelled by a 6749 cc V12 engine producing 453bhp and 730Nm of torque, sells in three versions i.e. the Phantom, Phantom Coupe and the Phantom Drop head Coupe. The second and range topping model is the Ghost with a 6592cc V12 producing 563bhp/783Nm sold in two forms i.e. the standard Ghost and the Ghost EWB (Extended Wheelbase Version).
The event coincided with the launch of the Rolls Royce Ghost long wheelbase version. The car gains 170mm in wheelbase, its cabin now spread out at 3465mm, comes fairly close to that of the Phantom's 3570mm. Additionally it also gets panoramic sunroof, and lamb wool carpets and multimedia theater configuration as standard features.
The standard Ghost retails at 2.70cr, Ghost EWB at 3.05cr, standard Phantom at 4.38cr, Phantom Coupe at 4.50cr and the Phantom Drophead Coupe at 4.50cr, on-road Delhi.