In a country where even cramped hatchbacks are chauffeur driven, long wheelbase versions are bound to succeed. Knowing the market so well, the biggest marquee in super luxury segment, Rolls Royce, has pulled the cover off the long wheel base version of their most successful model in India – the Ghost.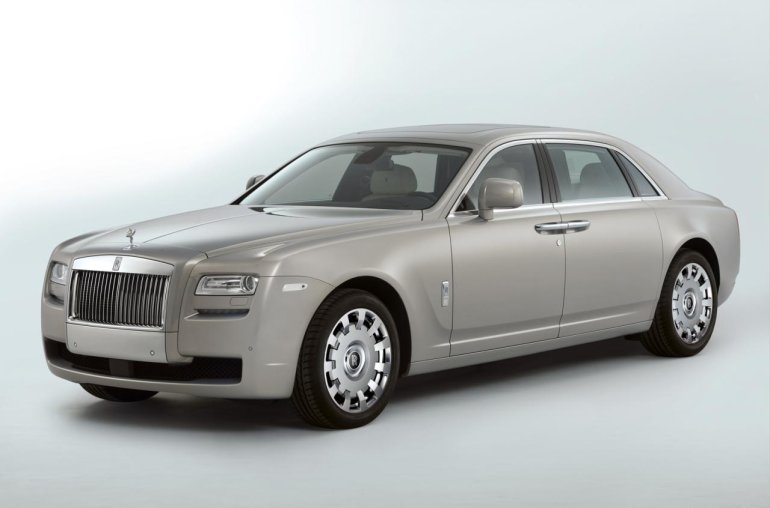 The Ghost is the entry level limousine that Rolls Royce offers to welcome new customers to the brand. It is the most successful product across the globe because a lot of people who were planning to buy a Mercedes S Class or the Audi A8 suddenly saw the spirit of ecstasy in their sight.
The reason why RR is able to offer the Ghost as a lower price is because it did not develop the Ghost platform.
The Ghost is not a bespoke Rolls Royce; it is in fact a BMW 7 Series underneath. However, the boffins at the Goodwood plant have made sure that the connection isn't so evident. Powered by a 6.6 litre, V12 that that pokes 563 ponies and 780 Nm of torque, the Ghost can do a 0-100 run in 5 seconds.
The long wheelbase version of the Ghost will set you back by a whopping 3.05 crores. Don't try to sell your organs, you still won't be able to reach that figure even if your heart is made of gold ;)