Will be, reportedly, as long as the Rolls Royce Phantom.
In an interview with CarAdvice at the 2015 IAA in Frankfurt, Rolls Royce's Director of Design, Giles Taylor, has stated that the traditional coach doors (or suicide door, as some would call it) will likely be offered in the upcoming Rolls Royce SUV (Project Cullinan).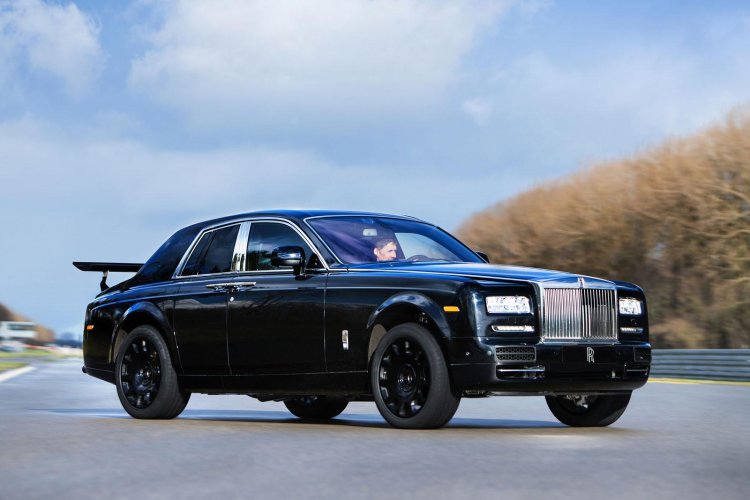 Mr Taylor believes that the coach doors help the brand set themselves apart from other ultra luxury offerings, and is one of the long-standing features of a Rolls Royce. He describes the Rolls Royce SUV as an "undeniable, natural, authentic Rolls-Royce that just happens to have four-wheel drive and can go off-road if necessary".
Also speaking to James Warren, UK and Scandanavia Communication Manager for Rolls Royce Motor Cars, it appears that the SUV is at an early development stage. It is most likely using the Phantom's exterior body as a mule to hide the newly-developed internals.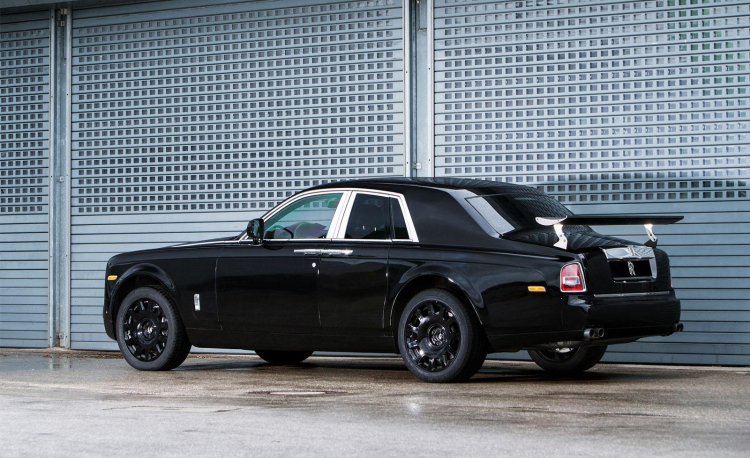 Reports suggest that the Rolls Royce Cullinan will share components with the upcoming BMW X7 luxury SUV, and ride on aluminum intensive platform. Reports also state that the Cullinan will be powered by a re-developed version of the Phantom's 6.8-liter V12 engine.
With the Rolls Royce SUV, the company is not looking to increase sales or chase volumes, but will target "profitability, scarcity and rarity". It will rival the Bentley Bentayga and Range Rover Autobiography LWB, and open up the Rolls Royce brand to a wider, discerning audience.
[Source: CarAdvice]