Rissala Electric Motors have introduced three electric vehicles in India under the Evolet branding (Polo, Pony and Derby). All three have a claimed maximum range of 60 km and a top speed of 25 km/h. Besides that, the company has also introduced Warrior – India's first electric quad-bike.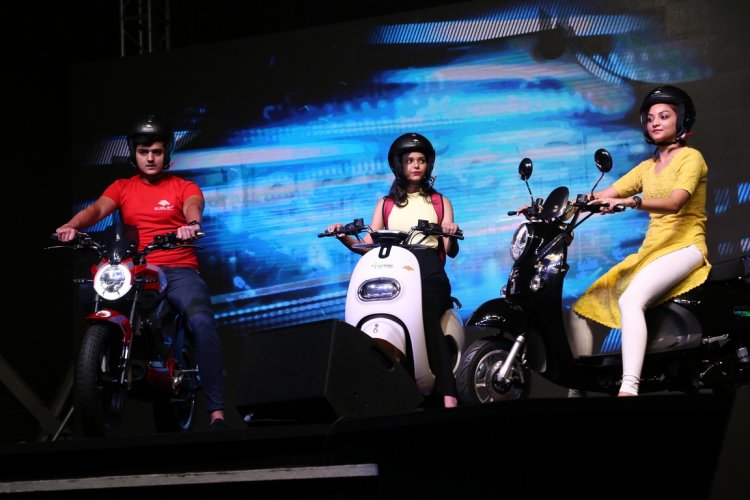 The Evolet Polo will be offered in two variants – Polo EZ and Polo Classic. Powering the Polo EZ's motor is a 48-volt/24 Ah VRLA battery. On the other hand, the Evolet Polo Classic gets a lithium-ion battery. The Polo EZ is priced at INR Rs 44,499* while the Polo Classic has a sticker price of INR 54,499* and is aimed at customers who make shorter rides. The Evolet Pony is also offered in two variants like the Evolet Polo, and priced at INR 39,499* for the lead-acid battery and INR 49,499* for the lithium-ion powered unit.

The Evolet Derby is a more premium offering with a waterproof brushless DC motor. Battery rating for the lead-acid stands at 60-volt/30 Ah and is priced at INR 46,499*. It is also offered with a lithium-ion battery of similar rating, which is priced at INR 59,999*. Rissala Electric Motors claims that the batteries can be fully charged within 4 hours and that they have an average charge cycle of 2500-3000 times.
Also Read: New Ather Dot home charging point launched
Rissala also plans to establish a loyalty programme and mapping driving scores tied into contests and vehicle servicing. Besides that, the top-end variants of all three Evolet scooters are Internet of Things enabled. The Evolet app will inform the rider about battery health, battery status, GPS, and security tracking. The application also sends service reminders.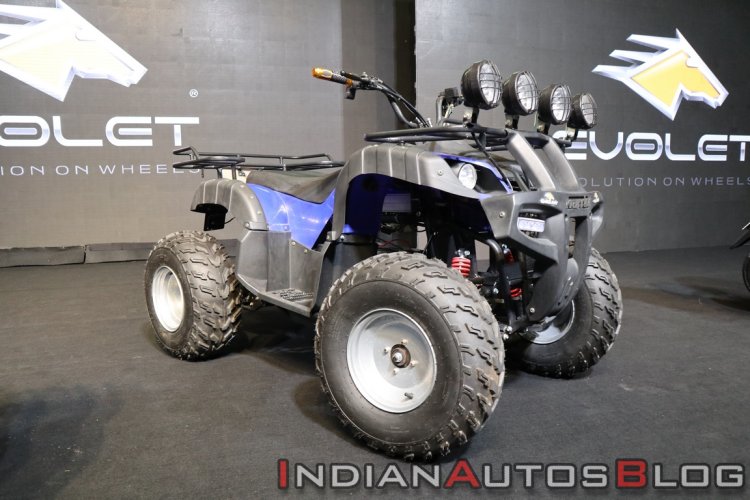 The Evolet Warrior is India's first electric quad-bike with a brushless waterproof DC motor with an output rating of 3000-watt power. This motor can propel the Evolet Warrior with a maximum top speed of 60 km/h and reverse speed of 20 km/h. It is retailed with a 72-volt/40 Ah lithium-ion battery that provides a range of 50 km and is priced at INR 1.40 lakh*.
*Ex-showroom Delhi
Also Read: Revolt RV 300 and Revolt RV 400 sold out till October 2019