The recently launched Volvo S60 sedan has received a phenomenal response from the Indian Market. The company claims that it has received over 100 booking for the S60 since last week.
Volvo S60 drives into India
Mr. Paul de Voijs, Managing Director of Volvo Auto India, said.
The company has received excellent response since its introduction with over 100 bookings. We are booked till May. It is heartening to note that the discerning customers do not mind the wait to get the car of their choice. We have been a relatively late entrant into the Indian automotive market, which has become one of the fastest growing in the world and possibly heading to be amongst the top three markets globally by 2020. We plan to ride on this growth story
The company is now betting big on the Indian market is in the works of adding 5 new dealerships by the year end. These dealerships will spring up in Chennai, Bangalore, Kolkata, Jaipur and Ahmedabad.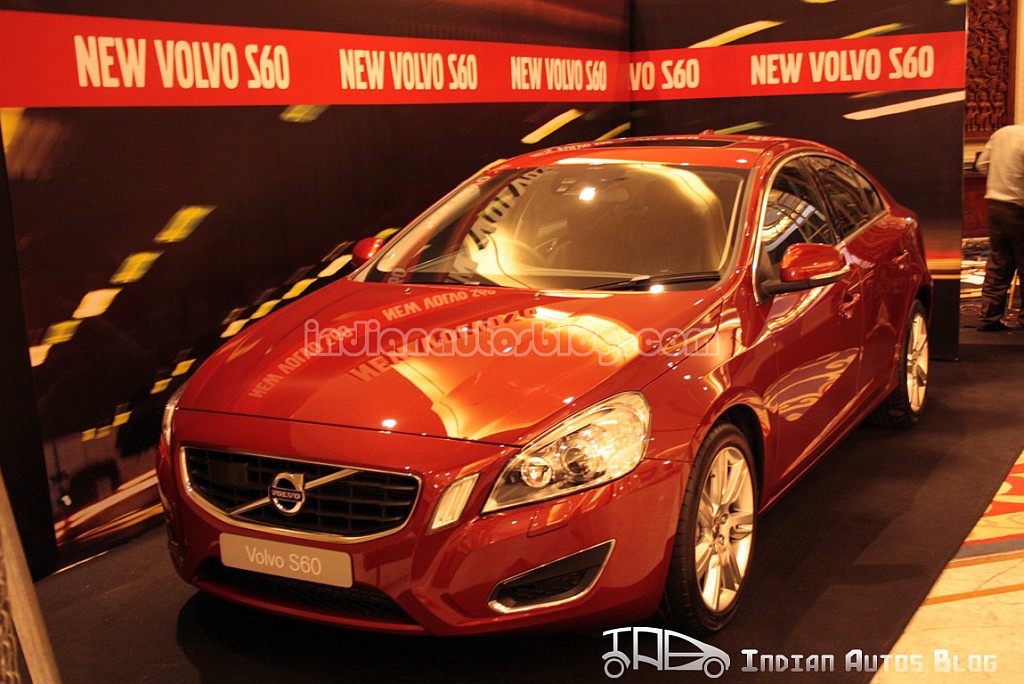 Volvo India's short-term plans
On the Volvo XC60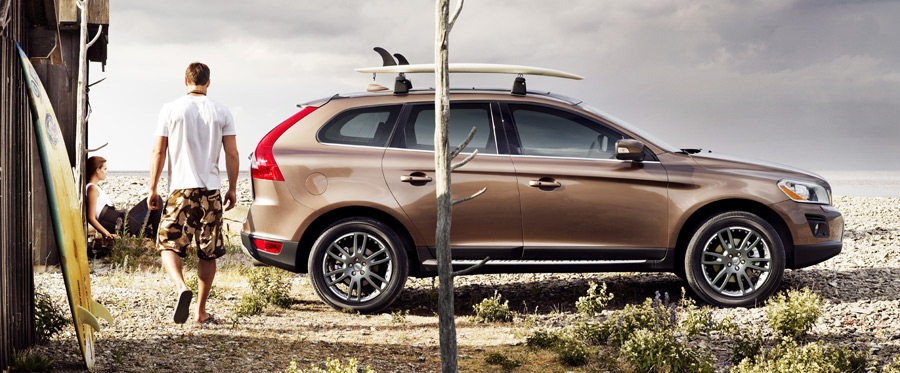 Talking to IAB exclusively at the launch in Mumbai, Paul de Voijs said over 100 bookings were registered for the XC60 with 50 cars delivered to customers. It takes about 33 days for the CBU to arrive from the factory in Europe.
On Volvo small car plans
Volvo is working on a small 4-door model for Europe but if duty structure remains unchanged in India it will be difficult to sell it and make a profit on it. There are no small cars in the current portfolio that will land here.
On promotional activities
Volvo benefited hugely from its cameo roles in 3 Idiots, a blockbuster Bollywood movie released in 2009. Its products will feature once more on the big screen this July.
On engine options for the S60
de Voijs is certain there is little demand for the 2.0-liter petrol engine. A smaller diesel engine is suitable for India, and it will cost 8% less than the current D5 twin-turbo when it goes on sale.
On the V60's chances in India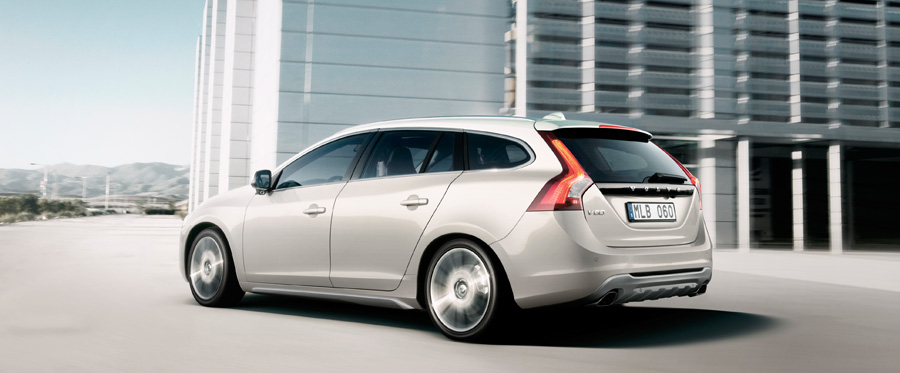 The V60 is a good possibility for India. The anchor role will be played by the S60 and after seeing it off to a good start, the company can bring the V60 to India and put it on display at dealer showrooms to gather feedback and eventually take a call on its launch. The company fears that the dull image of station wagons could malign the image of the S60 as it is marketed as a sporty vehicle.
On keeping the XC90 and S80 alive and kicking
de Voijs isn't concerned that the S80 and XC90 will get drowned in noise generated from the new launches. People who walk into a Volvo dealership for a XC60, would like the 7 seat option on the XC90 and opt for it. Similarly, the bigger and more comfortable S80 will appeal to certain S60 buyers.