We recently brought you an article on how Tata Motors want to make the Nano a global car. Now, Tata motors have revealed the first list of export markets that they will be targeting and they are: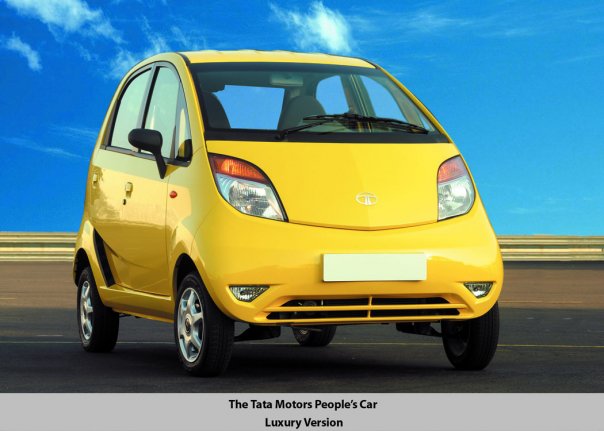 *drum rolls*
Thailand
Bangladesh
Sri Lanka
Tata Motors' chief executive officer Carl-Peter Forster said:
The company will go after these markets one after another. The Nano is a raw diamond that needs polishing
Sources also tell us that after these first set of markets, the company will be reaching out to the other markets like Turkey, Brazil and Romania.
Tata Motors recently also carried a global survey on how the Tata Nano can be customized to suit the specific needs of each of these markets.
So now it is just a matter of time before our very own Nano goes global :)
IAB's review of the Nano's cabin
Tata Nano Image Gallery
[nggallery id=16]