Update - Company statement attached below the story.
To be replaced by Arvind Mathew, ex-Ford India MD.
A report by The Economic Times states that Mr. Chetan Maini, Reva's founder, has resigned from his position as the CEO of Mahindra Reva. It's the second big change happening to the Mahindra-owned electric vehicle brand this year, as it was just last month when Mr. Mahesh Babu, the then VP of product development at MRV (Mahindra Research Valley), was appointed as the COO of Mahindra Reva.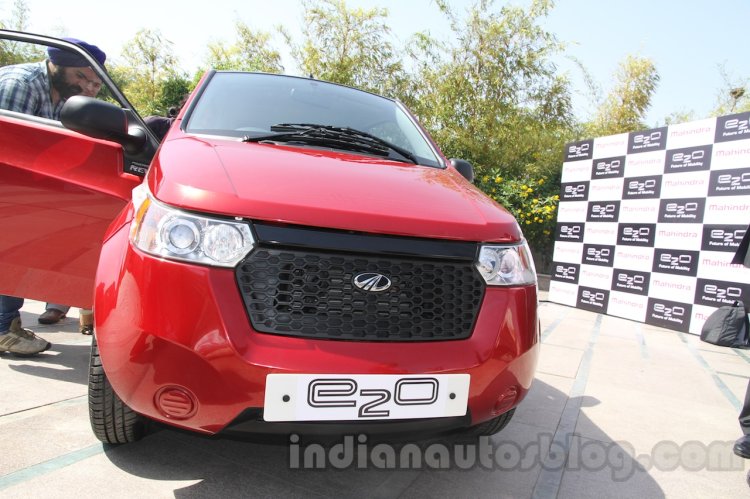 Mr Chetan Maini, who founded the Reva electric car company, will be replaced by Mr Arvind Mathew. Mathew, who served as MD at Ford India from August 2005 to May 2008, will take office as Mahindra Reva's CEO from May 1, 2015, the report said.
Maini founded Reva in 1994, as a JV between Maini Group and AEV LLC of USA. The first car, called REVA, was launched in 2001 while the current product, the e2O, came out in 2013. Also read: Mahindra Quanto facelift to be launched this year
According to the report, Maini currently has a 3.57 per cent stake in the company, and will continue to be a shareholder. He is reported to have not yet decided on his next career move.
[Source - Economic Times]
Mahindra REVA - Press Release
[Can't see the press release? Head to Slideshare.]