Mahindra has come a long way from being just another tractor maker to becoming the leader of the utility vehicle segment in India.
Most Mahindra UVs are exceptional off-roaders and very good value of money. However, Mahindra's product quality is no match to global benchmarks.
According to a report in LiveMint, Mahindra has acknowledged this Achilles heel and is working on various initiatives to improve the car quality. The automaker has adopted a multi-pronged approach to fill existing gaps in its product portfolio and to bridge quality gaps with respect to the global competition, that are now coming thick and fast.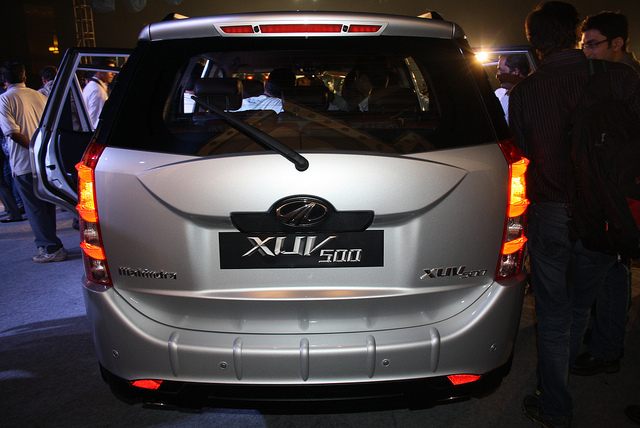 The automaker is working on multiple compact SUV models with its partner Ssangyong for domestic as well as international markets. Dr. Pawan Goenka's plan is to have a model at every price point and in every sub segment.
Products that are currently testing on Indian streets are a Scorpio facelift and a compact SUV (codenamed S101) which will go below the Quanto. An upmarket version of the S101 (codenamed S102) is also under consideration to rival the Ford EcoSport and the Nissan Juke. All-new versions of Scorpio, Bolero and Xylo are also on cards, scheduled to launch after 2016. A global MPV (codenamed W202) to rival the likes of Toyota Innova is also on the table.
The Indian SUV maker is leveraging heavily on its partnership with Ssangyong. With help from Korea, the automaker is developing a set of small petrol and diesel engines to power future products from both companies.
There's no question if Mahindra is going to face stiff competition from automakers such Renault, Maruti Suzuki, Nissan, Volkswagen in the UV segment. Domestically and internationally, Mahindra have to be ready for this rapid invasion.
[Source: Livemint.com]