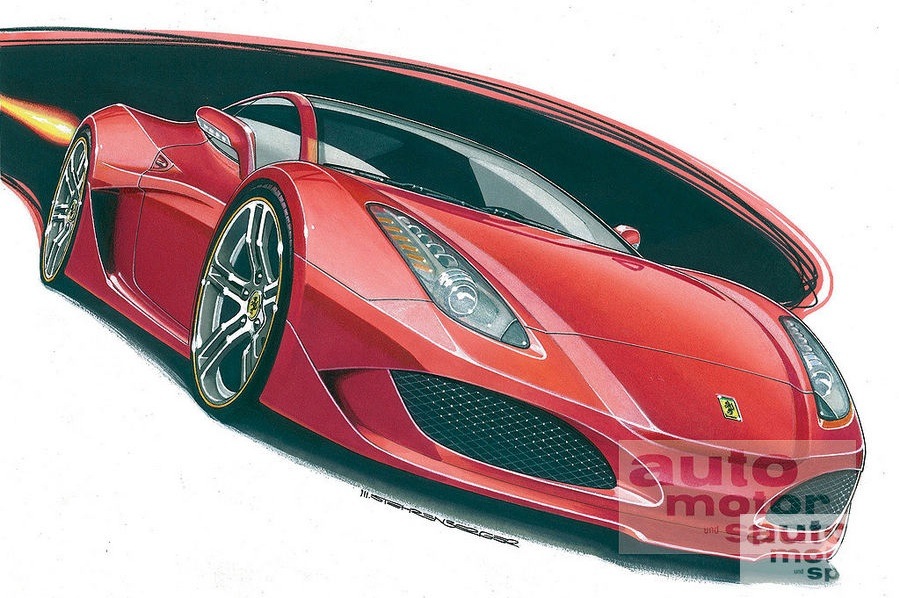 The Ferrari F450 will be shown at the Frankfurt Motor Show in September this year, but not before all the hype, renderings and speculations contribute heavily to the build-up.
The Ferrari F450 rendered here, replaces the aging F430, is bigger in dimension and carries a larger 4.5-liter engine good for 580bhp.
The Ferrari California shares similarities but is pitched at the customer who desires a calmer and more laid back transport which must dance only when necessary. The F450 is the flat opposite. The suspension will be stiffer as can be inferred, it's more of a performance Ferrari unlike the California.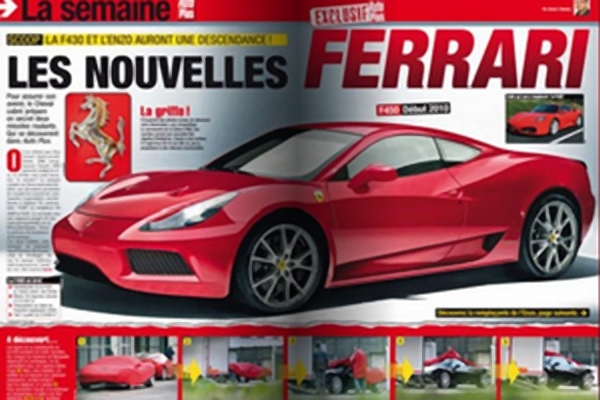 The F450 will also bear a lighter body essentially due to the nature of its construction which uses light weight recyclable material, inspired by the Mile Chile concept of 2007.
A 7-speed dual clutch mechanism is shared between this car and the California. Insiders say this is the most beautiful Ferrari of them all.
Hey, they always say that.
click through for renderings
Source - AutoUA and Auto Motor and Sport