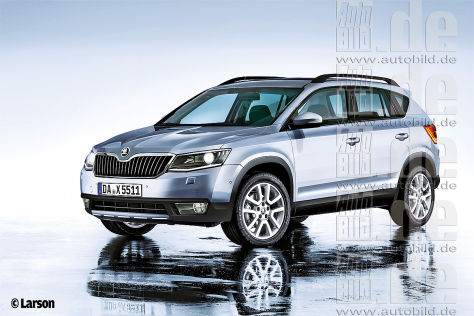 In January, we told you that Skoda is contemplating on an SUV larger than the Yeti. We even told you that it could be called the Skoda Snowman or the Grand Yeti among other names.
Here is a rendering of the Skoda Snowman by Auto Bild from Germany.
At first glance, you will have to give credits to our in-house design expert, Shoeb, who rendered something similar way back in January when details about the car were still scarce.
The Skoda Snowman will be made on VW's MQB platform. In fact, it will most likely share all its underpinnings with the next generation VW Tiguan that is expected in 2014. You can think of the VW Tiguan - Skoda Snowman combo as a VW Vento - Skoda Rapid duo.
Skoda's CEO, Winfried Vahland has also been quoted saying that there would be a new SUV, bigger than the Yeti and that it would hit the dealers by 2016.
However, Auto Bild reports that the Snowman will be available in 5 and 7 seat configurations. The 7 seat configuration will be important for the Asian markets.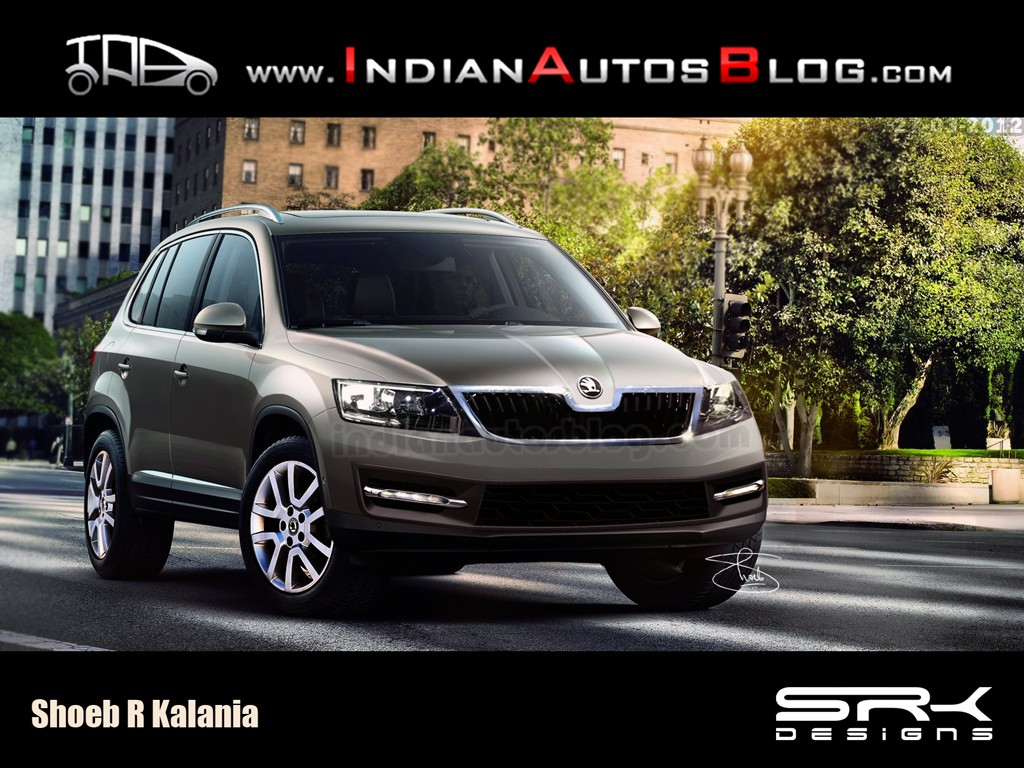 The Skoda Snowman is expected to arrive in showrooms sometime around 2016, a year or two after the new VW Tiguan. Prices for the Snowman are expected to undercut the Tiguan considering that VW would want to have a premium for their brand.
It is expected to be priced in the 24,000 EUR bracket which puts it bang in the middle of the upcoming Mercedes GLA. Engine options for the Snowman will include entry variants from the 1.4-liter TSI petrol to the 2.0-liter TDI and TSI engines.
[Source - AutoBild.de]